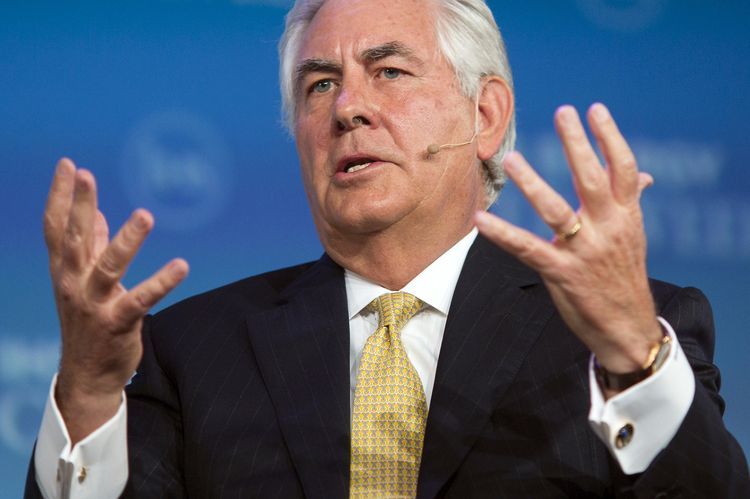 House Republicans are renewing a legal fight with New York and Massachusetts over the states' probes into whether Exxon Mobil Corp. misled investors about the potential impact of climate change.
Massachusetts Attorney General Maura Healey and her New York counterpart, Eric Schneiderman, were subpoenaed Thursday by the U.S. House Committee on Science, Space, and Technology. Both attorneys general said they'd ignore the demands, which seek detailed information about the probes.
Chloe Gotsis, Healey's spokeswoman, said in an e-mailed statement: "Our office does not intend to comply or yield to further harassment".
She urged the committee's chairman, Texas Republican Lamar Smith, to "find something more productive to do."
The two attorneys general refused last year to comply with an earlier set of subpoenas, which expired with the last Congress.
Since then, the dynamics of the dispute have shifted dramatically, with Donald Trump succeeding Barack Obama as president, and former Exxon Chief Executive Officer Rex Tillerson becoming the country's top diplomat.
Amy Spitalnick, press secretary to Schneiderman, said in a statement: "With Exxon's former CEO — a key figure in Attorney General Schneiderman's fraud investigation — now serving as President Trump's Secretary of State, we're not surprised that Exxon's lobbyists were able to buy another flimsy House subpoena.
Human Behavior
Healey and Schneiderman are investigating whether Irving, Texas-based Exxon discovered decades ago that human behavior is causing a rise in global temperatures, and then lied for years to investors and the public about the potential impact on the company's finances. They also seek to determine if Exxon's untapped reserves of oil and natural gas were valued properly in financial filings in light of recent drops in prices.
Smith and other Republicans argue the probes were started in "bad faith" because the attorneys general had reached their conclusions before the investigations started, after extensive meetings with environmentalists. They argue the probes threaten to hinder research by scientists who disagree that humans cause climate change.
The Democratic attorneys general were given a March 2 deadline to provide an array of documents, including internal e-mails relating to Obama's environmental initiatives, and notes about a happy hour arranged to discuss climate issues. The committee also seeks Healey's and Schneiderman's communications with environmentalists including former Vice President Al Gore and billionaire Tom Steyer.
The states argue the federal government has no authority to intervene in their investigations of possible corporate malfeasance.
The House investigation is a "witch hunt" by a committee that's emboldened by Tillerson's elevation in the Trump administration, said Carroll Muffett, president of the Washington-based Center for International Environmental Law.
She added: "Exxon's campaign of intimidation and obstruction is back in full swing."
Free Speech
Exxon's press office didn't immediately respond to a message seeking comment. The company has previously stressed that it doesn't deny that climate change is caused by man, although it has backed the argument that Healey and Schneiderman are hindering free speech.
In September, the committee held a hearing in which members argued along with Republican-picked legal experts that Schneiderman and Healey were stifling the free-speech rights of scientists who dispute man-made climate change. Democrats on the panel disagreed, to no avail.
Kristina Baum, a spokeswoman for the committee, replied in an e-mailed statement about the new subpoenas.
She said: "The committee is concerned that the AGs' actions may have an effect on our nation's scientific research and development" in the energy industry."
Baum said Smith hadn't concluded what action the committee would take if the two attorneys general ignore the subpoenas for a second time, but the options available to Congress include contempt proceedings, a lawsuit, or both.
Exxon for months has been fighting in state courts in Massachusetts and New York, as well as in federal court in Texas, to block the two probes. In January, Exxon lost a bid to block a subpoena by Healey as part of her investigation. The company also lost out on an effort to force Healey to fly to Dallas to be deposed in court by Exxon's lawyers.
Exxon had already provided millions of pages of documents to Schneiderman as part of the investigation.
Recommended for you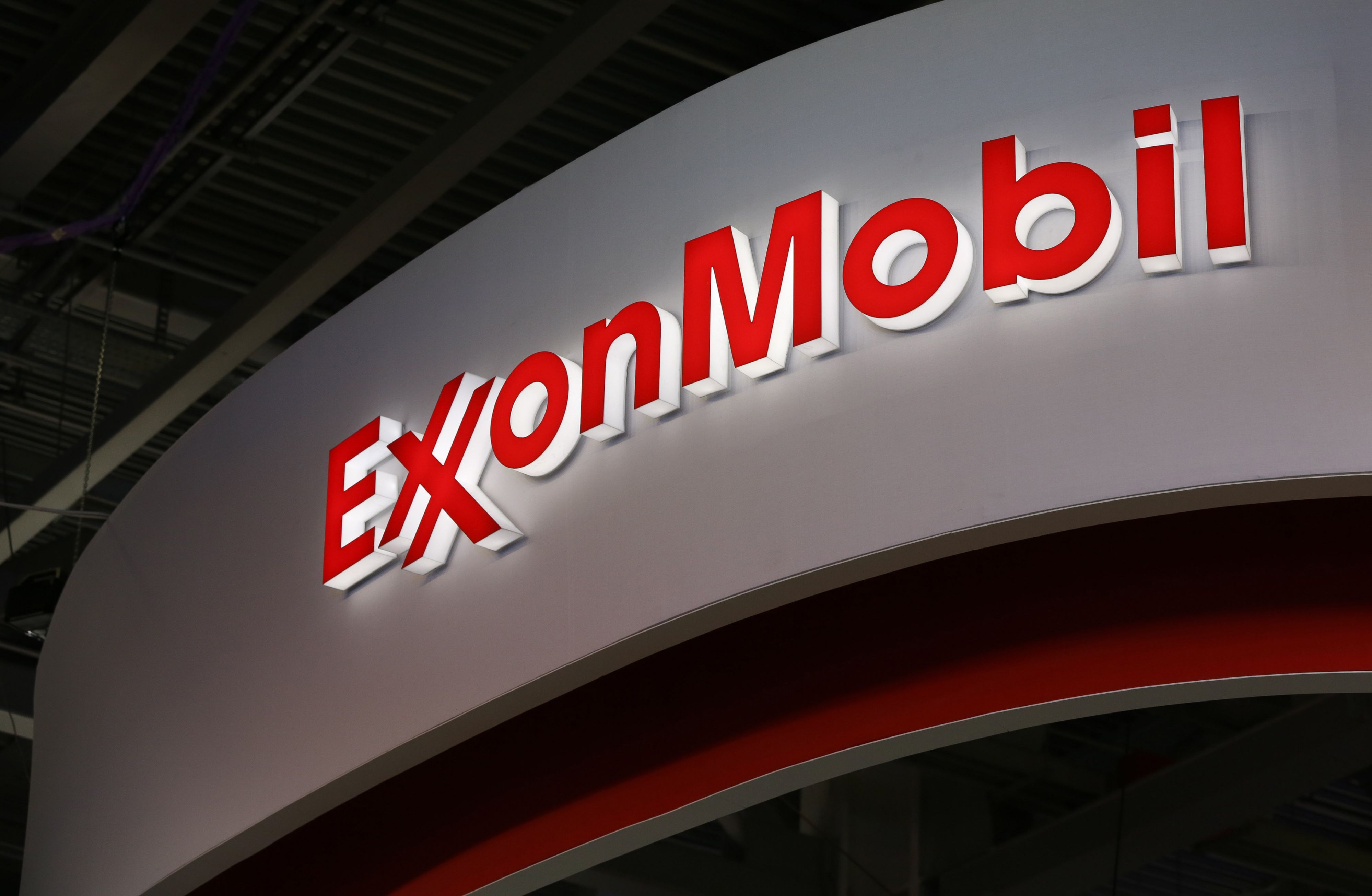 US oil majors downgraded by S&P on climate risk, earnings