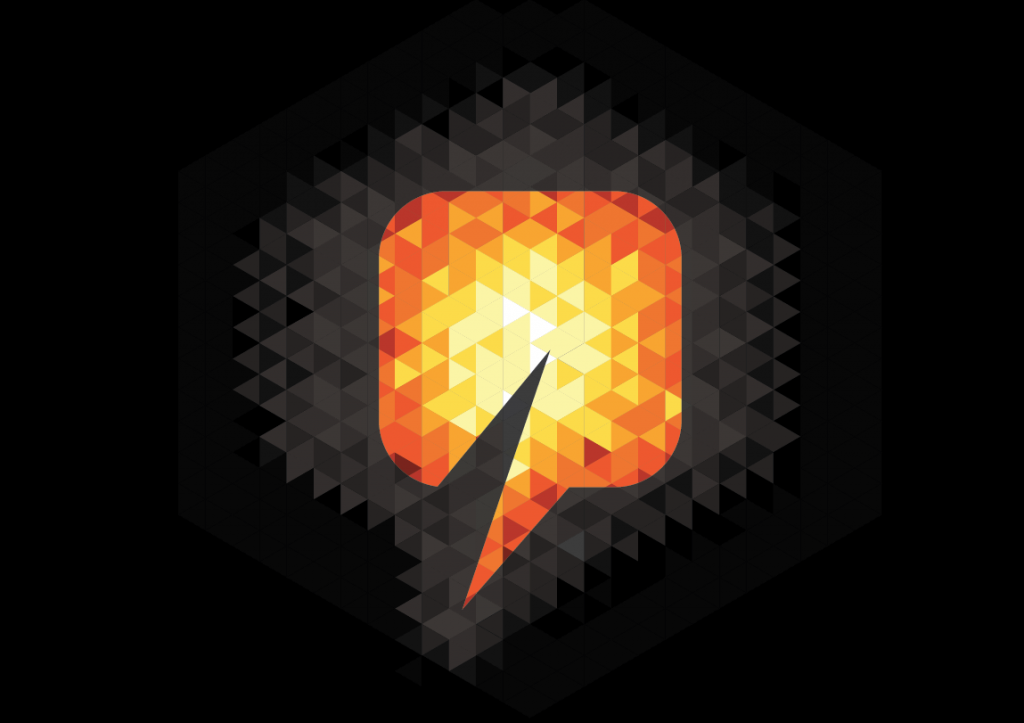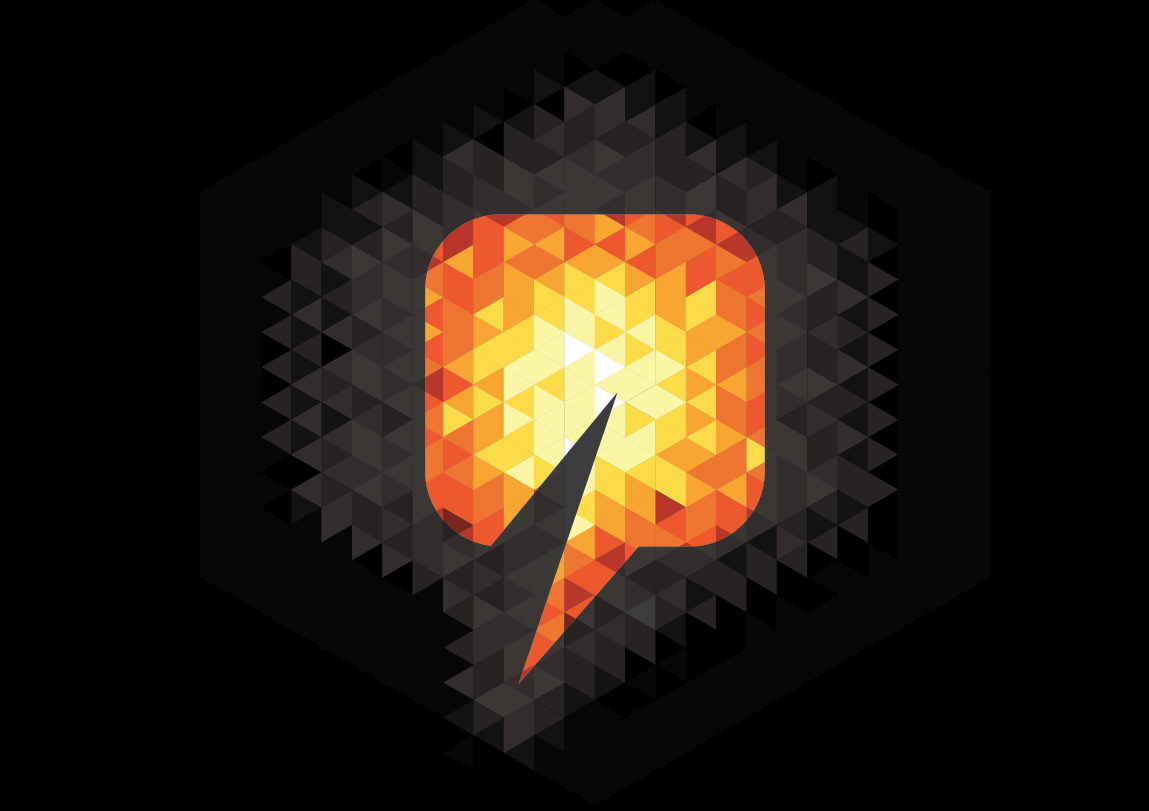 Sound Energy has entered a binding agreement with Oil & Gas Investment Fund (OGIF) for an asset acquisition valued at £254.3million.
Under the terms, Sound will takeover a further 20%. interest in the Tendrara exploration permits. The Tendrara exploration permits are located onshore in Eastern Morocco and cover some 14,857 square kilometres.
Sound Energy will have an increased 75% operated interest in Tendrara on a gross basis following the deal, representing a 47.5%operated interest in Tendrara net of the Schlumberger net profit interest arising from the Schlumberger synthetic farm in announced in December 2015. The remaining 25%. interest in Tendrara is held by Morocco's Office National des Hydrocarbures et des Mines.
Sound will also acquire a 75%. interest in a reconnaissance permit for the Meridja area and the accompanying rights to apply for the exploration permit. Meridja is adjacent to the Tendrara exploration permits, covers an area of 8,873 square kilometres.
On completion of the deal, Sound Energy will issue 272,000,000 new ordinary shares, representing 28.8% of the company's enlarged issue share capital.
At the mid-market closing price of 93.50 pence per Sound Energy ordinary share the deal is valued at more than £254million.
The announcement comes on the same day Sound confirmed it had started a new drilling campaign on Tendrara. It has started drilling its third well on the onshore Morocco site.
The TE-8 well is a step out appraisal well some 12 kilometres to the Northeast of TE-7 with the objective of proving up significant additional volumes in the TAGI (Trias Argilo-Gréseux Inférieur) reservoir whilst also, for the first time, drilling deeper into the Paleozoic formation.
The well will be drilled to a vertical depth of 2975m and take between 40 and 50 days.
Recommended for you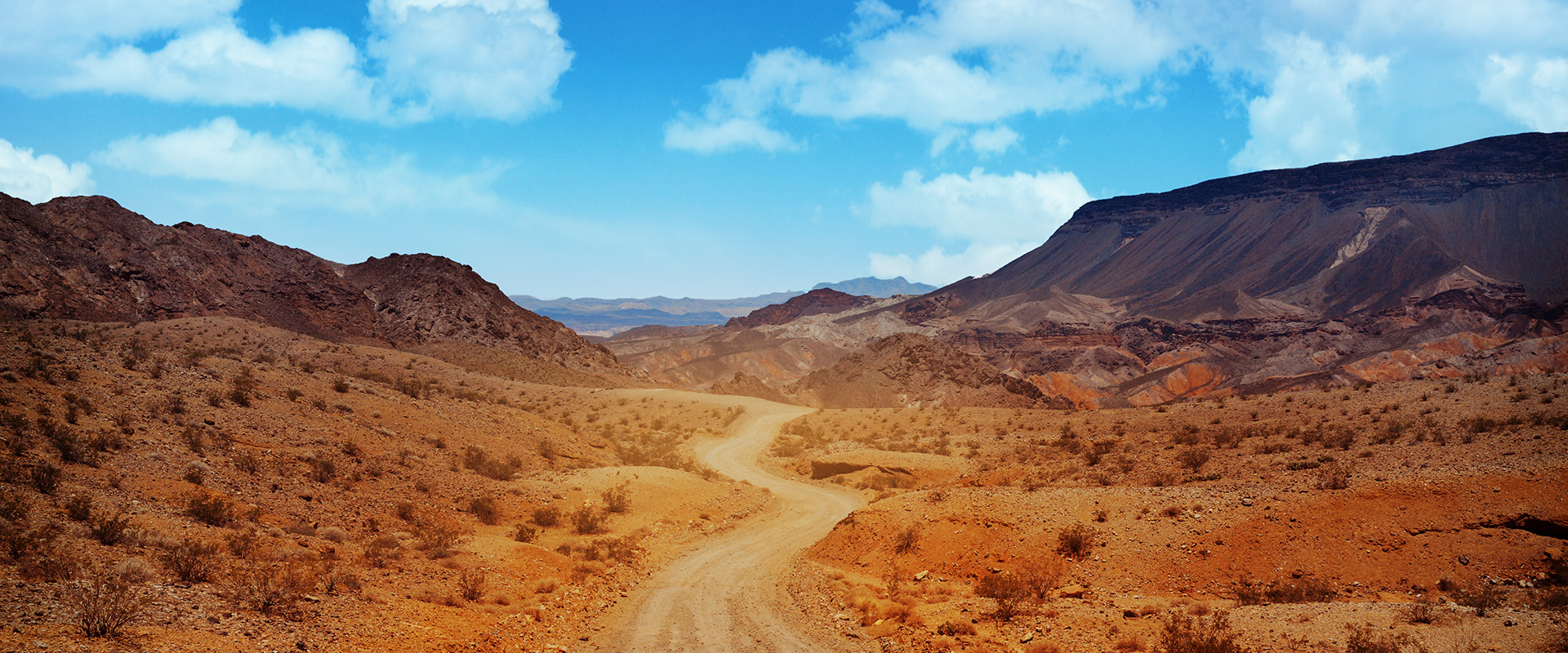 Domestic demand in Morocco sets stage for micro LNG