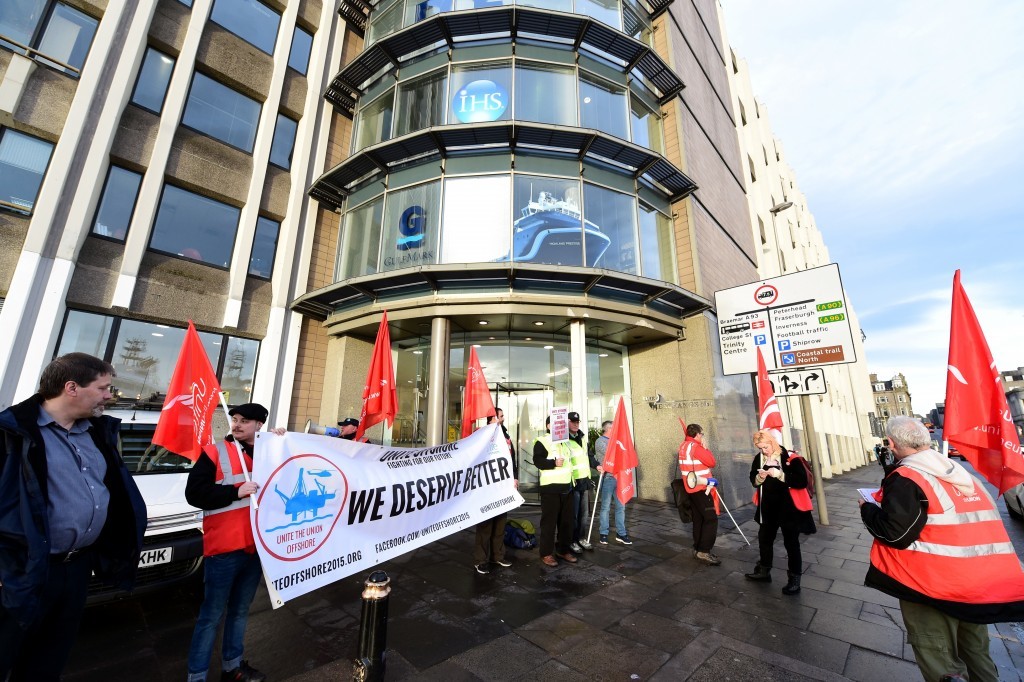 Offshore caterers have voted to reject the latest contract offer from North Sea employers.
Sixty-two percent of caterers who took part in last week's telephone phone ballot turned down the offer, while 38% voted in favour.
The Unite and RMT trade unions said the latest proposals from the Catering Offshore Trade Association (Cota) would have frozen workers' pay at existing levels.
The unions did not recommend whether their members should accept or reject the contract.
Unite and RMT said in a joint statement: "The pay offer for 2016/17 has now been formally rejected by the trade union members and the Cota employers have been notified accordingly."
Unite said it would meet its offshore catering members at its Aberdeen branch over the next four weeks to find out why they turned down the deal.
The unions will then ask Cota whether it intends to submit an improved offer.
Unite and RMT have said Cota's initial set of proposals was the most "savage attack" on terms and conditions they had ever seen.
But the unions said Cota revised its opening offer after "lengthy negotiations" and had withdrawn changes it wanted to make to travel allowances, sick pay and redundancy pay.
Cota represents six catering firms, including Aramark, Entier, ESS, Foss & Esg, Sodexo and Trinity International Services.
Recommended for you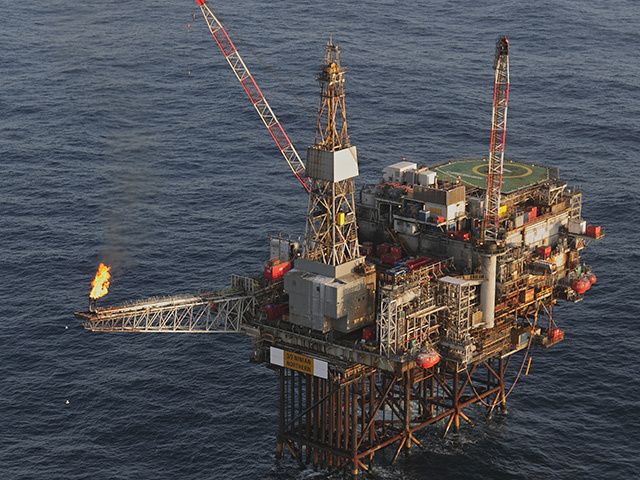 CNR International to introduce mandatory vaccinations for North Sea workers