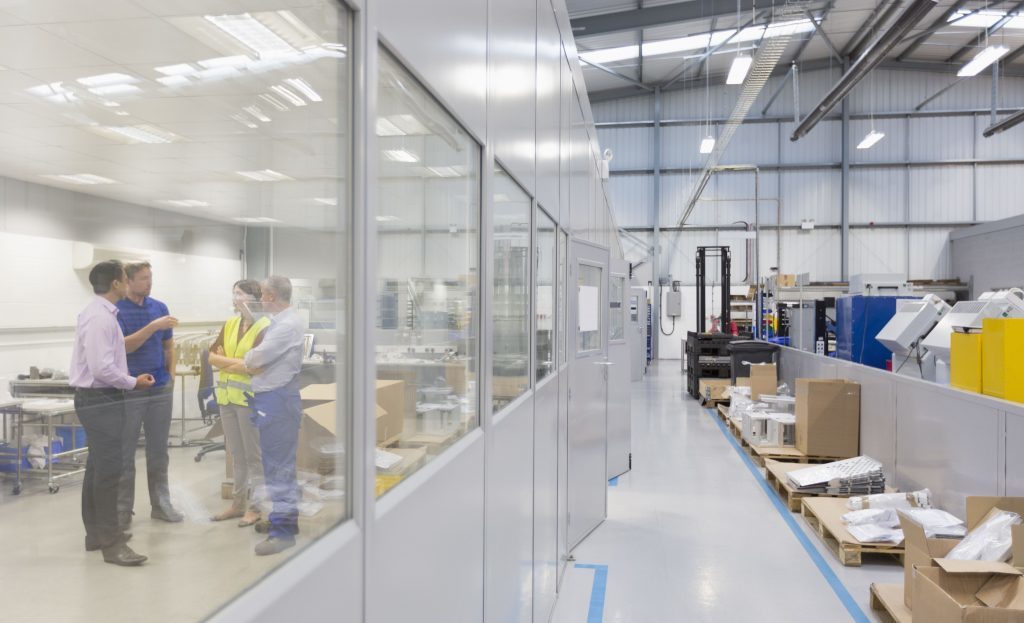 Craig International has signed a global agreement with Anglo-Dutch supermajor Shell to resell unused equipment.
The oilfield procurement specialist recently launched Craig Collaboration to provide companies a change to 'recycle' excess equipment which is sitting in storage.
The idea is that the spare gear can be sold to companies who are actively looking to buy.
This would allow companies to recoup unwarranted financial outlays, and reduces costs associated with storage and maintenance.
Jill MacDonald, joint managing director of Craig International, said: "There is a lot of equipment going unused in the oil and gas industry and it makes sense from a business and environmental point of view to reuse it.
"We have developed a system that leads the way in improving efficiency right across the supply chain in the oil and gas industry.
"Rather than waiting for things to improve, Craig International is delivering inventive approaches and investing in products that make life easier and provide value for clients."
Craig Collaboration also allows firms to use the platform as an inventory controller.
Ms MacDonald added: "Our system will flag if a customer is looking for a piece of kit in Aberdeen which their Dubai business has available.
"This eliminates waste and means customers can be fully confident that they are getting best value for their money.
"The system we have developed is unique in its capacity to service the equipment buying and selling requirements of the entire oil and gas industry. Any firm can sign up and their surplus equipment will be offered to buyers globally with whom we are in contact regularly."