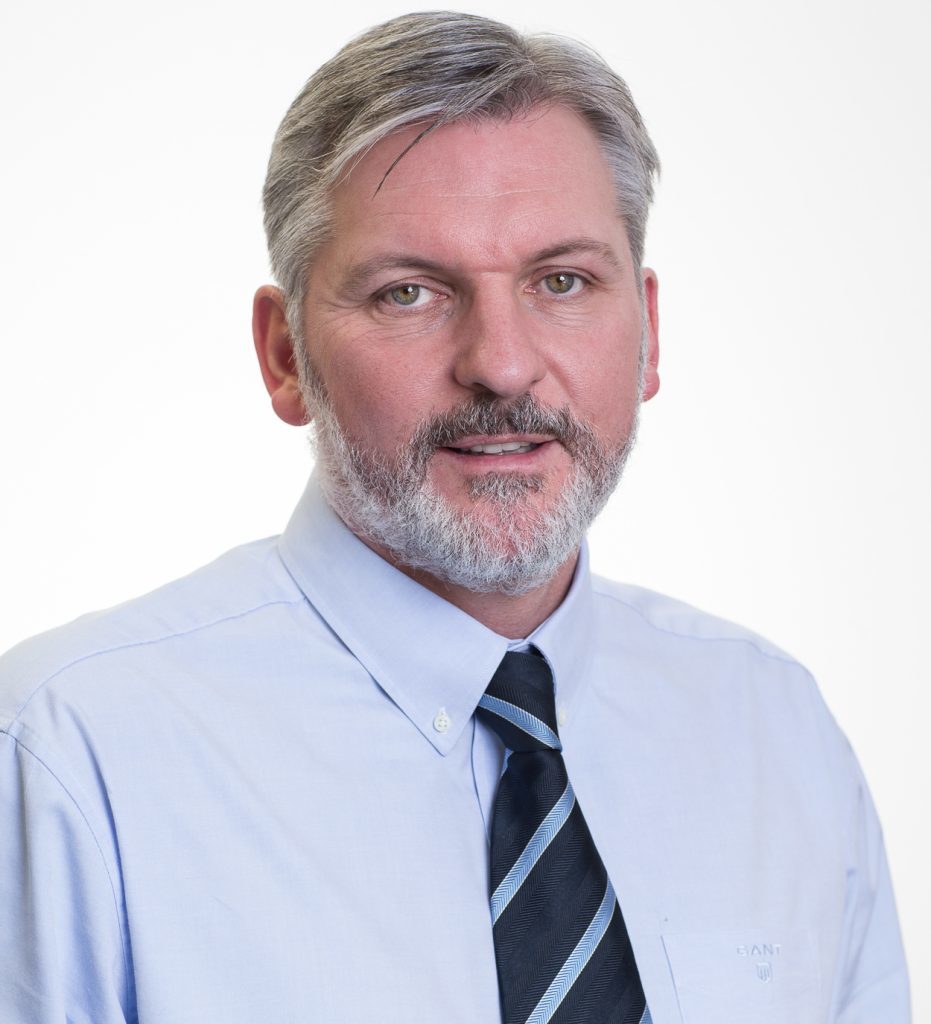 North-east oil service firm Ramco said today it had clinched four contracts worth more than £35million.
Portlethen-based Ramco will provide oil pipe care services to clients in Australia and Europe after signing deals lasting from four to 10 years.
The company said clients included Sumitomo Corp Europe, Tenaris, Marubeni Itochu and J.Christoff E&P Services SRL.
Ramco chief executive Derek Smith said the contracts followed a period of heavy investments on infrastructure at the firm.
Mr Smith said: "Not only are we investing in our facilities and equipment but we are also investing in our people.
"Our people make the difference and we are making significant improvements to the business through the continued development of a customer service focused change management programme."
Ramco was previously part of Aberdeen-based Ramco Energy, which later became SeaEnergy.
Ramco is now owned by Lloyds Development Capital (LDC), which is part of Lloyds Banking Group.
LDC bought its majority stake from Edinburgh-based Teasses Capital, which helped fund a £14.1million management buyout led by former managing director Stewart Cumming and former commercial director Malcolm Edward in 2005
SeaEnergy was placed in administration last year.