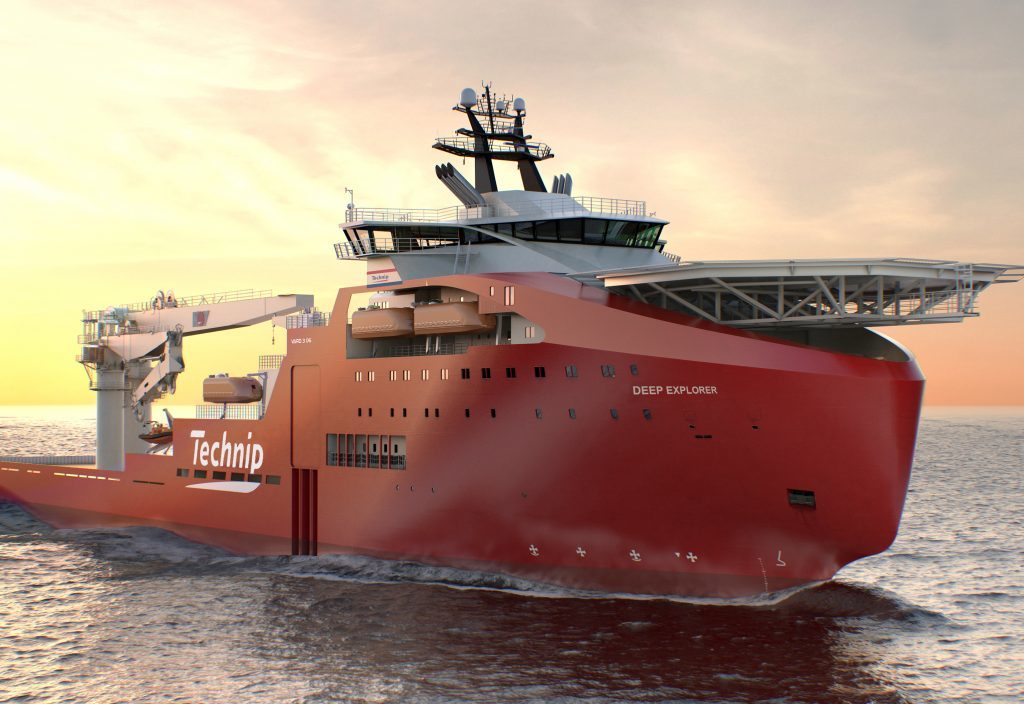 TechnipFMC is expected to buy the remaining shares in Norwegian design and engineering company Kanfa.
Sevan Marine said TechnipFMC had informed the company of its plan in January.
TechnipFMC had an option to buy Sevan Marine's 51% shareholding in Kanfa, which was founded in 2000 and is headquartered in Hvalstad.
Technip Norge held the remaining 49%.
Sevan Marine said in its fourth quarter results announcement: "We expect a closing of the transaction during the first quarter 2017 with insignificant impact on the financial results.
"The topside and process technology segment are presented as discontinued operations in the current quarter."
TechnipFMC specialises in oil services and the supply of subsea equipment.
It was formed earlier this year after FMC Technologies and Technip agreed a £9billion "mega-merger" last May.