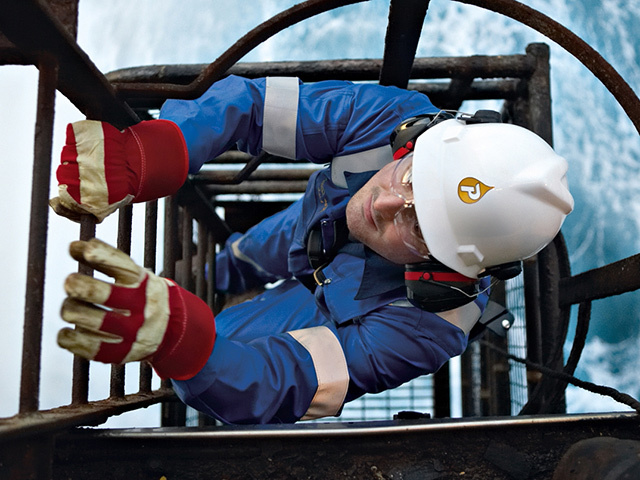 Petrofac's chief executive today said the service firm now has the "right-sized" business to remain competitive.
It comes as the company released its annual results, showing a recorded net profit of $421million.
The firm delivered more than 200 million man hours and worked on 20 projects in the past year.
However, it was forced to cut its headcount by 29% to 13,500, recording an annual savings of $120million.
Group chief executive Ayman Asfari said: "Petrofac has delivered positive results for 2016, driven by record revenues, significant cost reduction and strong cash generation. In a busy year, the Group has also demonstrated its track record for operational delivery with more than 240 million man-hours worked across the portfolio.
"Whilst the market remains competitive, bidding activity has increased in recent months. We have right-sized our business, have a good pipeline of opportunities across our core markets and remain cost competitive, as evidenced by recent bidding success.
"Petrofac remains firmly focused on its core strengths, committed to reducing capital intensity and maintaining a strong balance sheet. Operational excellence and excellent revenue visibility position us well in 2017 and for a recovery in our core markets."
Petrofac landed an order intake of $1.6billion in 2016 and has a backlog of $14.3billion giving the company "excellent visibility for 2017", according to the report.
It also reduced its net debt by 10%, taking it down to $617million.
Its full year dividend maintained at 65.80 cents per share.
Recommended for you

'The end of the beginning': Crown Estate Scotland talks ScotWind one year on