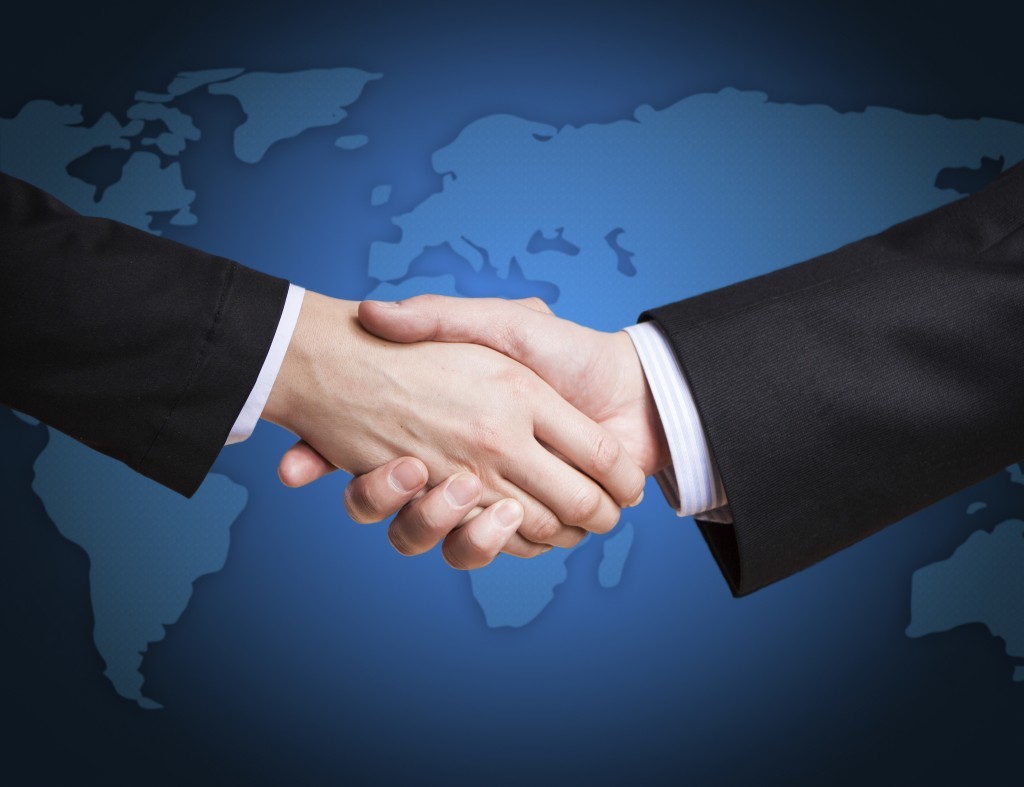 BW Offshore has struck a deal with PPGBV to acquire a 25% working interest in the Dussafu production sharing contract in Gabon.
The takeover was facilitated through BW Offshore's subsidiary BW Energy Gabon (BWEG).
BWEG will pay PPGBV a total cash consideration of $12million and provide a sellers' credit of up to $12.5million in order to fund capital expenditures of PPGBV's retained interest in the Dussafu block through to first oil production. The total gross capital expenditure to reach first oil in 2018 is estimated to be $150million.
BW Offshore has a fleet of 14 owned FPSOs and one FSO represented in all major oil & gas regions world-wide. In more than 30 years of production, BW Offshore has executed 38 FPSO and FSO projects.
Recommended for you

BW Energy kicks off Gabon drilling campaign