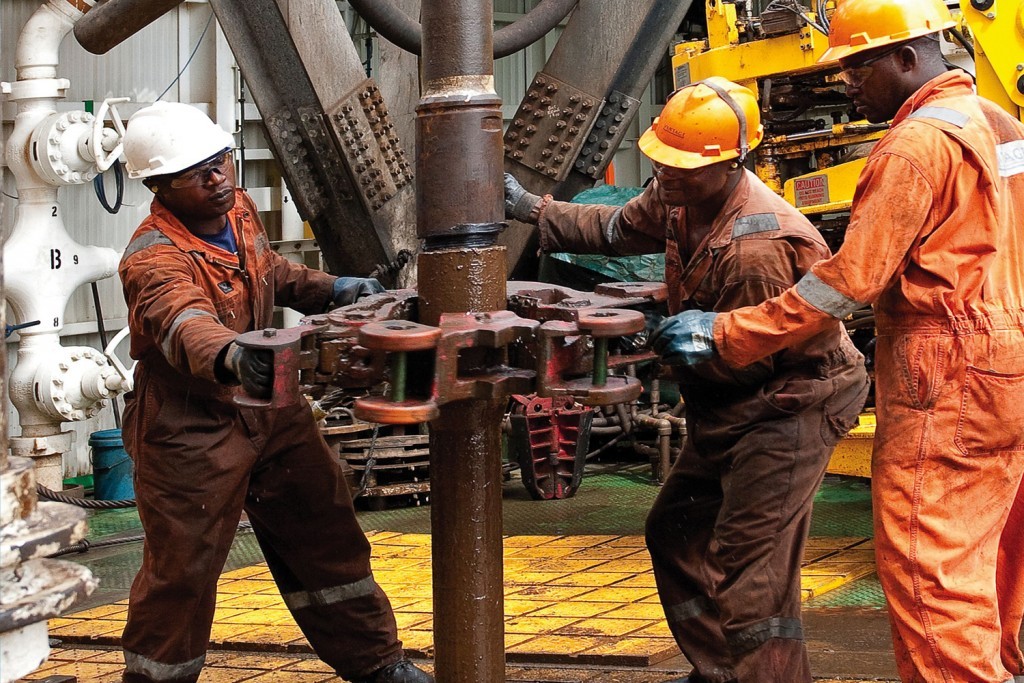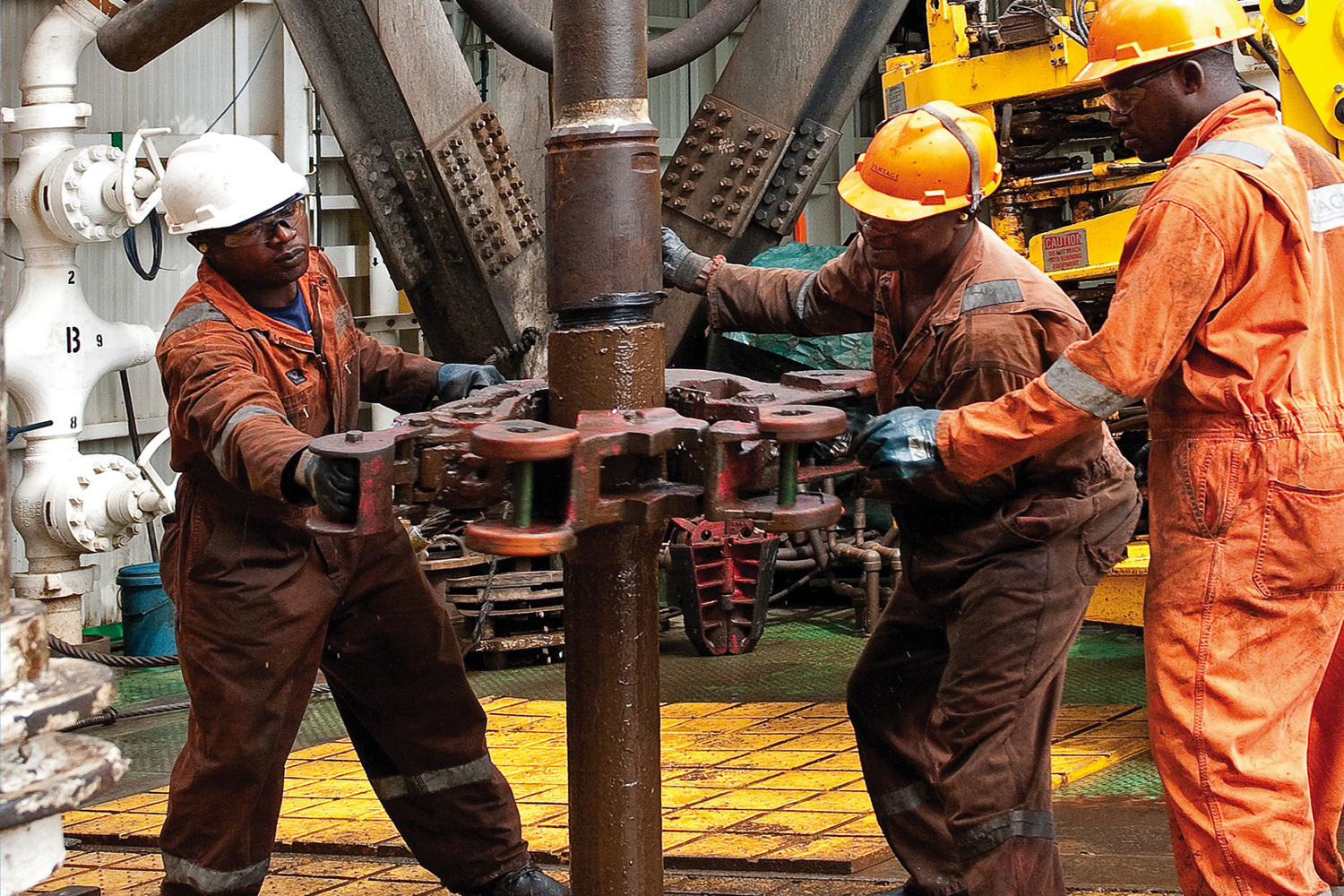 An activist investor's picks for the boardroom at Bowleven have waded into an increasingly public row between the two sides.
Chris Ashworth and Eli Chahin today insisted they would act in the interests of Edinburgh-based Bowleven and its shareholders.
Mr Ashworth and Mr Chahin warned they were prepared to "take further action" against London-listed Bowleven if the oil explorer's board makes suggestions "to the contrary".
Crown Ocean Capital (COC), a Monaco-based offshore private investment vehicle which now holds 16.23% of Bowleven, wants to oust six members of the firm's board and bring in Mr Ashworth and Mr Chahin.
Mr Chahin is a senior advisor at restructuring firm Alix Partners, while Mr Ashworth was a partner at law firm Ashurst for 20 years.
They would sit alongside Bowleven chief operating officer David Clarkson, who would survive COC's proposed cull.
Shareholders will vote on COC's proposals at a general meeting in Edinburgh on March 14.
Bowleven's current bosses have accused COC of plotting to turn the business into a holding company with the intention of stripping cash from its balance sheet.
Bowleven has also said the activist's plans to appoint its own board members would be "exceptionally poor governance", "delivering stewardship of the company into the hands of unvetted COC appointees".
Mr Ashworth and Mr Chahin said in a joint statement: "As proposed independent directors at the Bowleven general meeting convened for 14 March 2017 we have made no formal statements to date about the general meeting, it being a matter for the shareholders to determine.
"However, we would wish to state that, if appointed, we would as directors be acting in the interests of the company and all its shareholders in accordance with our fiduciary duties.
"Any suggestion made by Bowleven to the contrary would constitute an event in relation to which we would reserve our rights to take further action."
Recommended for you

Bowleven warns of complexity, financial strain on path to Etinde