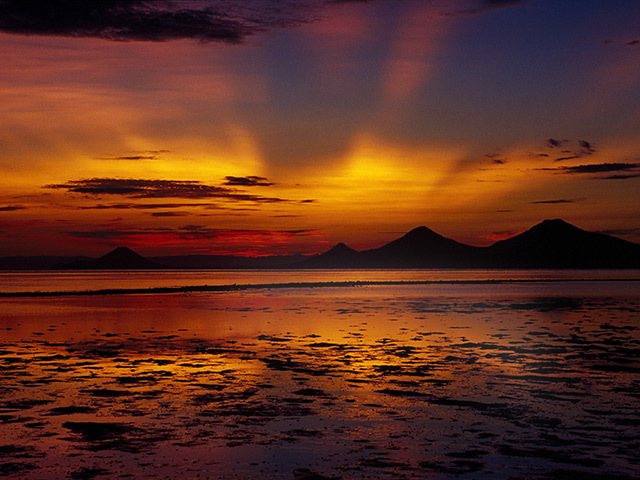 Exxon Mobil has finalised its takeover of InterOil.
InterOil confirmed the completion. Its website now hosts a holding page direction shareholders to Exxon Mobil.
The $2.5billion includes ExxonMobil acquiring all of the outstanding common shares of InterOil, and InterOil shareholders received 0.5459 shares of ExxonMobil for each InterOil common share and a contingent resource payment.
With the completion of the transaction, the common shares of InterOil will be de-listed from the New York Stock Exchange.
InterOil had a sole focus on Papua New Guinea. InterOil's assets included one of Asia's largest undeveloped gas fields, Elk-Antelope, in the Gulf Province, and exploration licenses covering about 16,000sqkm.
Recommended for you

Exxon and Chevron ride plastics boom to cash-flow bonanzas