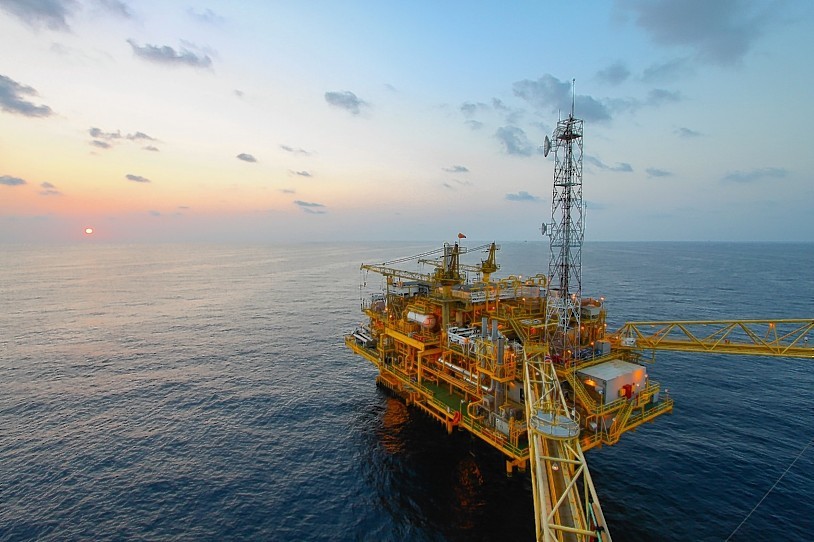 A north-east MSP claims she has been "inundated" with correspondence from more oil and gas workers warning of discrimination.
Aberdeenshire East representative Gillian Martin raised the issue earlier this month after constituents warned they were being turned away from prospective roles over fears they would return to the sector when the oil price rebounded.
Since 2014, an estimated 120,000 people have been made redundant, according to figures from industry body Oil & Gas UK.
Ms Martin, wrote to UK Employment Minister Damian Hinds about the issue, which was then passed on to the Department of Business, Energy and Industrial Strategy (BEIS).
She has yet to receive any correspondence from the UK Government on the matter although BEIS confirmed it had received the letter.
Ms Martin said: "I have been inundated with correspondence from oil and gas workers since revealing worrying evidence from constituents of job discrimination.
"It is shocking to see the breadth of discrimination against skilled people who have been hit hard by the downturn and simply want to return to employment.
"I will be continuing to take this matter forward at the highest level to raise awareness of how companies are simply outright dismissing talent from the sector."
One worker told the MSP that after a "successful" first-round interview, he was asked in the second round by a senior manager what "assurances he could give" that he would "not just leave as soon as the sector picked up?".
Another worker, who has 40 years of experience in the oil and gas industry, said: "I hope that the call for an investigation into these matters is successful as there are far too many ex oil and gas workers who have been abandoned and forgotten."
Meanwhile another job seeker said: "I have applied to companies around the city and country, and I am either told I am over qualified, over experienced or I am simply using them as a stepping stone until things pick up…sorry, but I am looking for work, that's all I am doing."
Energy Voice has also received correspondence from a number of workers who claim to have faced similar problems.
Would you like to see something done about this? Let us know your thoughts by emailing alan.shields@ajl.co.uk
All information will be treated confidentially.
Recommended for you

Aberdeen oil worker finds new home for mobile pet shop