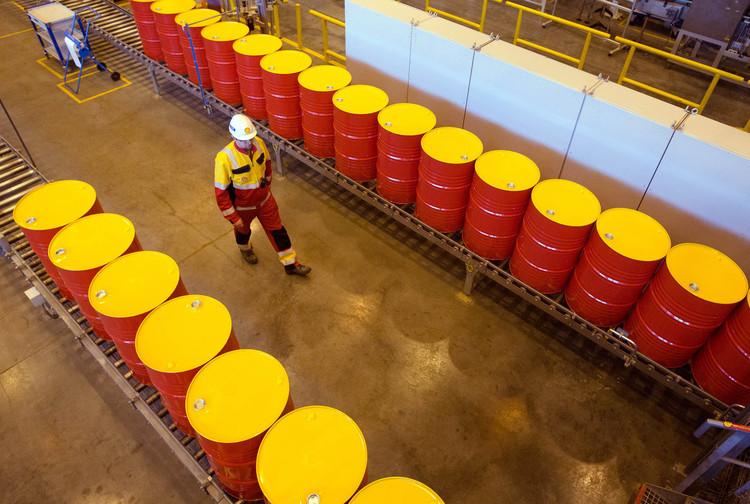 Oil producing nations are on track to achieve "full conformity" with production cuts agreed last year.
A technical committee of Opec and non-Opec states said conformity levels hit 86% for January.
A group which oversees that committee said today that there is "still room for improvement".
It urged all parties to press on and reach 100%.
Oil economist Professor Alex Kemp warned earlier this month that OPEC figures were not always 100% accurate.
Opec and non-Opec countries agreed to lower output by 1.8million barrels a day from January 1 in an effort to rebalance the market.
Read: Opec confirms output deal, says Russia agreed to cuts
Recommended for you
X

Oil trades near 19-Month high as crude flows to US drop