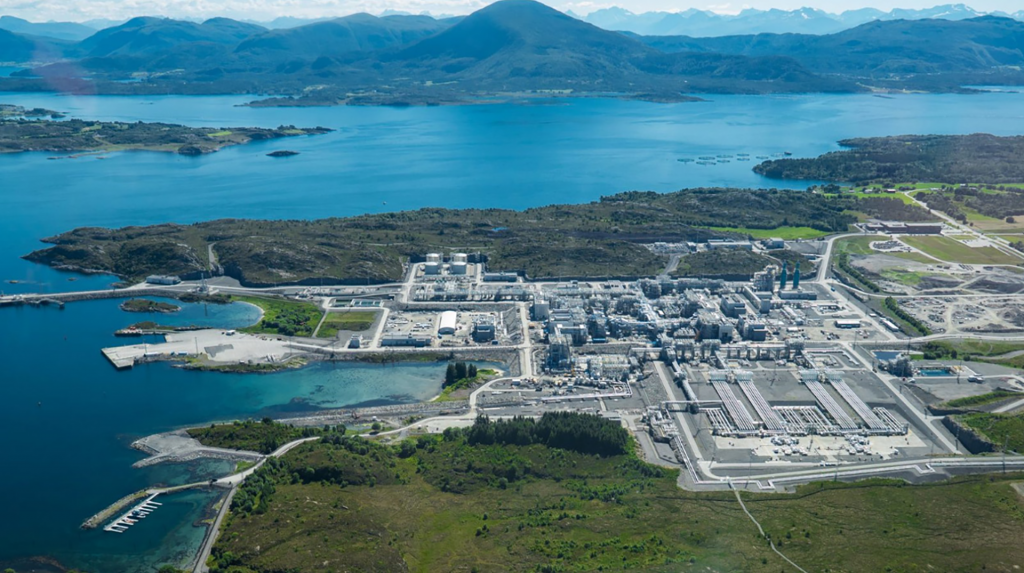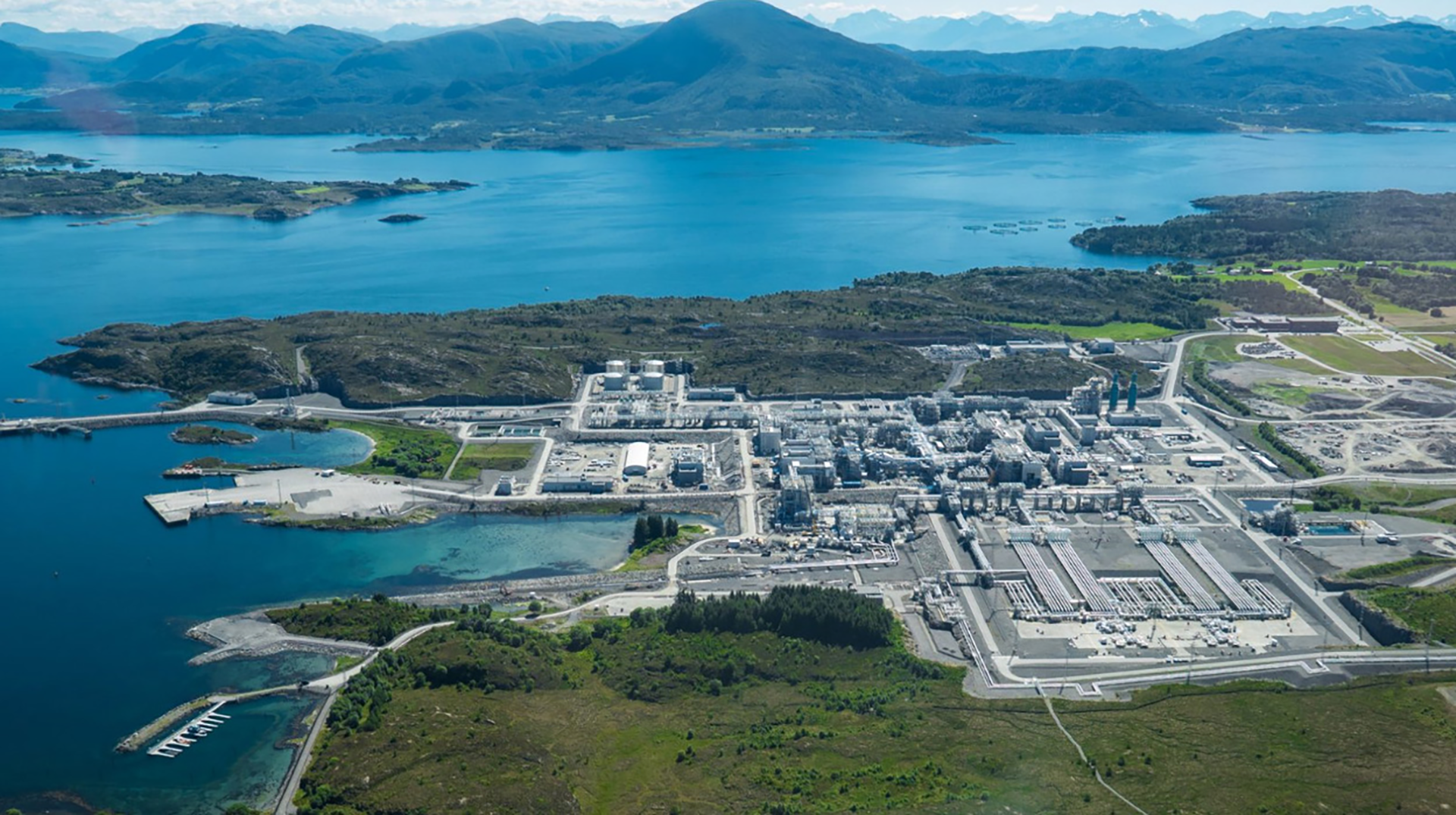 Energy giant Shell has been given two weeks to report back to the Norwegian safety organisation after a number of defects were found during inspections at the Nyhamna gas plant.
The facility in Aukra in Møre og Romsdal county processes gas from the Ormen Lange field, and is being enlarged to receive gas from more fields.
The Petroleum Safety Authority (PSA) uncovered a number of 'non-conformities' during an inspection of the plant last month.
The audit revealed shortcomings in relation to technical conditions in electrical installations, work in and operation of electrical installations, emergency lighting, explosion protection document and non-conformity handling.
In addition, improvement points were found in connection with: heating cable installations, classification and labelling and Shell's own investigation of a previous incident.
The supermajor has been given a deadline of March 10 to report on how the non-conformities will be dealt with and how the improvement points will be assessed.
Shell has been contacted for comment.
Recommended for you

Shell delivers first gas from renewables powered Timi platform offshore Malaysia