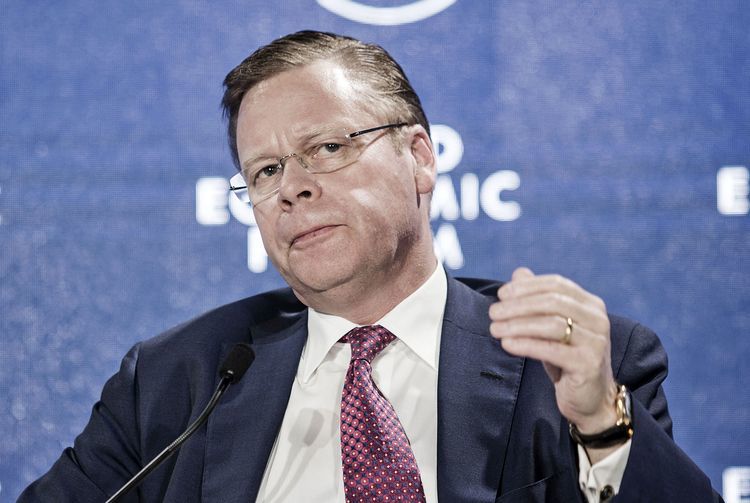 It's been a backbone of the U.K.'s gas market for more than 30 years, but the future of the Rough gas storage facility in the North Sea has never been more in doubt.
Owner Centrica Plc on Thursday raised the prospect that Rough, which provides about 70 percent of the U.K.'s storage capacity, may not work much longer as a place for traders and utilities to stockpile the fuel. The site has a limited life and will probably close in the next decade, Chief Executive Officer Iain Conn said on a call with reporters.
After Rough was out of action for five months last year, traders have been able to withdraw gas since December, but they probably won't be able to inject any until the end of June. After taking a 176 million-pound ($220 million) impairment for Rough in the first half last year, the company isn't ruling out another writedown.
"Is it the same storage asset? Is it a smaller storage asset, or is it not a storage asset? We just don't know," Conn said at an analyst presentation in London. He expects losses at the storage unit to increase this year from 2016.
Facilities such as Rough used to generate healthy profits for their owners as they charge a fee from traders injecting gas during the summer when prices are supposed to be low and take gas out during winter when prices have traditionally been much higher.
Sliding Spread
Despite a 27 percent jump in the summer-winter gas spread this month, the measure is still 33 percent below the 10-year average and less than half the level it was in 2008. Centrica Storage's adjusted operating profit peaked in 2007 at 240 million pounds, compared with a loss of 52 million pounds last year.
Centrica's shares have dropped 3.6 percent this year, compared with a 1.4 percent gain for the U.K.'s main stock index.
The company bought Rough in November 2002 for 316 million pounds from Dynegy Inc. in Houston.
The facility has been storing gas since 1985 and its wells are degrading with age, meaning they sometimes need repairs. After permanently withdrawing six wells from service last year due to "age, condition and design-life," the company is carrying out tests on the remaining 24, analysis of which is expected to be completed by June 30. Four of 12 wells on which pressure testing was completed have failed, with a further two requiring more work.
"It's an albatross," Lakis Athanasiou, a utilities analyst at Agency Partners LLP in London, said by phone. "I'd like to see them ditch it. My valuation is zero because, even if it's operating at full blast, the income is not great."
There's a "strong possibility" Centrica will close it nearer to 2020 than 2030, he said. If testing results are better through April, Rough may make a recovery. There's also a chance the U.K. government will seek to keep the asset operating amid the transition away from fossil fuels, Athanasiou said.
"Great Britain has a secure, highly diverse and flexible gas supply from a range of domestic and international sources," a spokesman for the U.K.'s Department for Business, Energy and Industrial strategy, said Friday by e-mail.
"We do need to engage with government, who is an important stakeholder in all this," Conn said.
Recommended for you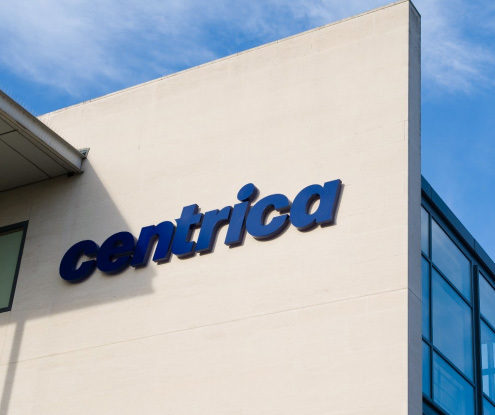 Centrica in talks with UK to develop hydrogen storage at Rough