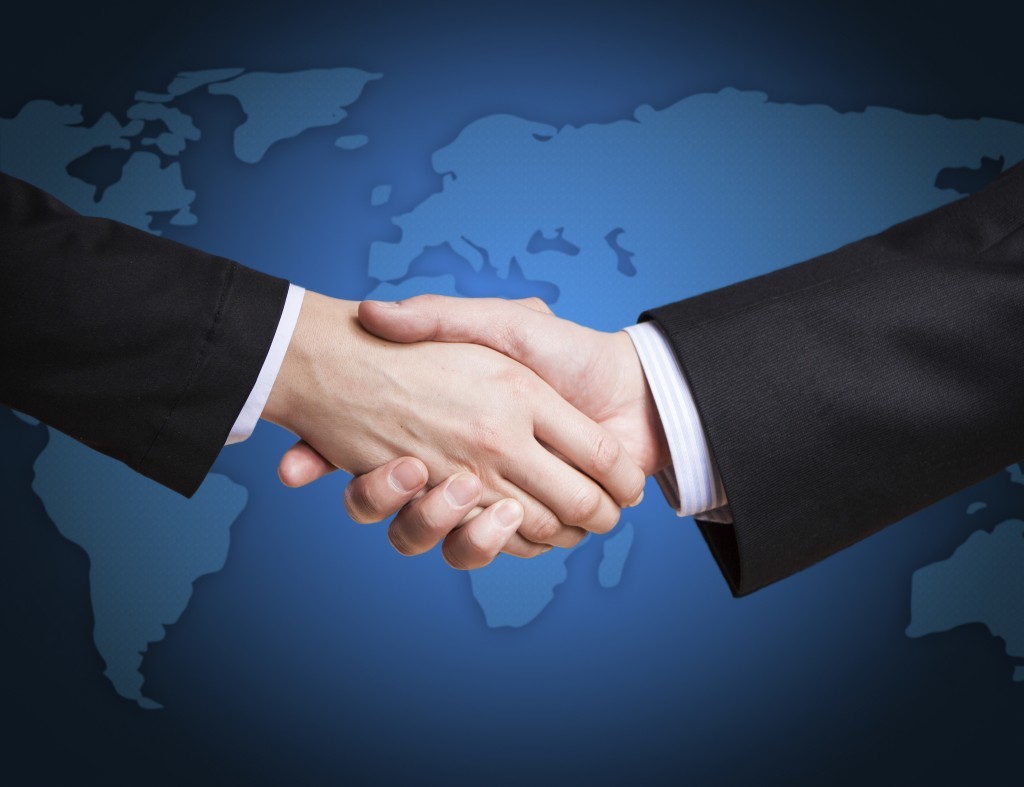 Roxi Petroleum has outlined its plans for a merger and debt-free future.
The Central Asian oil and gas company, with a focus on Kazakhstan, has agreed to merge Roxi's and Baverstock's interests in Eragon, which holds an indirect 99% interest in the company's principal asset, BNG.
The merger is to be achieved by Roxi increasing its effective shareholding in Eragon from 59% to 100%, thereby increasing Roxi's interest in the BNG contract area from 58.41% to 99%.
Subject to the terms and conditions of the merger agreement, Roxi has agreed to allot 651,436,544 new ordinary shares to Baverstock. A further 80,804,200 conversion shares are to be issued to Kuat Oraziman pursuant to the Conversion of Vertom Loan, as detailed below. Together these new ordinary shares will represent 43.86% of the company's Enlarged Share Capital.
Clive Carver, chairman of Roxi, said:"The proposed merger has been longed planned and once completed will bring 99% of our principal asset BNG under our direct control removing any funding constraints associated with maintaining the current structure.
"Additionally the capitalisation of some $10million of debt would not only make the group essentially debt free but also demonstrates the continued belief and commitment of the companies leading investors to it ultimate success."
Recommended for you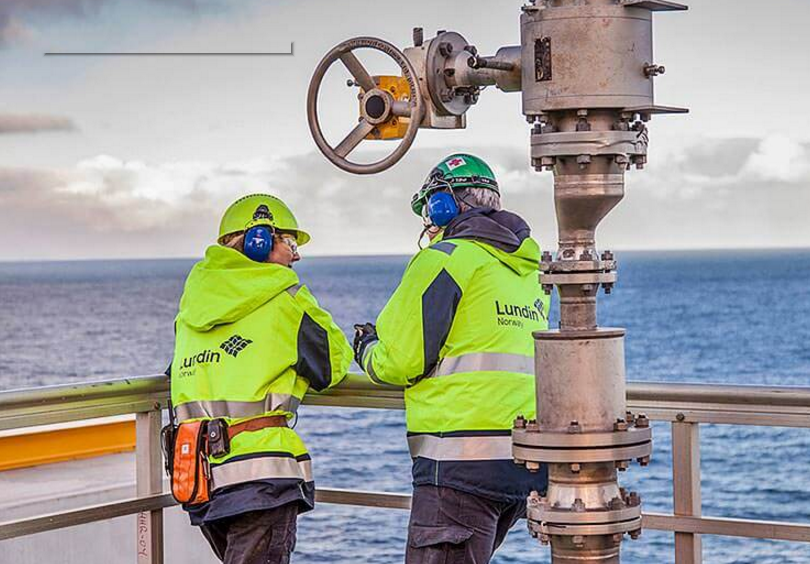 AkerBP makes £10.5bn merger move on Lundin