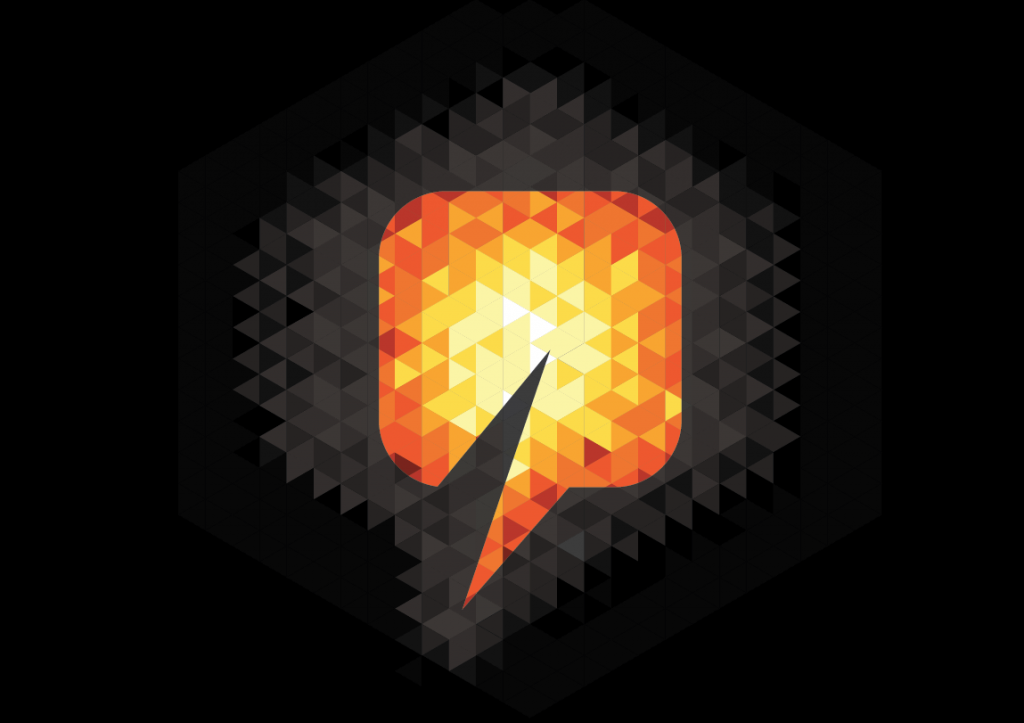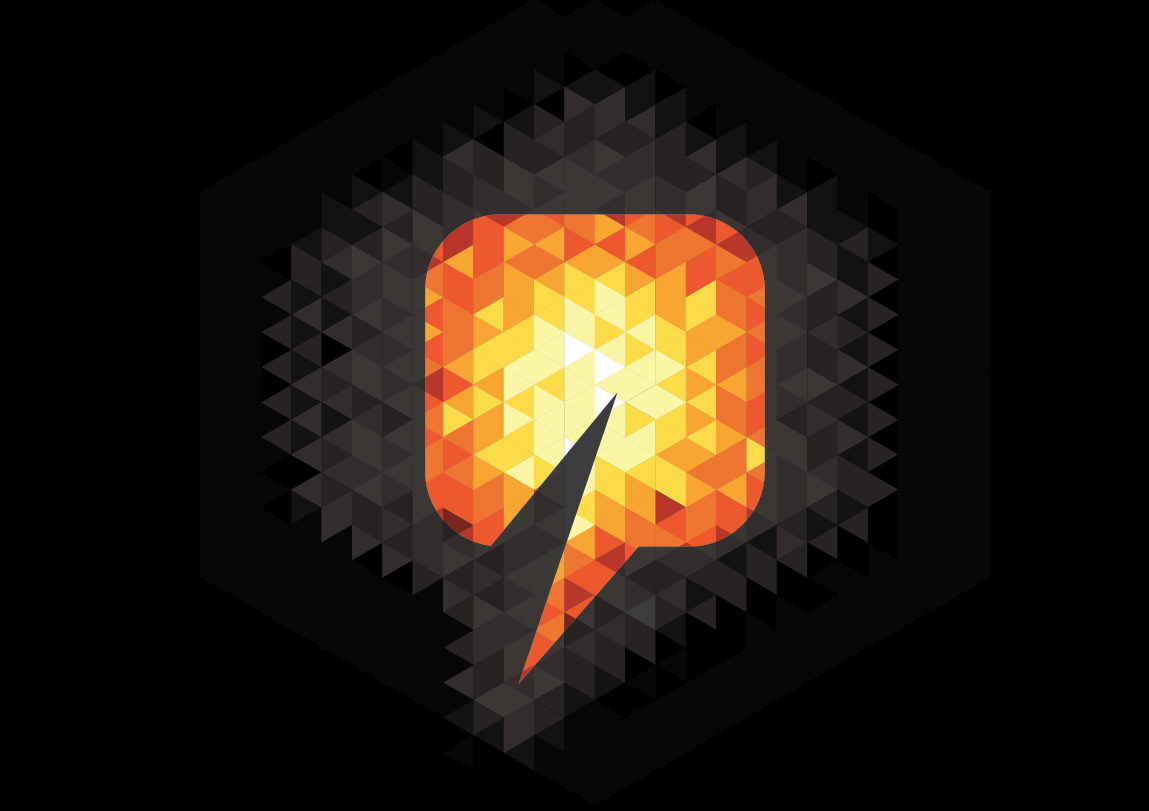 LGO today confirmed it had mobilised its rig for the its drilling campaign on the Goudron field.
The rig will drill at least two infill wells into the Mayaro Sandstone reservoir, when operations kick-start next week.
The first well, H18E N4, which is expected to be designated GY-682 at spud, is targeting a net 200-foot thick Mayaro Sandstone pay interval at a depth between 300 and 1,000 feet depth.
It's expected to be completed for production immediately after drilling operations are concluded.
LGO's Trinidad operations comprise of four main assets; the Goudron Field, the Icacos Oilfield, the Cedros Peninsular leases, and Beach Oilfield Limited leases.
The Goudron lies between the East Moruga and Beach Marcelle fields in south-eastern Trinidad and has direct access to the Petrotrin oil export pipeline to the Pointe-a-Pierre refinery in western Trinidad. The field was originally discovered by Trinidad Leaseholders Limited in 1927 and was largely developed in its current form by Texaco between 1956 and 1986, when ownership passed to Petrotrin and its predecessors. A field reactivation contract, Incremental Production Service Contract (IPSC), was signed in late 2009 and the contract acquired by LGO in October 2012.
The field is estimated to hold-up to 975 million barrels.