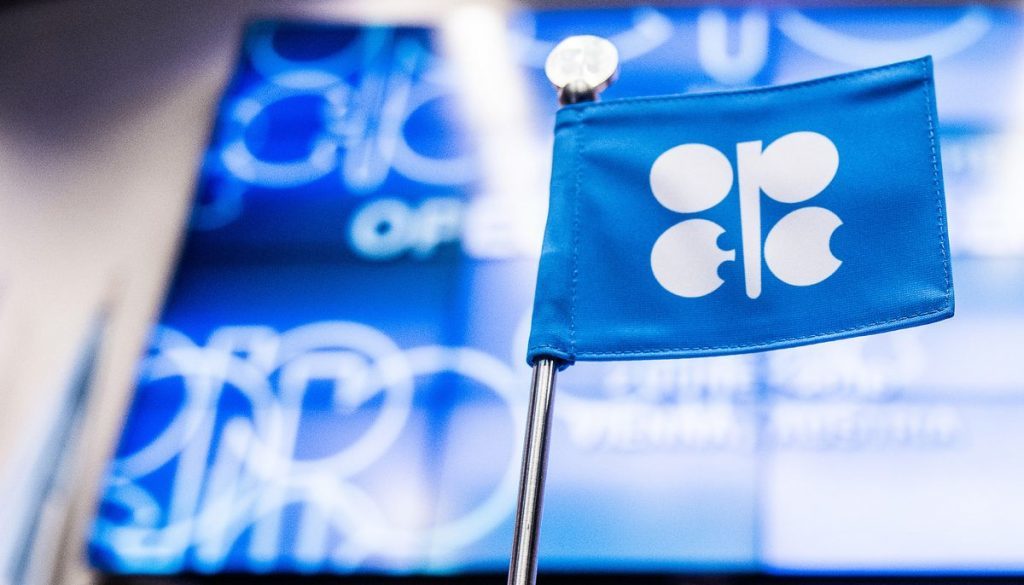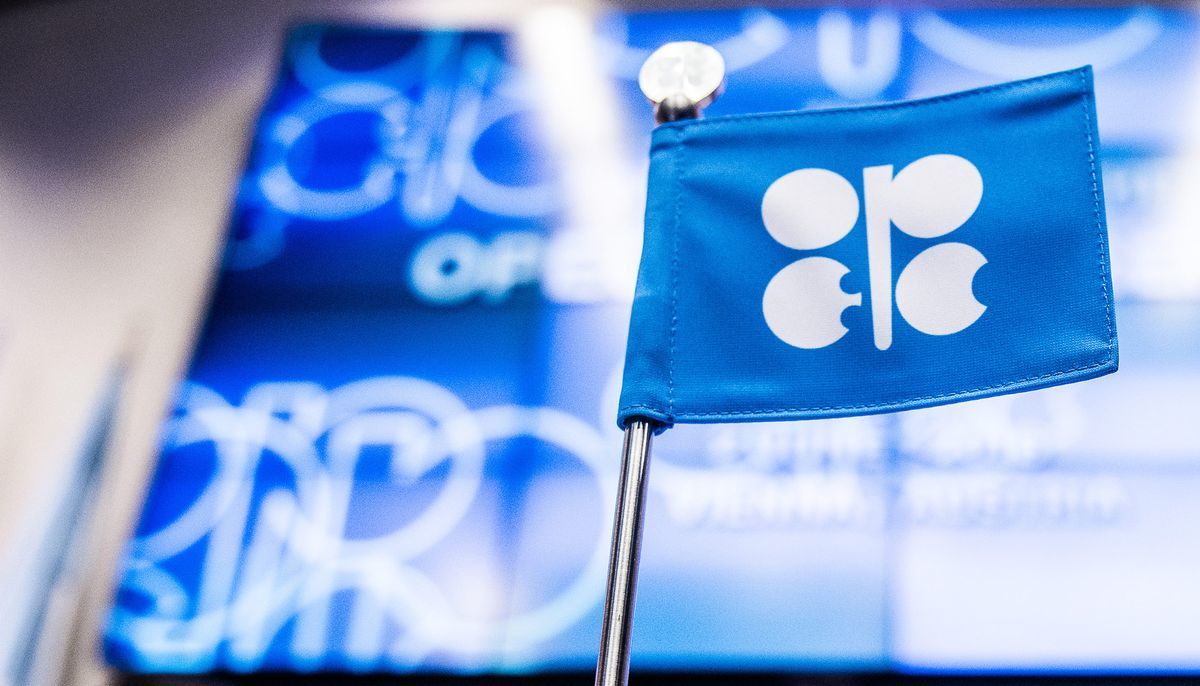 OPEC-led production cuts have been well supported by participating countries despite some teething troubles for non-OPEC members, according to the cartel's secretary-general, Mohammed Barkindo.
Barkindo said OPEC remained optimistic that the "worst was over" for the oil market, almost two months into the group's supply cut deal with Russia and other producers.
Barkindo said: "For non-OPEC countries this is the first time, so we can expect teething challenges.
"But the commitment from all ministers, all participating countries, is very strong.
"We remain optimistic that the worst is over for this cycle."
Barkindo went on to say that the next challenge was solidifying the platform of cooperation between the 13 OPEC and 11 non-OPEC members who agreed to cuts.
He added: "Signals are highly positive."
He also said the oil market needed every barrel which cut-exempt Iran, Libya and Nigeria could produce.
Under the deal, the Organization of the Petroleum Exporting Countries agreed to curb output by about 1.2 million barrels per day (bpd) from January 1.
Russia and 10 other non-OPEC producers agreed to cut around half as much.
Barkindo said production data for January in OPEC's most recent monthly report showed conformity from participating OPEC nations with agreed output curbs of between 90 and 94 percent.
Russia and the other outside producers have so far delivered a smaller percentage.
Recommended for you

Angola breaks with OPEC quota decision