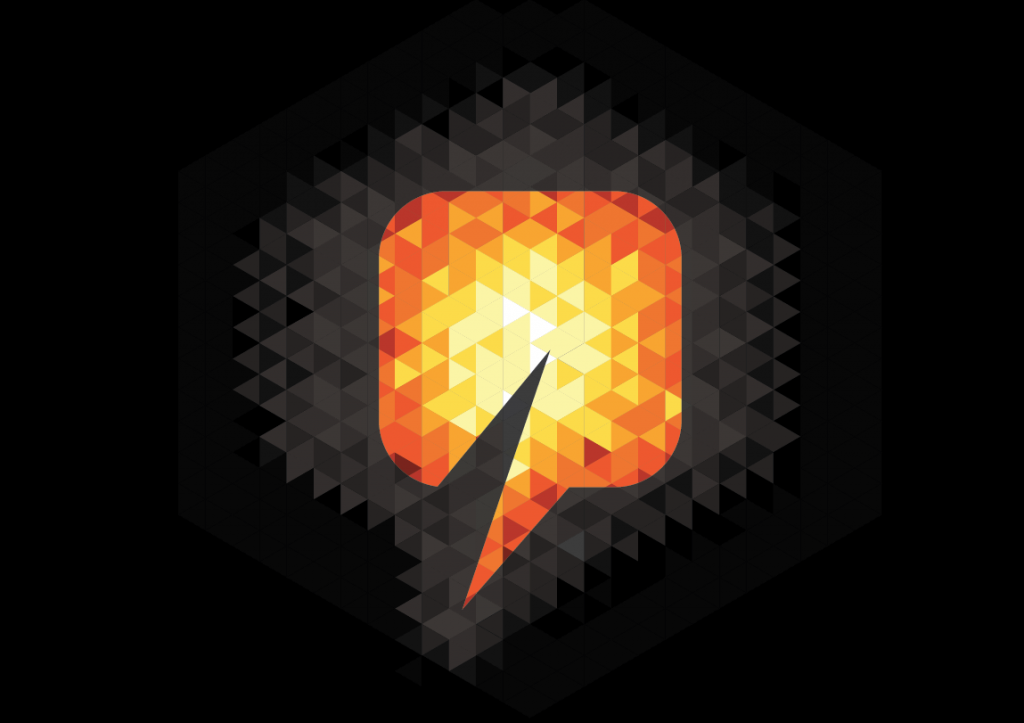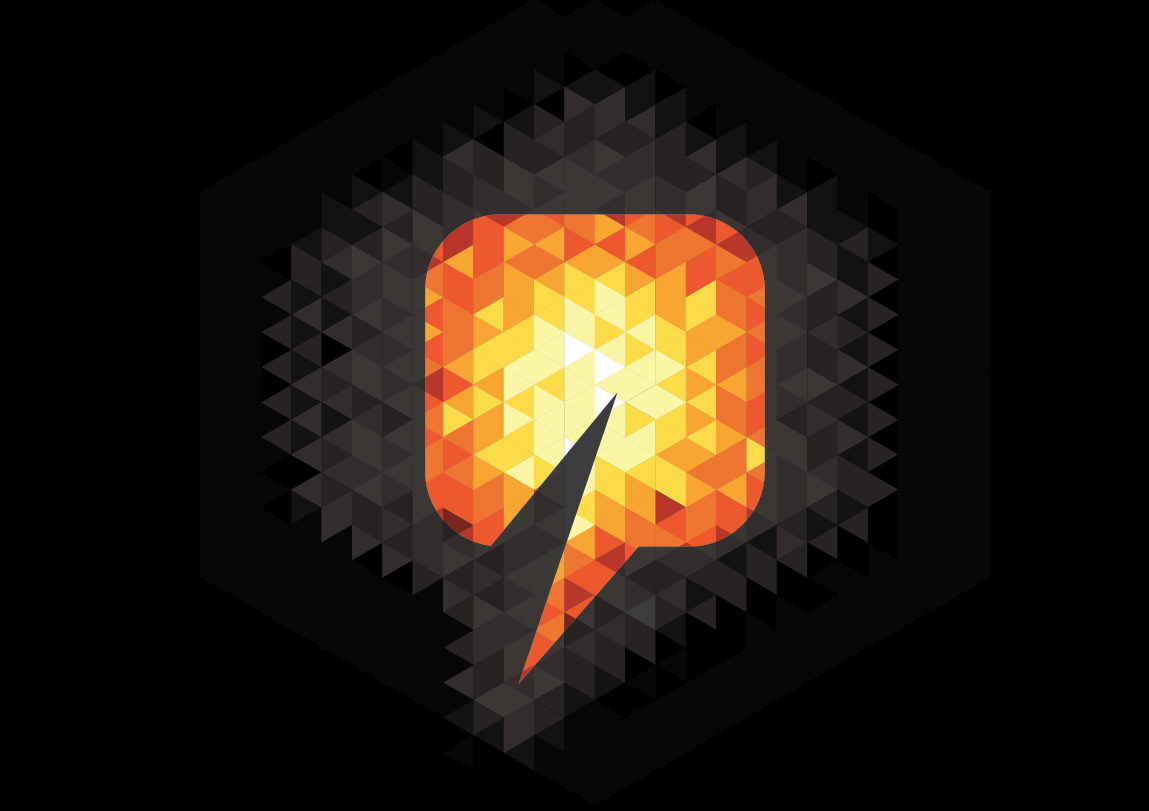 Seasoned North Sea catering boss Susan Elston has been appointed senior vice-president for Sodexo's offshore and marine business in the UK and Ireland.
The world's largest services company said yesterday Ms Elston would be based in its Aberdeen office and report directly to global offshore and marine chief executive Lindsay Tocher.
Ms Elston, previously offshore managing director at foodservice and facility-management company Aramark, joined Sodexo five years ago and has since held a number of global roles with the company's offshore and marine business.
Prior to her latest job, she was both global vice-president fo0r operational solutions and director of new geographies.
Ms Tocher said: "She brings a wealth of experience in the sector and will continue to ensure the successful development and deployment of solutions for our clients."
Ms Elston added: "I am really pleased to be leading the UK and Ireland team, who are doing a fantastic job delivering quality of life solutions to our clients.
"I will also be looking to develop our diversity and inclusion strategy, particularly around gender balance, as well as looking at employee engagement and, of course, continuing the focus on safety for both our employees and those of our clients."
Meanwhile, Aberdeen firm Scopus Engineering – part of engineering and project management group Amec Foster Wheeler – has appointed Neil Brady as managing director.
Mr Brady has more than 15 years' experience in the oil and gas industry. His move to Scopus, where he started on February 20, follows a spell as business manager for Wood Group PSN.
He has taken over his new role from Sean Girvan, who left Scopus to pursue interests in property and tourism markets.