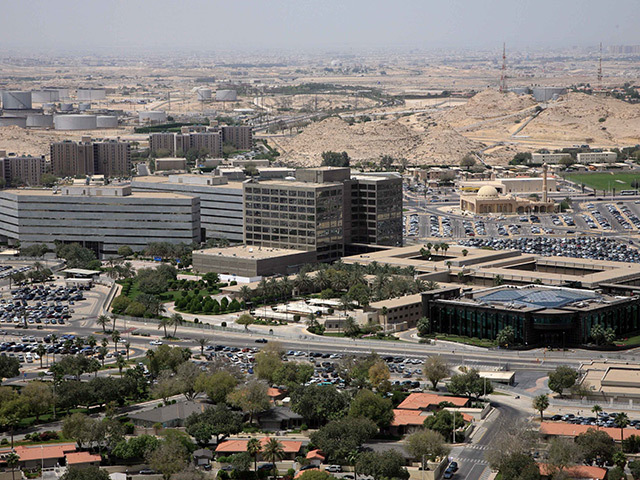 Saudi Aramco has made its biggest downstream investment outside of the Kingdom.
The national oil giant is to plunge $7billion into to Malaysian firm Petronas' major refining and petrochemical project.
The companies issued a joint statement to announce that Aramco was buying an equity stake.
The deal will boost Aramco's downstream business ahead of a planned public offering next year.
It will also provide a financial boost to Malaysia's state-controlled Petroliam Nasional Bhd – known as Petronas – after it cut spending because of the fall in oil prices.
In a joint statement, the firms said Aramco will take a 50 percent stake in select ventures and assets in the Refinery and Petrochemical Integrated Development (RAPID) project developed by Petronas.
The deal signing was witnessed by Malaysian Prime Minister Najib Razak and Saudi King Salman, currently on a state visit to Malaysia – the first in over a decade.
Aramco chief executive officer Amin Nasser said: "Malaysia offers tremendous growth opportunities and today's agreement further strengthens Saudi Aramco's position as the leading supplier of petroleum feedstock to Malaysia and Southeast Asia.
"With RAPID's strategic location in a prolific hub, it would also serve to enhance energy security in the Asia-Pacific region."
Aramco will supply up to 70 percent of the crude feedstock requirement of the refinery, with natural gas, power and other utilities to be supplied by Petronas.
RAPID will contain a 300,000 barrel-per-day oil refinery and a petrochemical complex with a production capacity of 7.7 million metric tonnes. The total development cost has been estimated at $27 billion.
Petronas said almost 60 percent of the PIC development is complete, and that it is on track for refinery start-up in 2019.
Recommended for you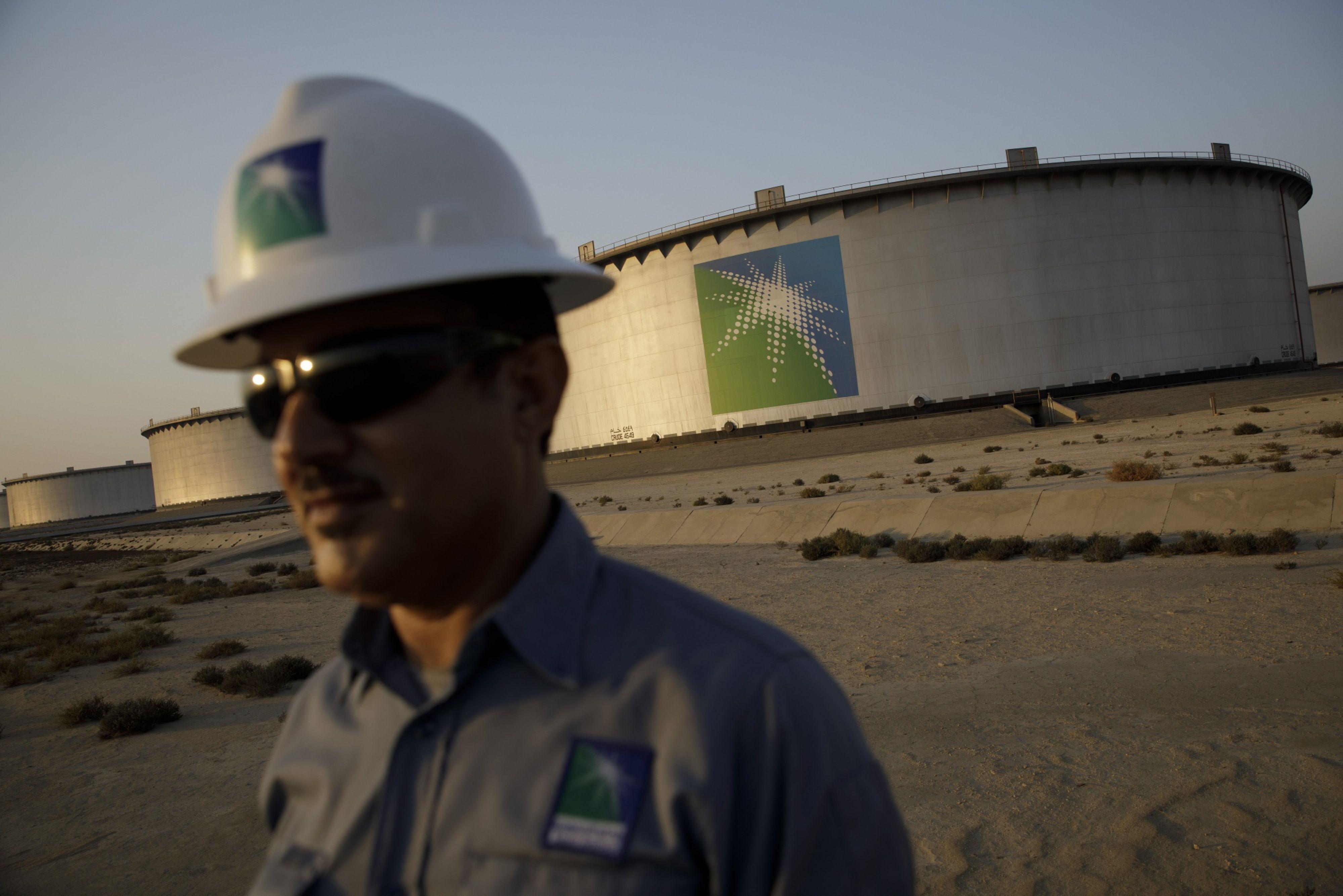 Oil giant Saudi Aramco breaks records with whopping profits of $48.4 billion