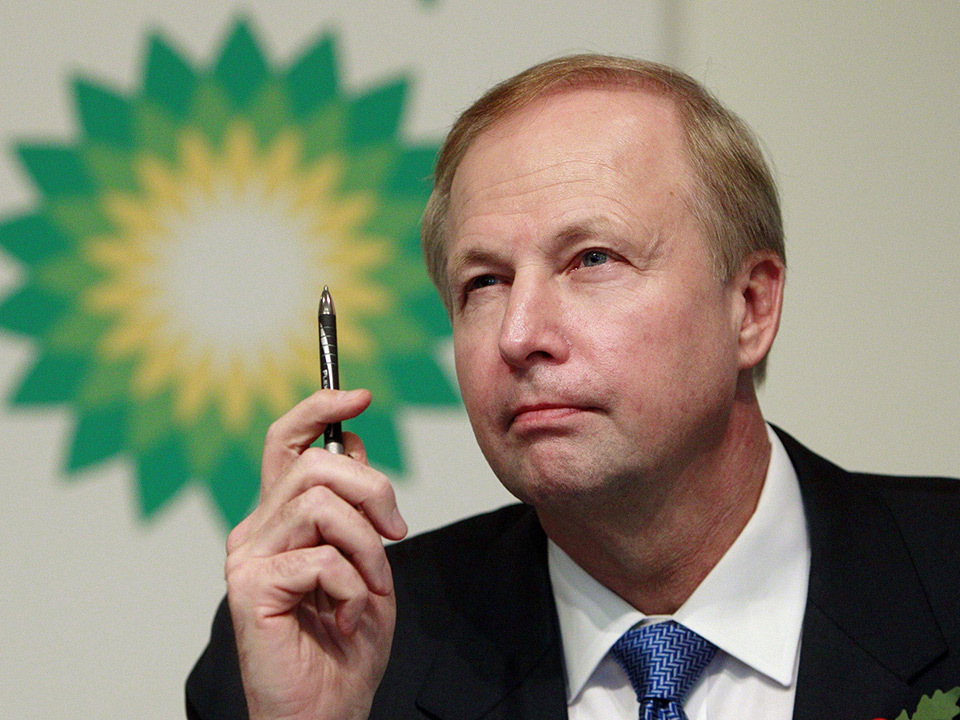 Oil giant BP is to set out its plans for growth with forecasts based on mid $50 oil.
The supermajor's management team are due to update the financial world with its strategy and in particular medium-term plans for the next five years "based on oil prices similar to where they are today".
Following the presentation in London, BP management teams will travel to Edinburgh, New York, Dallas, Houston, Paris and Frankfurt to update investors personally.
Over the past six years BP has delivered around $75 billion of divestments.
Group chief executive Bob Dudley and his management team are now setting out plans to 2021, demonstrating how BP plans to deliver growth throughout its businesses.
He said: "In six years we have fundamentally reshaped and built a very different BP. We are now stronger and more focused – fully competitive and fit for a fast-changing future.
"We have proven financial discipline, clear plans in action and have built a distinctive portfolio which gives us a strong platform for growth, now and into the future. Striking a balance between short and long-term value, our recent acquisitions and agreements have strengthened this even further.
"We can see growth ahead right across the group. While always maintaining our discipline on costs and capital, BP is now getting back to growth – today, over the medium term and over the very long term."
Recommended for you

Big Oil is about to post highest cash flow in more than 13 years