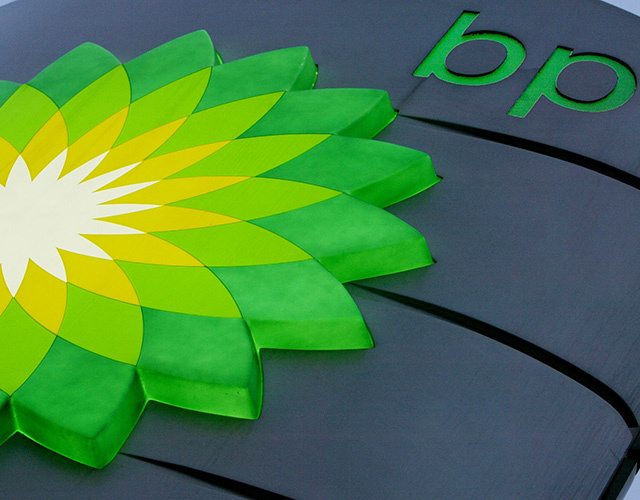 Oil major BP is laying out plans for the next five years.
Here's some essential facts and figures about the company's strategy and what it will mean.
BP say cash flow is 'growing materially':
Predictions for pre-tax cash flow in 2021, based on current oil prices.
Upstream $13-14 billion.
Downstream $9-10 billion.
The board say they will show 'continuing discipline in capital and costs':
Financial frame maintained to 2021, organic capital spending capped at $15-17 billion a year, gearing 20-30%.
Rising production from new upstream major projects:
Six projects began production in 2016.
Seven projects to come online in 2017.
Nine projects now under construction expected onstream 2018-21.
Upstream production expected to grow by average of 5% a year from 2016 to 2021
Cash balance point for BP expected to fall to around $35-40/barrel in 2021
To read more about the BP strategy click here.
Recommended for you

Oil giant BP aiming for London HQ relocation in 2024