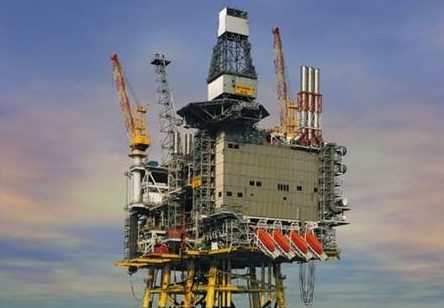 BP's downstream business has delivered $3bilion in savings since the oil price started to plunge in 2014.
The company said sustainable reductions in cash costs have halved the refining margin needed for the segment to deliver a pre-tax return of 15%.
Further performance improvements are expected to be delivered from the refining and petrochemicals manufacturing businesses by focusing on efficiency and operational performance.
BP claims this will result in increased competitiveness and resilience to the price and margin environment.
Underlying earnings from the manufacturing businesses in 2021 are expected to be $2.5 billion higher than in 2014.
BP also expects significant earnings growth from its marketing businesses, with underlying earnings in 2021 more than $3 billion higher than in 2014.
In lubricants, growth is expected to come from increasing the sales mix of premium lubricants, exposure to growth markets and BP and Castrol's differentiated offers, brands and technologies.
In BP's fuels marketing activities, particularly retail, growth is expected to come through premium fuels, differentiated convenience partnerships and access to growth markets.
BP believes this growth will enable the downstream segment of its business to deliver $9-10 billion of pre-tax free cash flow by 2021, with returns of around 20% in 2021.
Recommended for you

Schlumberger anticipates 'exceptional growth cycle' amid profits boost