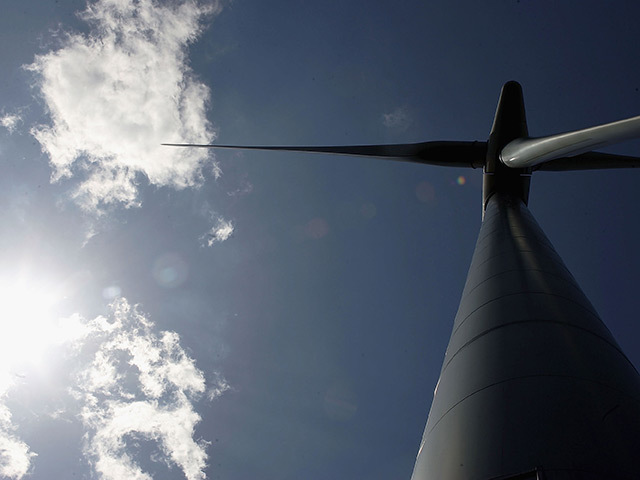 BP's five year strategy includes plans for investing further into alternative energy markets.
The company say the proposals are to ensure it continues to meet the energy demands of a "changing world".
BP's Alternative Energy business – comprising US wind farms and a Brazilian biofuels division – is already the largest operated renewables business among its peer companies.
The company is "optimising and improving efficiency" in these two divisions to deliver incremental growth.
Specifically, BP is upgrading some of its existing turbines and, in biofuels, has debottlenecked manufacturing sites to increase production.
BP claims it is also exploring new business models and technologies which may potentially develop into options for material businesses in the future.
These include areas such as low-carbon, digital and mobility to incubate and grow options for the future.
Recommended for you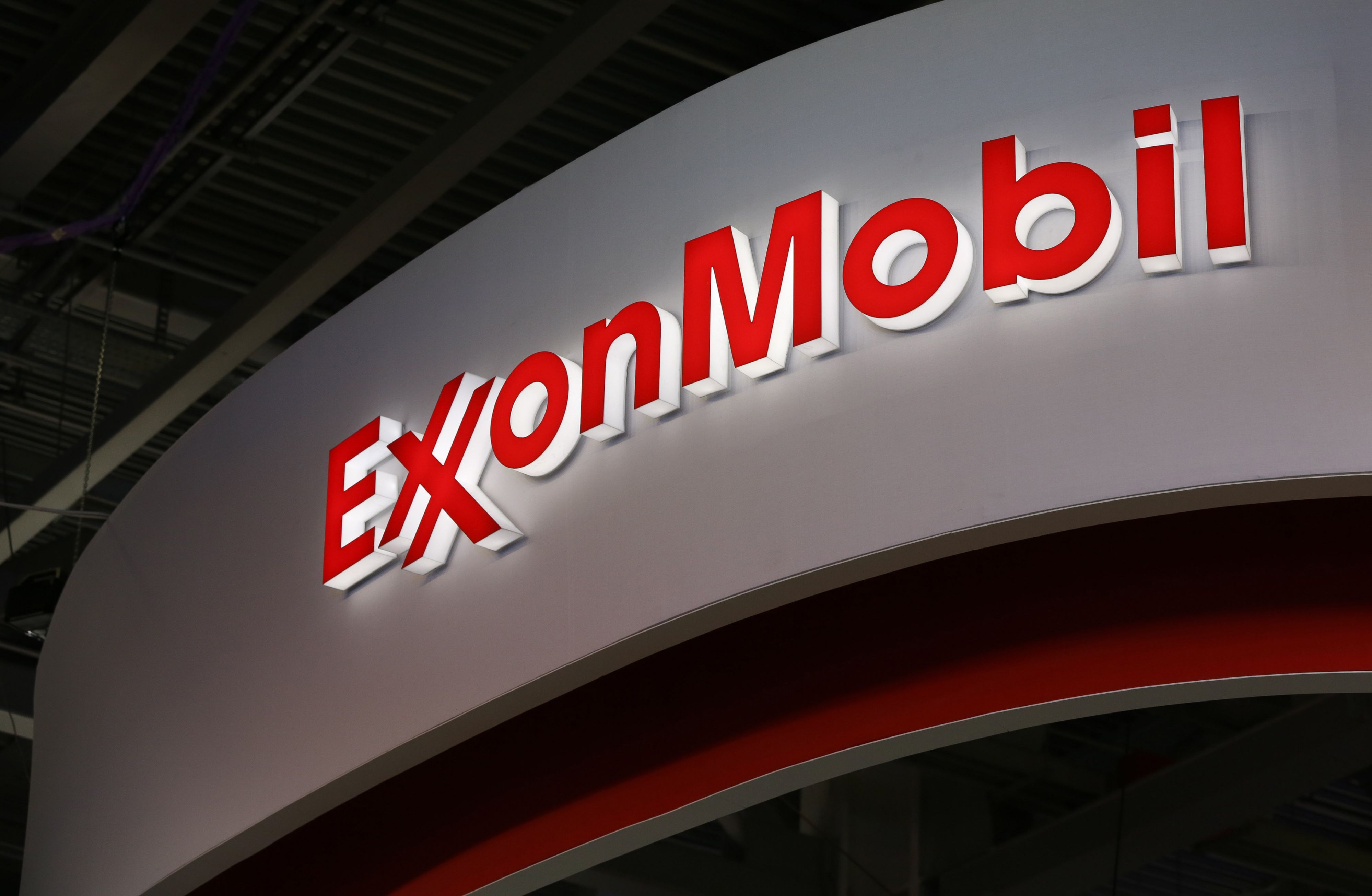 ExxonMobil planning CCS project at Cepu in Indonesia