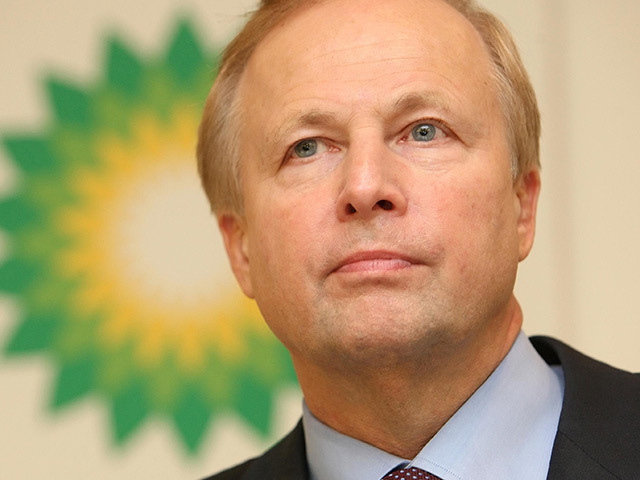 Oil supermajor BP has unveiled a five year strategy for growth.
Here Energy Voice has collected the important insights to bring you up to speed on the plans.
BP is focusing "squarely on the future" with plans for growth based on $55 dollar oil.
That is according to chief executive Bob Dudley who said they have been on a on a "long and hard road" in recent years.
But Dudley said it is now time for "evolution not revolution".
Read more about the plans for growth here.
BP is planning to bring seven projects onstream in 2017.
It marks one of the biggest years for commissioning new projects in the company's history.
And a further nine projects expected to start up between 2018 and 2021 are already under construction.
To find out more about BP's upstream plans click here.
With the oil price downturn and the fallout from the Deepwater Horizon Bp was also forced to tighten its purse strings in recent years.
The downstream business has delivered $3bilion since the summer of 2014.
This has halved the refining margin needed for the segment to deliver a pre-tax return of 15%.
Marketing is going to be one of the key factors in taking the downstream business forward.
Read about the plans here.
It is not all about oil and gas though, as BP is also diversifying its portfolio into alternative energy markets.
Low carbon, biofuels and wind power all formed part of the five year strategy.
Read more about that here.
And finally, should you need it, here's Energy Voice's cheat sheet.
Recommended for you

BP to triple wind-farm workforce as part of renewables push