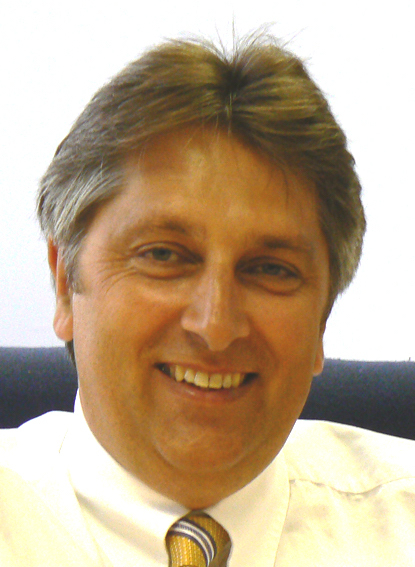 3sun Group has appointed a new chairman of the board.
Glenn Cooper will head up the specialist product and service provider to the global energy industry.
He takes over from Les Dawson OBE, who has stepped down to focus on other interests after three years.
Cooper is the winner of several business awards, including the Sunday Times and PWC Profit track 100, the North West's Power 100 that spotlights key influencers.
He said his role would be to work closely with all stakeholders and "develop and grow value across our sectors, with commitment, focus and attitude being key drivers."
He added: "3sun Group has built an envied reputation as a dynamic, solutions-focused, innovative and go-ahead company that is exporting its skills and services across the world."
Cooper's leadership roles have been in engineering, oil & gas instrument and control systems, security, manufacturing and business consultancy.
He was invited three years ago by the then Prime Minister David Cameron to be part of his Business Task Force.