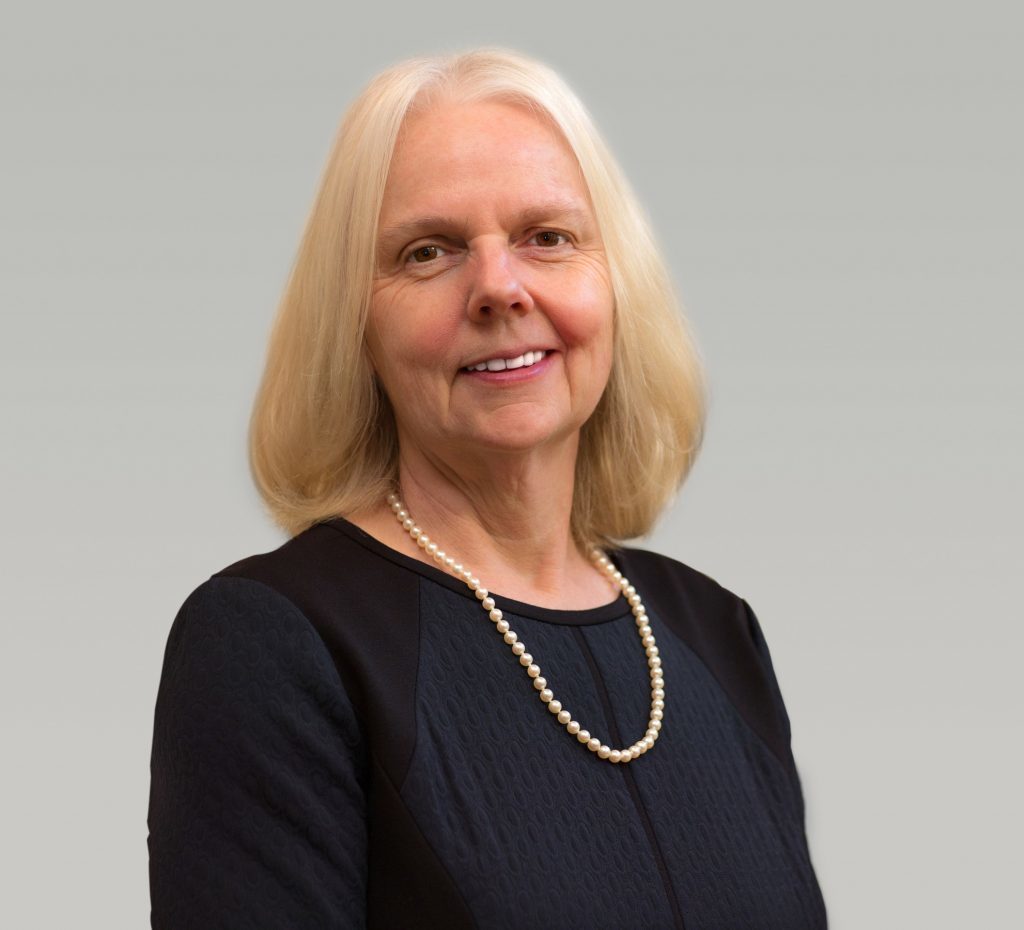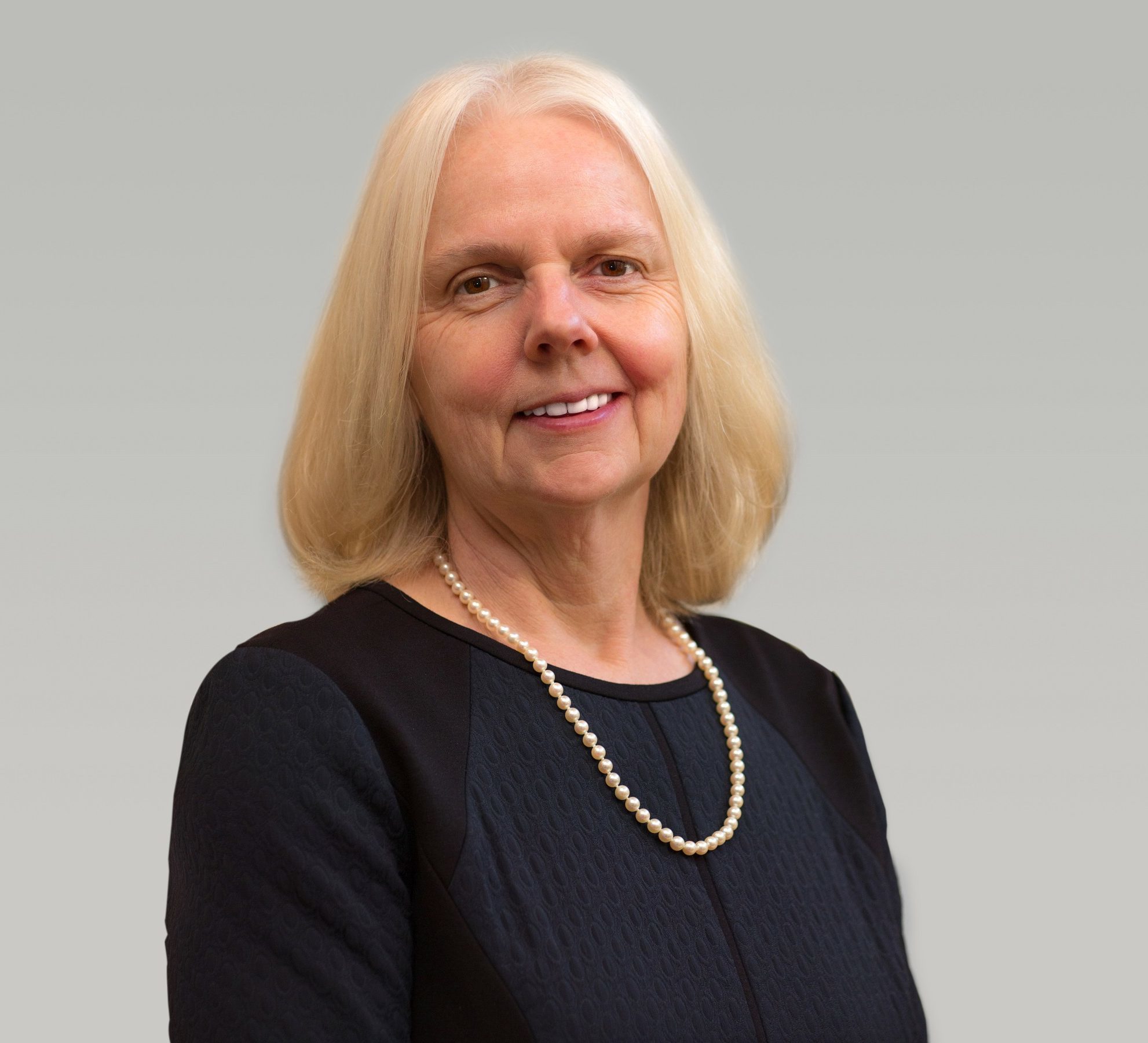 The oil and gas industry can be "lazy" about adopting new technologies or "fantastic" at it, according to two of the speakers in a panel debate at the ITF event at Aberdeen Exhibition and Conference Centre yesterday.
Delivering the "lazy" verdict was Oil and Gas Authority operations director Gunther Newcombe, who said: "Oil and gas technology development is at a snail's pace, compared with some other industries.
"We put metal into one of the most hostile environments in the world and keep on doing it.
"Pipework is still made of the same stuff as they were making it from decades ago.
"Let us think about that and start making things fit-for-purpose."
Mr Newcombe said the UK industry was also slow to take advantage of so-called "small pools" – 3billion-plus barrels of oil currently stranded in about 350 small reserves that are deemed too costly to develop.
The Japanese or Germans would be "after these like a shot", he added.
"We have to change the culture and behaviour," he said, adding the industry had become too focused on profits when oil prices were high but went into a "shock syndrome" when prices plunged. "It has to change," he said.
But Chevron Upstream Europe managing director Greta Lydecker said the industry was built on innovation and the adoption of new technologies.
She added: "The pace may not be fast enough but when we put our minds to something, we can get it done.
"It feels sometimes like we are kind of beating ourselves up. We are doing some fantastic things in our industry. We are really very creative and fearless people."
Recommended for you

EC-OG becomes Verlume as pace of north-east energy transition quickens