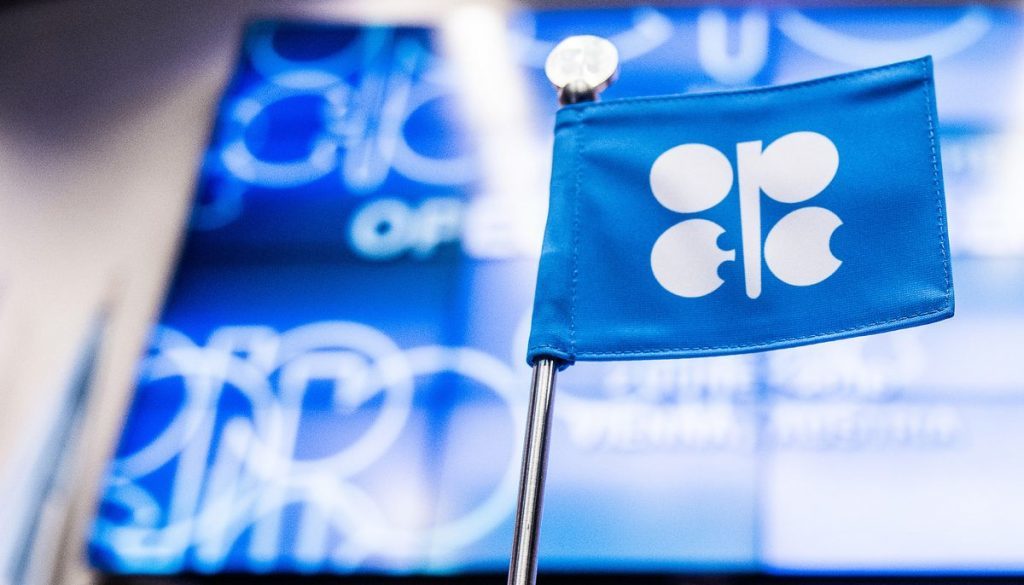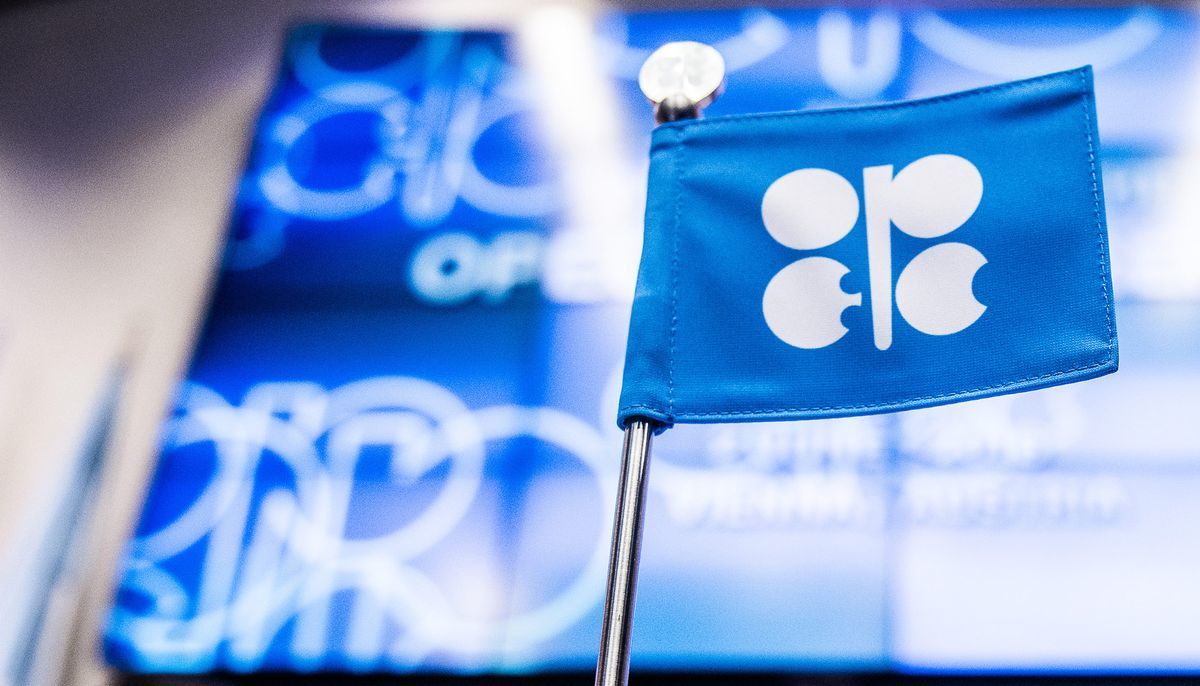 Russian oil output remained unchanged last month despite agreeing to production cuts.
The country was one of the non-OPEC producing nations to agree a deal with the cartel to cut supply to increase demand.
But Russia's oil output was unchanged in February from the previous month, with cuts at just a third of the agreed level.
The oil price has risen slightly on the back of speculation about the deal.
However, many speculators feared that the deal may not live up to expectations and that cuts would fall short of necessary levels.
Recommended for you

Euro Area would barely grow if Russian gas cut off, EU Says