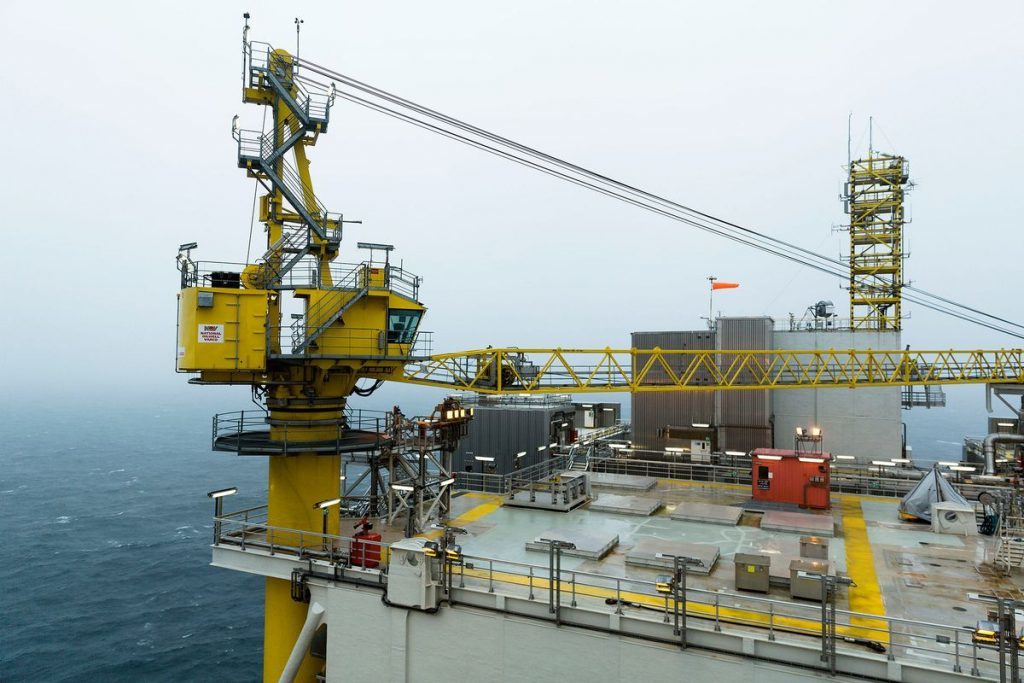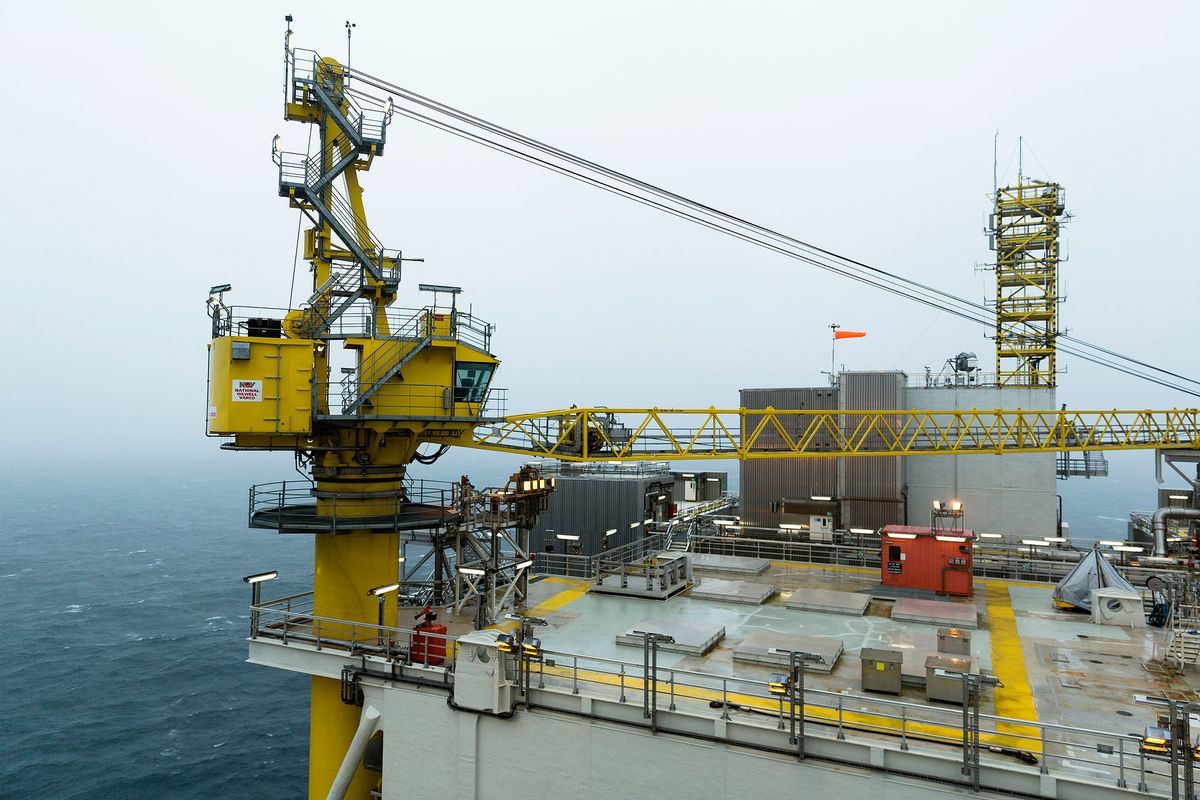 Norway's $900billion sovereign wealth fund is in a talks with 26 companies because they use or produce coal, its CEO has revealed.
Norway's parliament decided in 2015 that the fund, the world's largest, would sell holdings in firms that derive more than 30 percent of their turnover or activity from coal.
It is part of a national move towards a lower carbon economy.
Earlier on Tuesday, Norway's central bank, which manages the fund, excluded another 10 companies from its investment portfolio.
The sovereign wealth fund was built up from income from the nation's oil and gas reserves.
Recommended for you

Norway's wealth fund posts biggest half-year loss on record