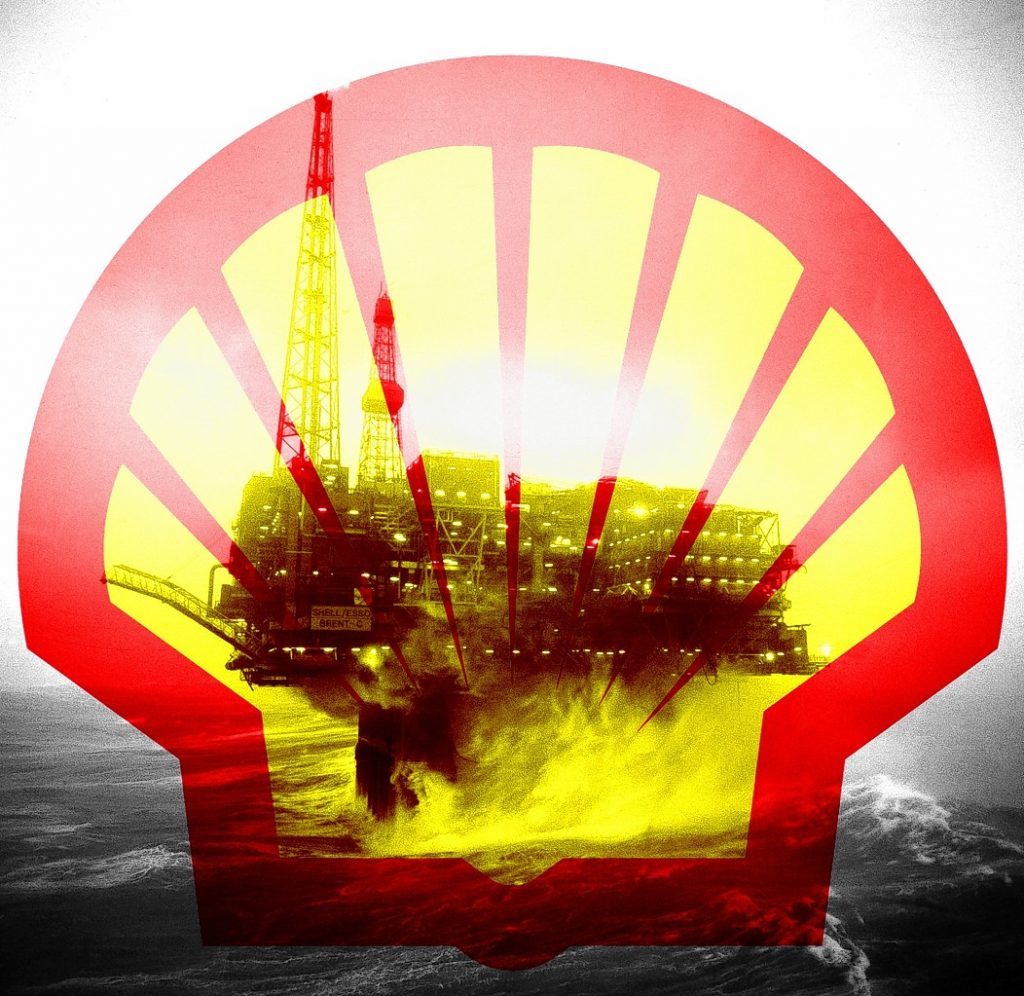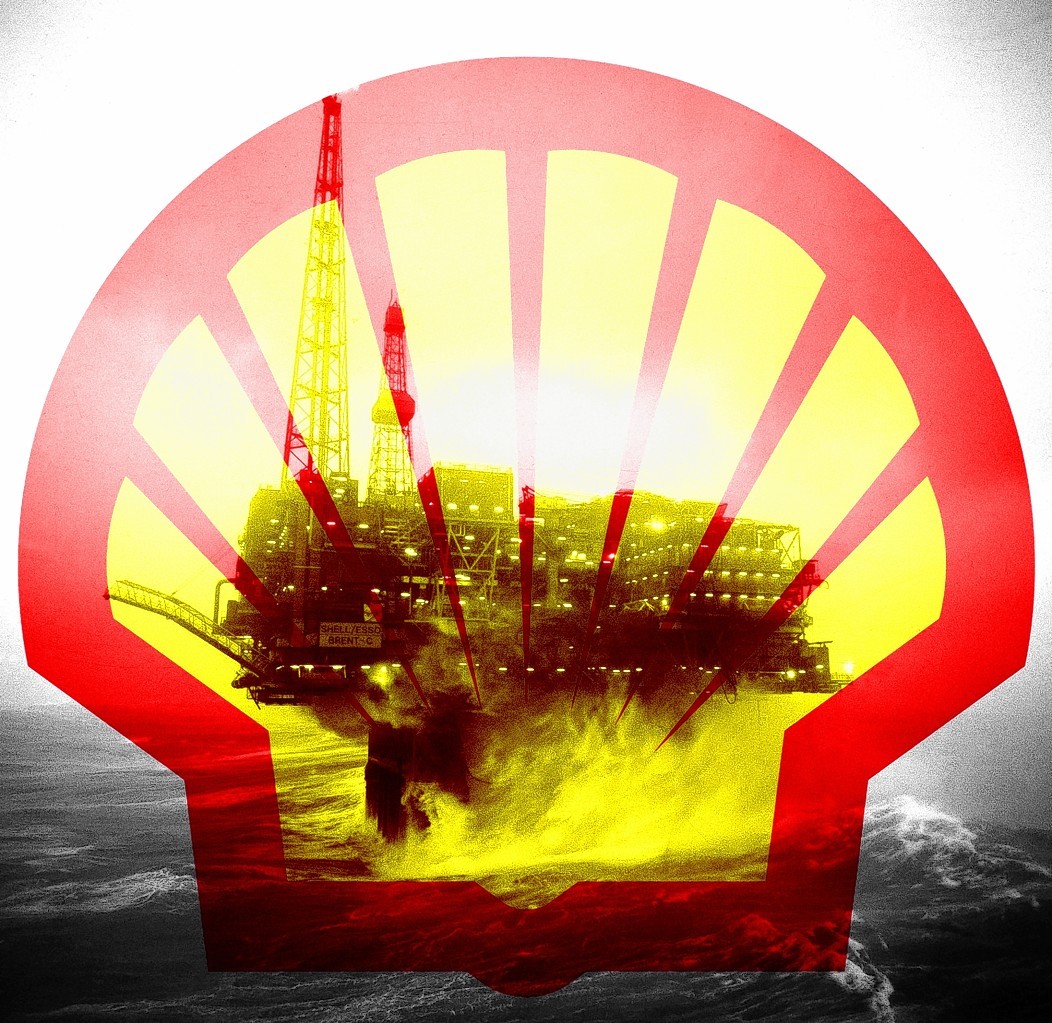 Shell today confirmed it would propose at its annual meeting that it appoint two new board members.
The oil major is recommending Catherine Hughes and Roberto Setubal be appointed non-executive directors of the company. It comes after Patricia Woertz confirmed she would retire and not seek reappointment at the 2017 Annual General Meeting.
Chairman Chad Holiday said: "The board is delighted that Catherine Hughes and Roberto Setubal have agreed to join the Board. Catherine and Roberto are distinguished international business leaders and I believe they will bring valuable experience to our board.
"Patricia Woertz has confirmed she will not be standing for reappointment at the 2017 AGM and I would like to take this opportunity to thank her for her commitment and valuable contribution to the board, the corporate and social responsibility committee and the remuneration committee over the last three years."
Catherine Hughes is a Canadian and French dual national and has more than 30 years of experience in the oil and gas industry.
She served as executive vice president international at Nexen from January 2012 until her retirement in April 2013, where she was responsible for all oil and gas activities including exploration, production, development and project activities outside of Canada.
She served as a non-executive director of Statoil from 2013 to 2015, and currently is a non-executive director of Precision Drilling and SNC-Lavalin Group.
Roberto Setubal is a Brazilian national and is chief executive officer and vice chairman of the board of directors of Itaú Unibanco Holding S.A. in Sao Paulo, Brazil. In April 2017, he will retire as chief executive officer and act as co-chairman of the board of directors.
Recommended for you

Harbour Energy appoints two new independent non-execs