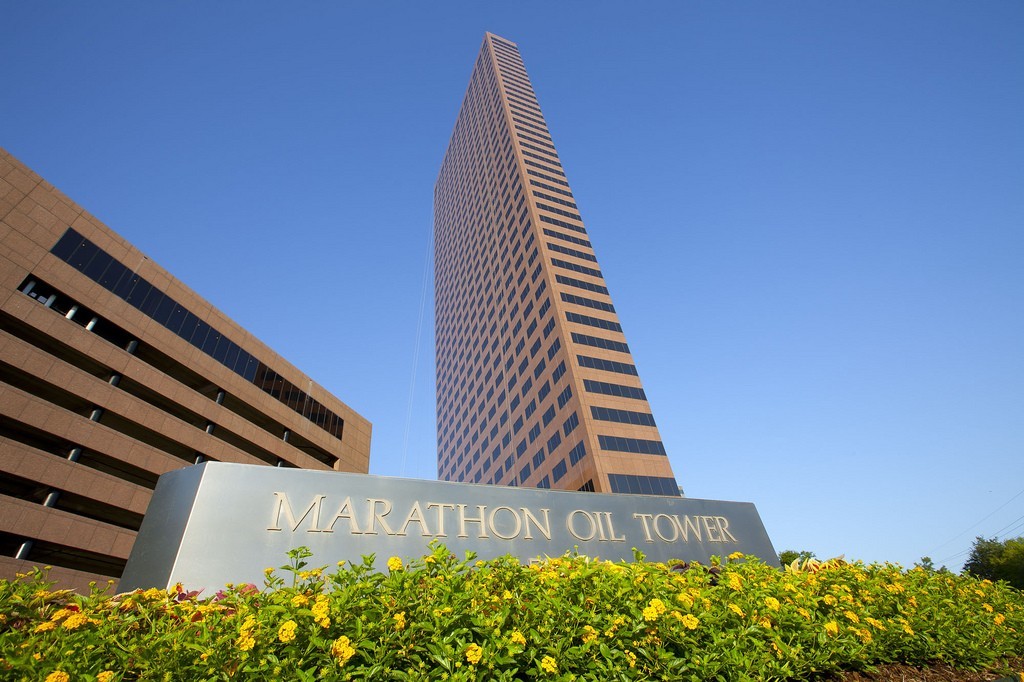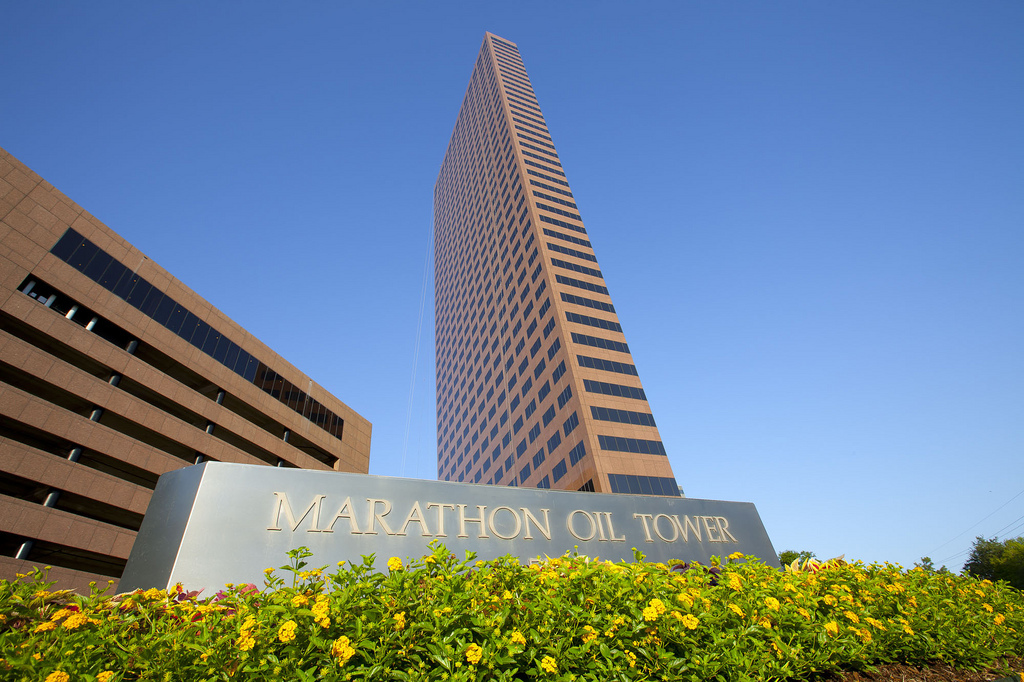 Marathon Oil (NYSE:MRO) is ditching its Canadian oil sands operations in favour of acreage in the Permian basin.
The Houston headquartered firm has announced it will sell its operations north of the border, including a 20% non-operated interest in the Athabasca Oil Sands Project (AOSP), to Shell and Canadian Natural Resources Limited for $2.5 billion in cash, excluding closing adjustments.
Meanwhile the American company has signed an agreement to acquire approximately 70,000 net surface acres in the Permian basin from BC Operating, Inc. and other entities for $1.1 billion in cash.
The acquisition includes 51,500 acres in the Northern Delaware basin of New Mexico, and current production of approximately 5,000 net barrels of oil equivalent per day (boed).
Marathon Oil President and CEO Lee Tillman said: "Divesting of our Oil Sands Mining business at an attractive value while also acquiring 70,000 net acres in the world-class Permian basin are transformative milestones that will further align our portfolio with our strategy.
"Historically, our interest in the Canadian oil sands has represented about a third of our Company's other operating and production expenses, yet only about 12 percent of our production volumes.
"The Northern Delaware basin features outstanding well economics that compete at the top of our organic portfolio and is experiencing a positive rate of change in well performance unrivaled in U.S. unconventional basins.
"This deal expands the quality and depth of our already robust inventory while securing a foundational footprint in the Delaware basin with 5,000 feet of oil-rich stacked pay.
"Today's announcements give us even greater focus and concentration on our diverse set of high-return opportunities in the U.S. resource plays, and strongly position us to generate long-term value for our shareholders for many years to come."
Under the terms of the Canadian divestiture, $1.75 billion will be paid to Marathon Oil upon closing and the remaining proceeds will be paid in first quarter 2018.
The sale is expected to close in mid-2017 with an effective date of Jan. 1, 2017, and concurrent with a related transaction between Shell and Canadian Natural Resources, also announced today.
Proceeds will be used to fund resource capture, organic investment, to reduce gross debt and for general corporate purposes.
The Marathon deal is part of a massive shake up of Shell's portfolio.
Read more about it here.
Recommended for you

How long can oil & gas keep putting off digitalisation?