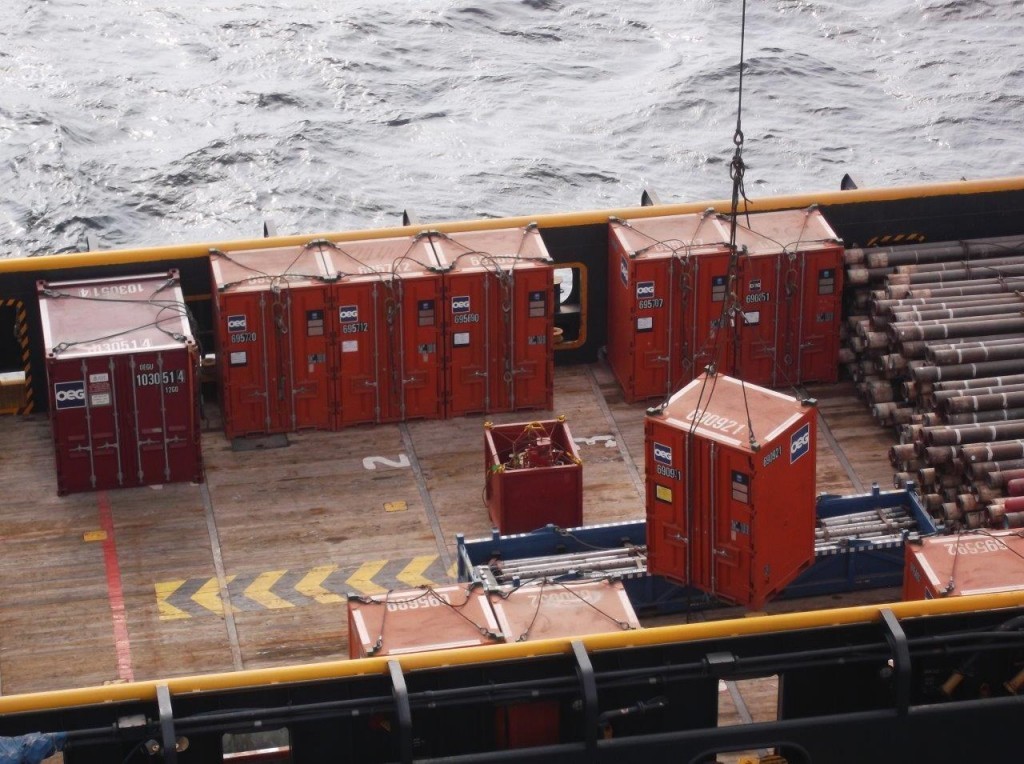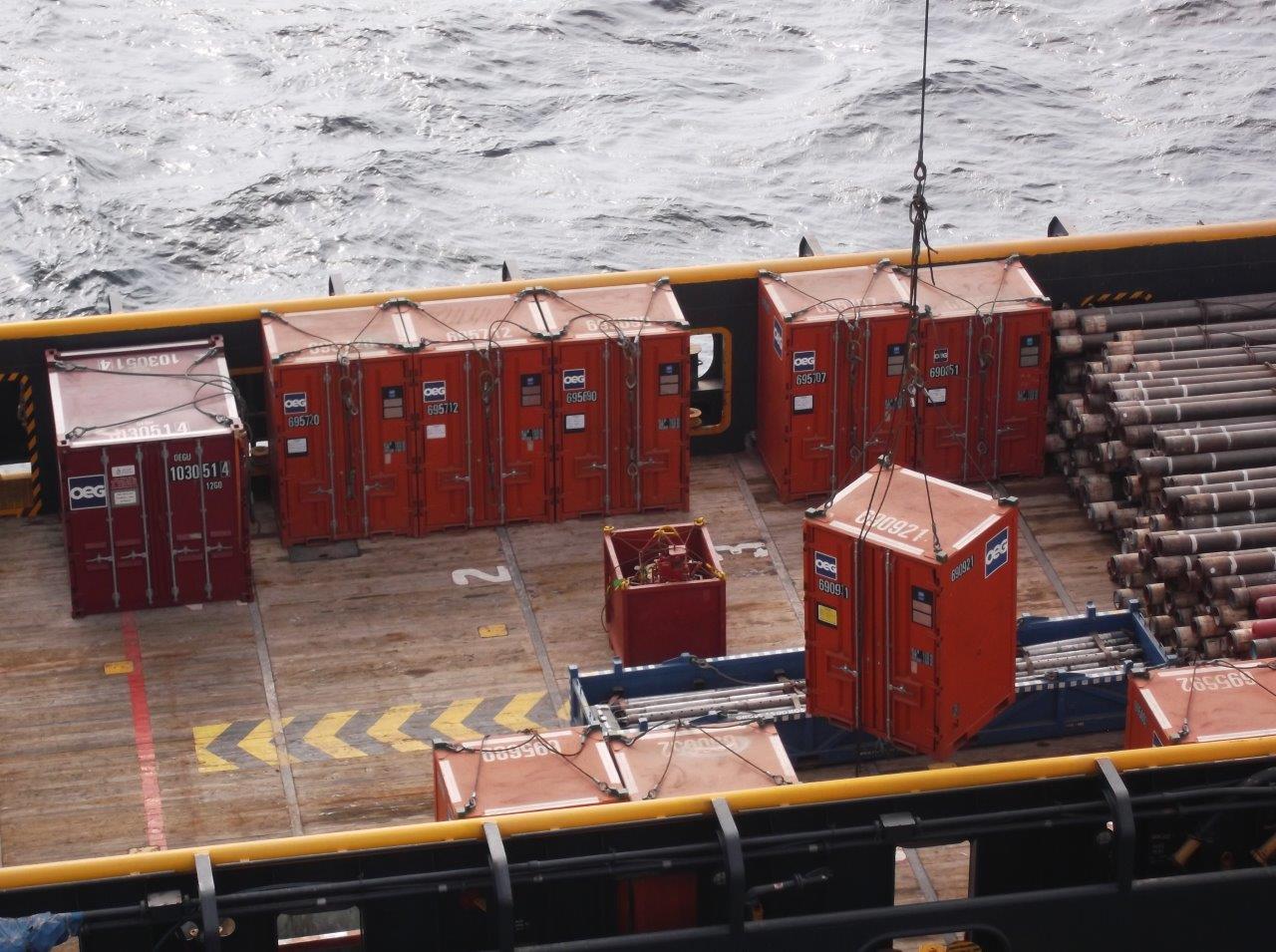 OEG Offshore (OEG), the Aberdeen-based offshore cabin and container firm, is carrying out deliveries across Europe and Africa under recently-won contracts worth more than £900,000.
The company, owned by US private equity giant Kohlberg Kravis Roberts, said deals with independent oil and gas and service companies working in west Africa saw it supply several hundred offshore containers, tanks, baskets and skips to support drilling exploration activities offshore Cote D'Ivoire and Senegal.
These recent contracts continue to be fulfilled from Aberdeen as well as partners' facilities in the Netherlands, Angola and Ghana.
OEG is also delivering more than 100 standard cargo units for a three-year pan-European rental agreement with an
unnamed drilling contractor.
Under this deal, the first batch of units left Aberdeen in February to start work in the UK.
Further units are to be supplied through ORG's Norwegian base for operations offshore Norway, while the company's rental fleet is also being used for contracts in the eastern Mediterranean.
The firm has also delivered several engineering cabins for short and long-term rental contracts in support of decommissioning and plug & abandonment activities in the UK and Dutch sectors of the North Sea, as well as onshore exploration activities in Albania.
OEG president Eirik Ellingsen said: "OEG has continued to develop its international customer base and we are committed to the ongoing expansion of our global network of offices and partner link-ups.
"We believe that this unique approach and strategic positioning will ensure that we can continue to expand customer support for our products anywhere in the world."
OEG was created in January 2010 as a result of the merger of two sister firms, Vertec Engineering and Containental Offshore.
It has taken over several rivals in recent years despite a slowdown in offshore activity in a number of regions.
Recommended for you
X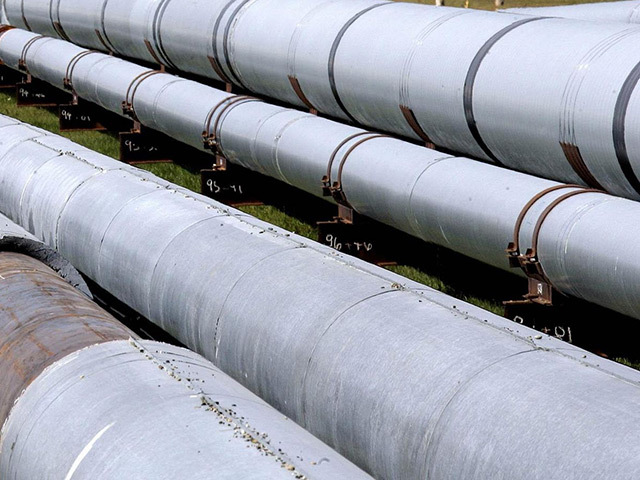 Race to bottom on costs may cause oil to choke on own supplies