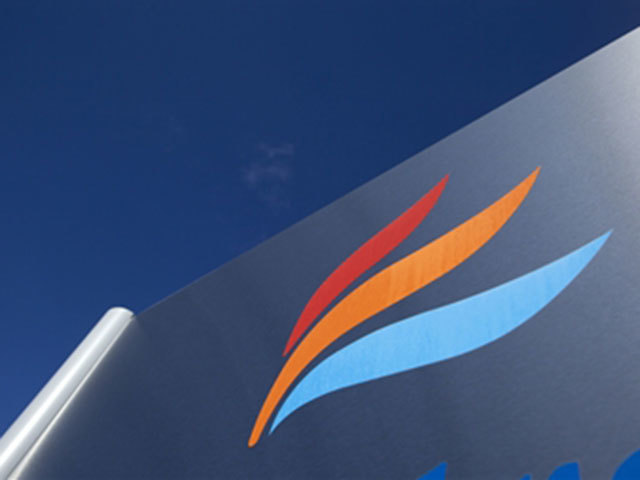 Faroe Petroleum this morning confirmed its Barents Sea wildcat had come up dry.
The firm drilled the Boné exploration well to a total depth of 3,501 metres; however, the well only encountered 106 metres of gross water bearing reservoir in the primary target.
Chief executive Graham Stewart said: "While we are disappointed that no hydrocarbons were present in the Realgrunnen section at this frontier location, the well provides important new data and information which will allow further evaluation of this extensive licence in the Barents Sea province.
"Our 2017 drilling programme continues with plans progressing well for the appraisal of the 2016 Brasse discovery this summer, which will be operated by Faroe. We are also maturing a number of exciting new drilling targets in Norway with potential to take advantage of the continuing low drilling costs."
The Boné exploration well was operated by Eni using the Scarabeo 8 drilling rig and is now being plugged and abandoned as planned.
Licence PL716 was awarded to Faroe in June 2013 in the Norwegian 22nd Licensing Round together with co-venturers Eni Norge AS (30% and operator), Bayerngas Norge AS (20%), Petoro AS (20%) and Point Resources AS (10%).
Recommended for you

Well-slot: One-in-four hit rate for Norway exploration