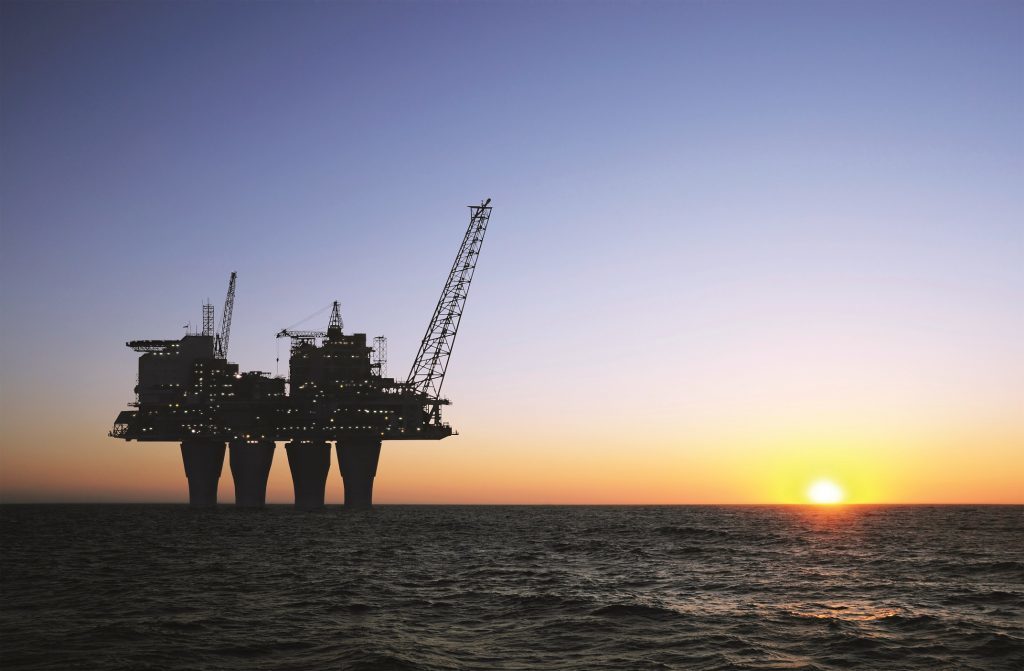 Upstream oil and gas companies may be quietly optimistic about the outlook for 2017 but many remain cautious, according to a report by Scottish energy consultancy Wood Mackenzie (WoodMac).
The firm's analysis of the 2017 guidance issued during the Q4 reporting season indicates approaches to capital expenditure and production targets depend largely on companies' operational focus.
"Producers with exposure to the US Lower 48, and particularly those active in the Permian basin tight oil play, are loosening their purse strings and setting ambitious growth targets," Edinburgh-based WoodMac said yesterday.
"But larger operators that are exiting current capital intensive phase of investment, such as Total and Chevron, will see spend continue to trend down," the report added.
WoodMac expects to see upstream investment increase this year for 99 of the 119 companies that have so far announced their budgets, reflecting the severe cuts made in 2016.
Those that are cutting capital expenditure are among the largest in the sector.
In total, the 119 companies covered by the report plan to spend around £20billion more in 2017, a year-on-year increase of 11%. The figure is subject to revision as more companies announce their spending plans.
Companies focused on the US have booked the largest increase in planned spending, with budgets expected to rise 60% year-on-year, accounting for about £12billion of additional investment.
Among companies expected to increase their spending are tight-oil specialists Pioneer and EOG, underlining the attractiveness of the Lower 48's shale plays. Bigger budgets are also expected in Canada, Latin America and Russia.
The 98 companies that have announced production guidance for the year expect to produce a combined 1million barrels of oil equivalent (boe) per day more than in 2016, representing year-on-year growth of about 5%. The US-focused group of companies account for 800,000 boe per day of the total.
Internationally-focused companies, however, have forecast overall production declines this year.
Recommended for you

Chevron eyes $2.5 billion investments in low-carbon hydrogen