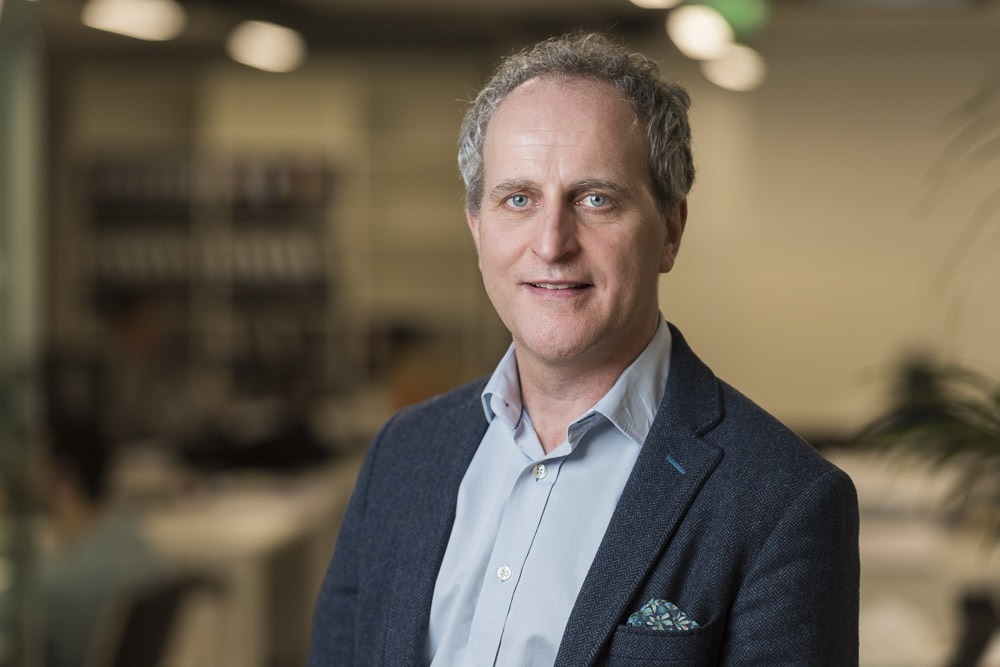 A group of energy research and consulting companies that includes Douglas Westwood has been renamed and reorganised.
Energy Software Intelligence Analytics (ESIA) said it had re-launched as Westwood Global Energy Group in a bid to take a bigger chunk of the energy research market.
The group comprises Hannon Westwood, Novas Consulting, Richmond Energy Partners, Douglas Westwood and JSI Services.
Westwood Global unifies them under a single brand.
But Westwood Global said that within the new integrated structure, the group's businesses had been split into two new divisions – Westwood Research and Westwood Consulting.
Keith Myers, previously chief executive of Richmond Energy Partners, will head up Westwood Research while Andrew Reid, previously chief executive of Douglas Westwood, will lead Westwood Consulting.
Mr Myers said: "The integrated group will deliver huge benefits to our customers. Significantly greater scale will enable us to offer a seamless experience and market analysis globally.
"Most importantly, our individual databases will become one, providing a fully integrated view throughout the Upstream Energy Market from the E&P operators, infrastructure providers to the supply chain."
Mr Reid said: "Over the last 25 years and through thousands of projects, we have built significant capability delivering commercial and technical consulting services across the global energy sector.
"Research-led, all our experienced consultants have significant sector expertise and use our proprietary databases and market reach to provide evidence-based analysis to underpin their advice."
Westwood Global Energy Group is headquartered in Aberdeen with offices in London, Houston and Singapore.
It has more than 60 employees.
Recommended for you

px Group launches energy solutions unit to help asset operators decarbonise