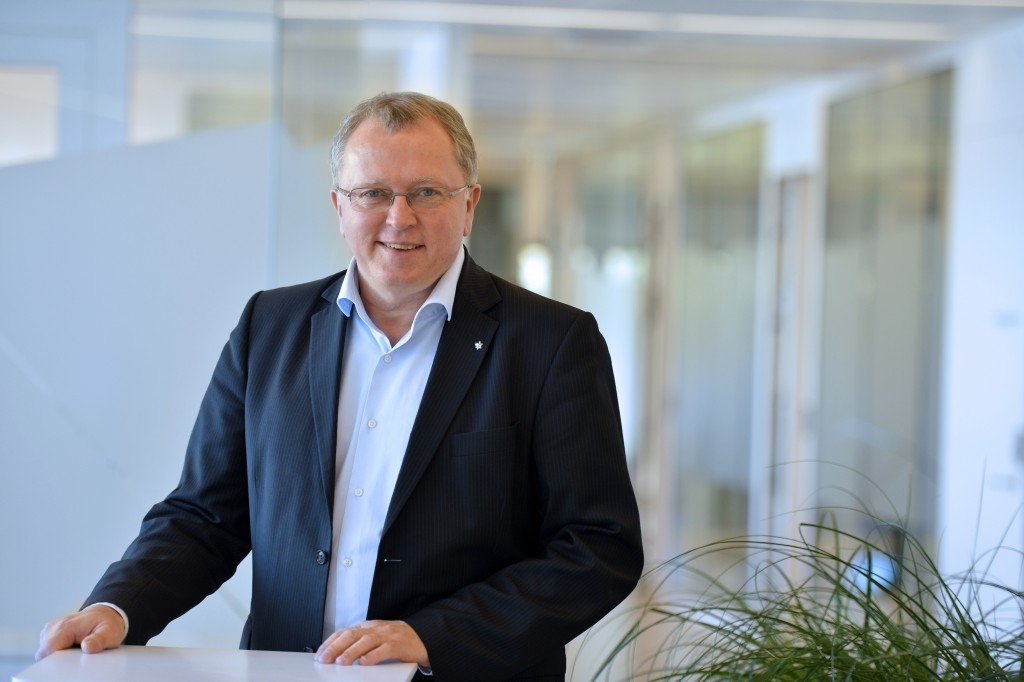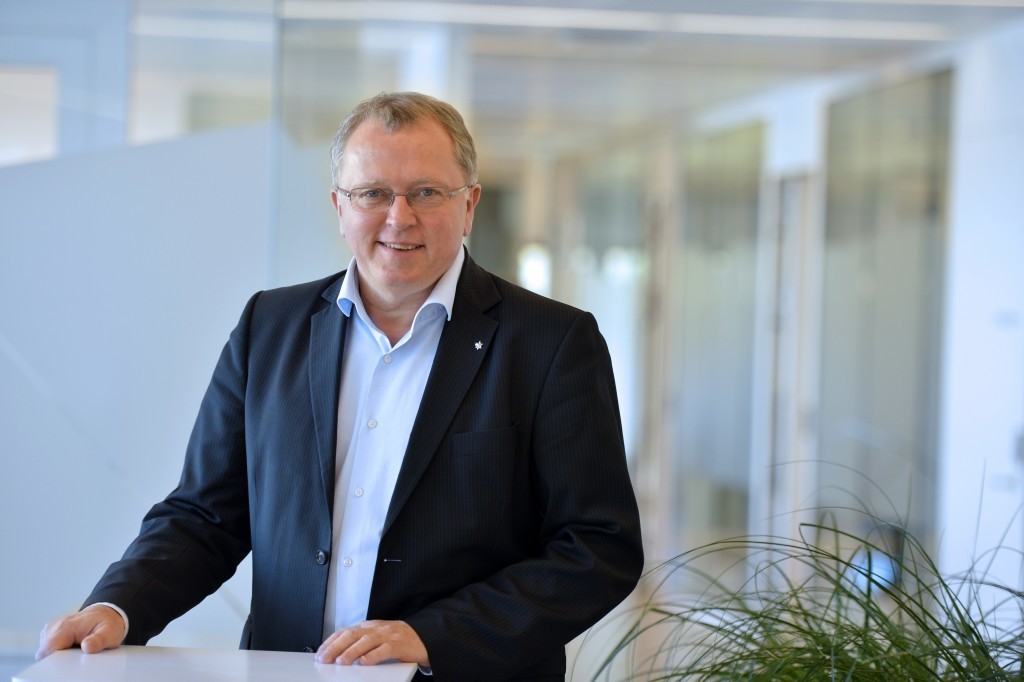 Norwegian energy giant Statoil said it is targeting an additional $1billion worth of cost cuts in 2017.
In the company's annual report, chief executive Eldar Saetre said Statoil had exceeded its cost improvement target last year and wanted to go further this year.
Mr Saetre also said the next step for Statoil would be to go from "project mode" to a culture of continuous improvements.
Statoil enjoyed a slight increase in production in 2016 to 1.9 billion barrels of oil, while capex came in $3billion lower than the original guidance.
It completed 23 exploration wells in 2016 while adding close to 25,000 square kilometres of acreage for new opportunities.
Mr Saetre said the break-even price for the firm's "next generation" portfolio of projects is now at $27 per barrel.
On a less positive note, the company's serious incident frequency went up to 0.8
A contractor died during construction work in South Korea, while 13 colleagues passed away when a helicopter crashed on its way from Gullfaks B to Bergen in April.
Mr Sætre said: "We are not satisfied with this development and have taken several steps to reinforce safety measures throughout the company."
Recommended for you

TechnipFMC takes $1.9bn worth of subsea orders in Q1