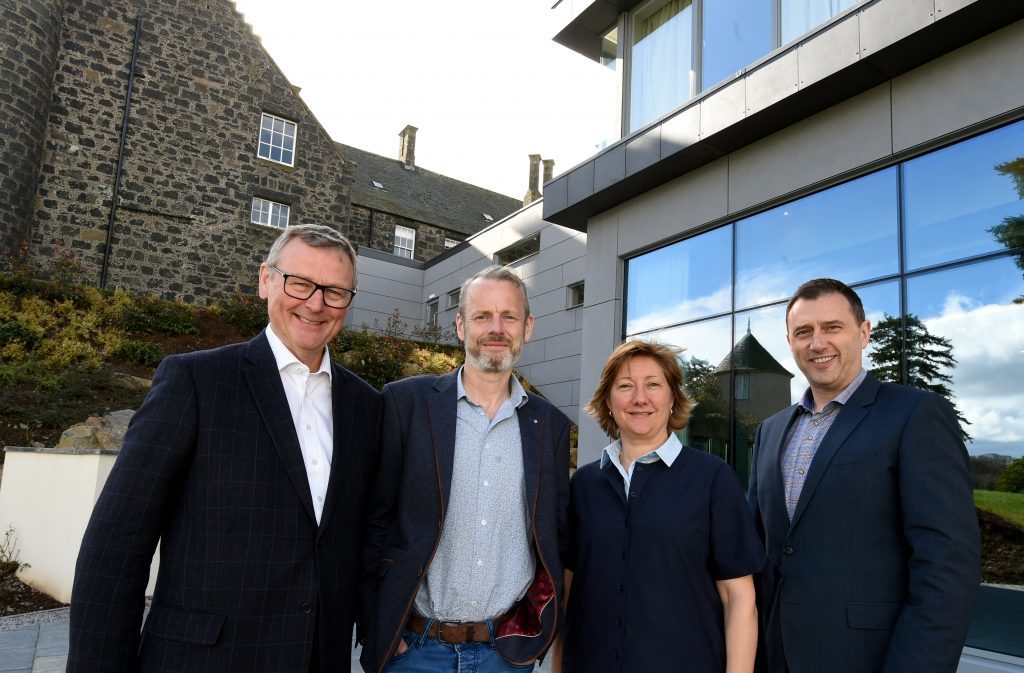 The increasing role tourism can play in the north-east economy after the oil and gas slump was the focus of an expert gathering yesterday.
Officials from across the UK gathered in Inverurie to discuss plans to make the north-east a "leisure destination".
The annual conference was organised by Visit Aberdeenshire and included representatives of Trip Advisor, Great Run Company and the Scottish Tourism Alliance.
It included a session on the inaugural Great Aberdeen Run, which hopes to attract many visitors to the Granite City in August.
Colin Crosby, chairman of Visit Aberdeenshire, said: "This is a great opportunity to bring about a different balance in the tourism industry, particularly when it comes to food and drink
"The region is not just oil and gas – there is much more going on."
He said one of the conference's highlights was the speech by the head of destinations at travel website TripAdvisor, Justin Reid, who spoke about tourism as a digital industry.
Caroline Warburton, national tourism strategy co-ordinator at the Scottish Tourism Alliance, said: "VisitAberdeenshire has been doing terrific work in establishing and positioning Aberdeen and the surrounding areas as a leisure destination to move away from what was traditionally an oil and gas market dependency."
According to VisitAberdeenshire, tourism supports 20,000 jobs in the north-east. Their vision for 2020 is to make Aberdeen and Aberdeenshire a "sustainable destination of choice".
Mr Crosby added: "We are here to celebrate but also to paint a picture of what is happening in the next 12 months.
"We have fantastic opportunities coming up and we have to get the industry to pull together."
Recommended for you

Tourism boss revives calls for oil rig museum in Aberdeen