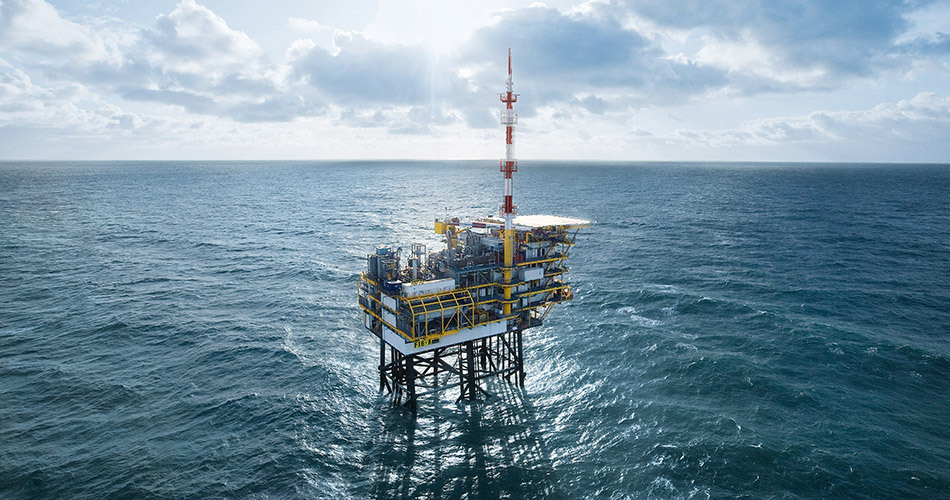 Wintershall today said it achieved record production in 2016, hitting 165 million barrels oil equivalent.
The historic level comes despite a prolonged dip in the sector market.
The operator was able to increase oil and gas production in 2016 by 12 million boe – an 8% rise.
Over the past decade, the firm has increased its production by 50%.
Speaking at today's annual conference in Berlin, chief executive Mario Mehren said: "This is because we made the right investments early in oil and gas fields in regions with low productions cost and in expanding our strong partnerships."
He added: "Despite the low oil and gas prices, once again we proved in a challenging year that we are competitive and robust.
"In a difficult environment we performed very well."
The output rise came primarily from Norway and the Achimgaz joint venture in Russia.
However, the firm's earnings were hit.
The firm recorded sales of EUR 2.7billion – down from last year's EUR 12.9billion.
The decrease can be contributed to its EUR 10.1billion divestment to Gazprom and slumping production from its natural gas field Yuzhno Russkoye.
Mr Mehren remains optimistic about the firm's output.
"Thanks to cost optimisation and the asset swap with Gazprom, were were able to reduce investments on the previous year by around 700 million euros," he said.
"If you compare the first half of 2016 with the second, you see that the oil and gas prices recovered somewhat and the programs to improve performance and cut costs at our company already began taking effect."
The average price of Brent in 2016 was $44.
In 2016, the firm was also able to prove oil and gas in nine out of 14 exploration and appraisal wells.
Wintershall's proven oil and gas reserves at the end of 2016 totalled 1.6 billion boe.
Recommended for you

Norway reports 'record-high' oil and gas revenues