Parkmead Group has moved out of the red and into the black.
The UK and Netherland focused oil and gas group posted a gross profit of £0.7million for the last six months of 2016.
In comparison, the group made a loss of £4.1million during the same period in 2015.
Chief Executive Tom Cross put the marginal profit down to well-performing, low-cost base assets in the Netherlands which balanced out against the low oil price.
He said: "We have increased gas production from Parkmead's low-cost Netherlands portfolio through an onshore work programme, which has resulted in Parkmead moving into gross profit. This is an outstanding achievement for Parkmead at a time when global oil prices have remained low.
"Parkmead's gas production acts as a natural hedge in this low oil price environment.
"We are delighted to have been able to increase our stakes in core areas of the Group's portfolio during the period, particularly around the important Greater Perth Area oil hub in the UK North Sea, where Parkmead has strengthened its position. The Group's reserves and resources also increased significantly in 2016 through two licence acquisitions.
"Parkmead is well positioned to take advantage of the ongoing lower oil price and the opportunities that are arising from this. We have excellent regional expertise, significant cash resources, and a growing, low-cost gas portfolio. The Group will continue to build upon the inherent value in its existing interests with a licensing and acquisition-led growth strategy, securing opportunities that maximise long-term value for our shareholders."
Parkmead's total asset base totalled £84.0 million at December 31, 2016.
The firm was also debt free and had a cash balance of £26.7million at year end.
Highlights from last year including Parkmead doubling its stakes in the Polecat and Marten oil fields to 100% in the UK Central North Sea in August 2016.
Stakes in the Perth and Dolphin oil fields were also increased to 60.05% in September 2016, building the firm' oil reserves further.
Parkmead's Greater Perth Area (GPA) oil hub project also has expected recoverable reserves and contingent resources of approximately 104 million barrels of oil. So far 17 wells have been drilled.
The low-cost onshore gas portfolio in the Netherlands produces from four separate gas fields with an average operating cost of $14 per barrel of oil equivalent, providing positive cash flows.
Gross production from the Netherlands portfolio averaged approximately 29 million cubic feet per day (approx. 5,000 boepd) during 2016.
Production on the gas fields was increased six fold during the full financial year. Further production enhancement work is planned, including a potential new well at the Geesbrug gas field.
Recommended for you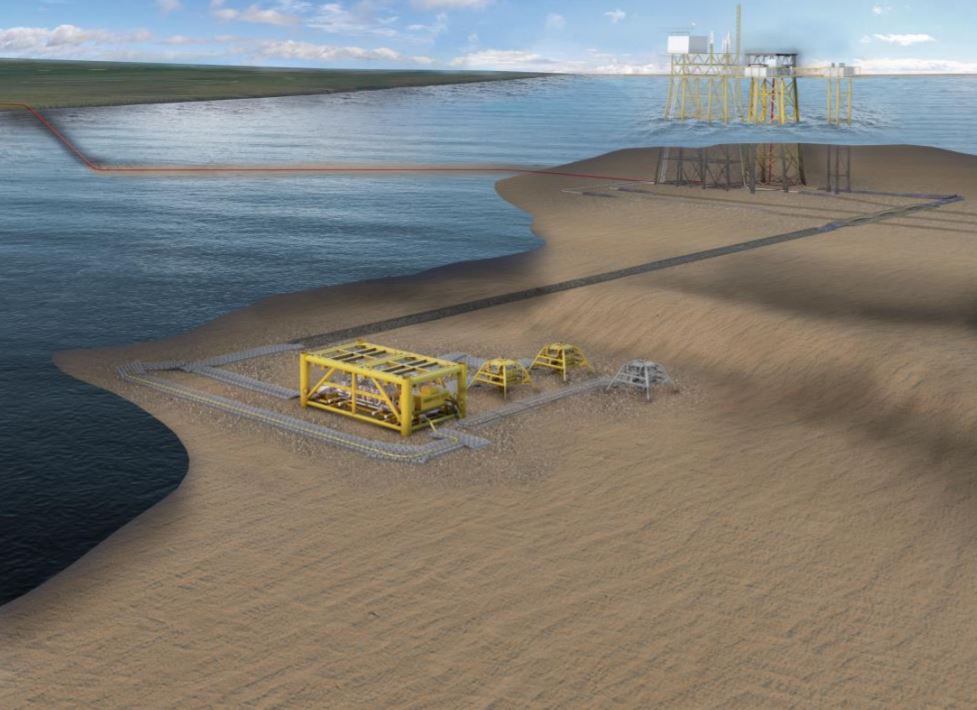 Parkmead takes £11million hit as it gives up on Platypus project