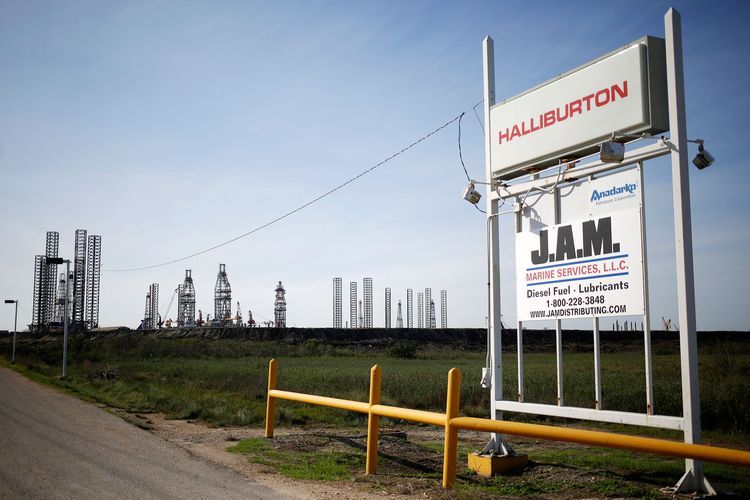 Schlumberger is forming a joint venture with Weatherford International in a bid to take on fracking king Halliburton Co.
The world's biggest oil-field service provider will own 70 percent of the venture and be the operator of the hydraulic fracturing partnership.
The new business will be known as OneStim, the two companies said in a statement.
Weatherford, the number four in world rankings of oil-field services, will own 30 percent and receive a one-time cash payment of $535 million.
Halliburton is the world's largest provider of fracking services.
Fracking, in which service companies blast water, sand and chemicals underground to release trapped hydrocarbons, has been one of the most battered businesses in the oil patch during the two-year market downturn. Weatherford said in February it had shut down its fracking unit and would sell the business after profits evaporated.
The new joint venture, expected to close in the second half of the year, will bring Schlumberger closer to its chief rival, Halliburton, which has a total fleet of fracking pumps that add up to 3 million horsepower, according to Spears & Associates, a Tulsa-based oil-field consultant. Schlumberger currently has about 2 million horsepower, while Weatherford has an estimated 800,000 to 1 million.
Richard Spears, vice president at Spears & Associates said: "They would be on par with Halliburton in terms of horsepower.
"I wouldn't put them on par with Halliburton in terms of revenue, because Weatherford isn't bringing any business to them. It's just trucks."
Last year, some of the biggest oil-field service providers told investors that pricing for their fracking work had dropped to unsustainable levels, forcing Baker Hughes Inc. and Weatherford to severely pull back their businesses. After a proposed merger with Halliburton failed to gain regulatory approval, Baker Hughes agreed to combine its oil and gas business with General Electric Co., forming another service company giant to challenge Halliburton and Schlumberger. The deal remains under regulatory review.
The partnership with Schlumberger comes as Weatherford prepares to welcome a new chief executive officer, Mark McCollum, who will start next month after leaving his job as Halliburton's finance chief.
McCollum's predecessor, Krishna Shivram, ran Weatherford as interim CEO for several months. During that time, Shivram said Weatherford would look to sell its U.S. onshore fracking business and its land-rigs business for a total of $2 billion. He said last month that the company had shut down the last of its fracking fleets at the end of last year.
Halliburton Revival
Halliburton is bringing its own fracking fleet back to life again after parking much of its equipment during the industry downturn of the past two years. Earlier on Friday, the Houston-based service provider said it's reactivating twice as much of its fleet this year as it originally expected as a surge in shale drilling raises demand.
Price increases for fracking jobs are somewhere in the "ballpark" of 25 percent, Halliburton CEO Dave Lesar told analysts and investors Friday on a conference call.
The Weatherford-Schlumberger announcement was made after the close of normal trading Friday in New York. Weatherford rose 6.1 percent from the close to $6.25 at 5:45 p.m. Schlumberger was little changed.
Recommended for you
X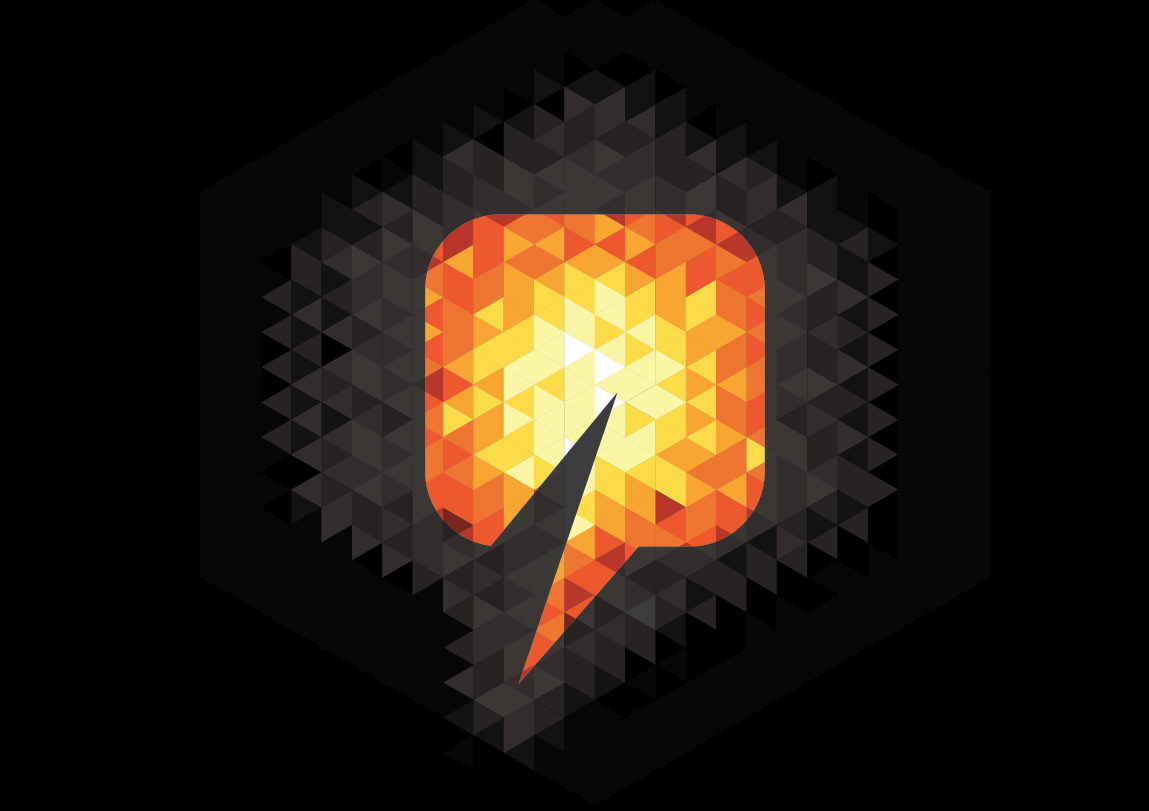 #Oil17: New World Order - give your view on the industry