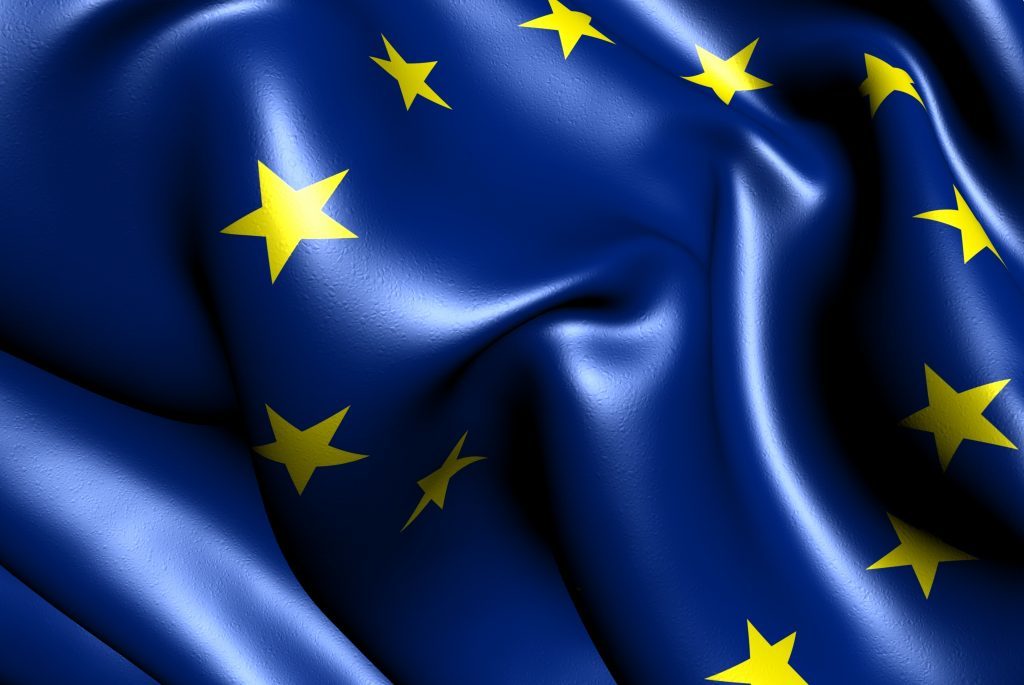 Qatari investors will be urged to back cyber-security and healthcare projects as part of a drive to secure trade deals as the UK prepares for Brexit.
The oil-rich Gulf state is being courted by ministers, with British firms showcasing projects to potential backers at a major event in Birmingham.
British firms will also seek to win contracts to work on the 2022 football World Cup in Qatar as part of an effort to boost trade between the two nations.
International Trade Secretary Liam Fox will host the event in Birmingham with the "biggest ever Qatar-UK delegation".
At the joint business and investment forum, UK firms will offer high-profile "investment-ready" projects in areas like sport, cyber-security and healthcare.
The International Trade Secretary said hosting the event in Birmingham would also boost the so-called Midlands Engine agenda to drive growth in the region.
Dr Fox said: "The Government's Plan for Britain will help us trade beyond Europe and make Britain a leading advocate for free trade across the world, as we build on our relationships with old friends and new allies.
"Hosting this event in Birmingham ensures the whole country benefits including the Midlands Engine, creating jobs and supporting cities, towns and communities right across the United Kingdom."
Qatari prime minister Sheikh Abdullah bin Nasser bin Khalifa Al-Thani announced his country will invest £5 billion in the UK over the next few years ahead of a meeting with Theresa May on Monday.
Welcoming Sheikh Abdullah to Downing Street, the Prime Minister said the visit was a sign of the "excellent relationship" between Qatar and the UK.
Sheikh Abdullah said: "Over the next three to five years, Qatar will invest £5 billion in the UK economy through various investment funds and relevant parties in Qatar – which will constitute another addition to its already successful investments in the UK.
"Our investments in the UK will focus on energy, infrastructure, real estate, services and other sectors."
Qatar already has more than £40 billion invested in the UK, including ownership of London's tallest building, The Shard, Harrods department store and the Olympic Village.