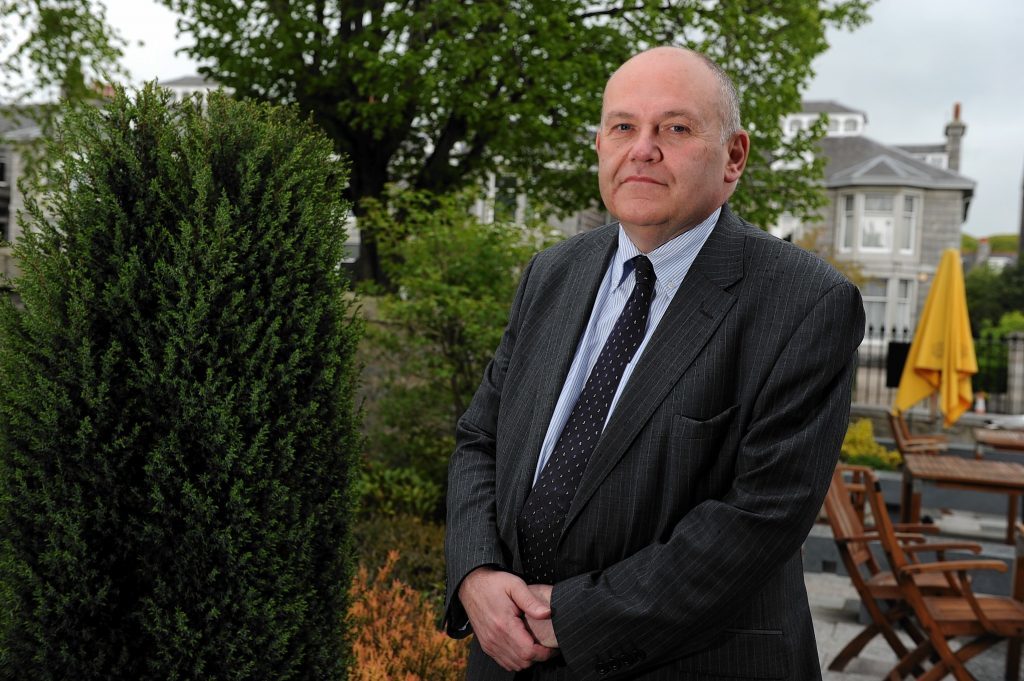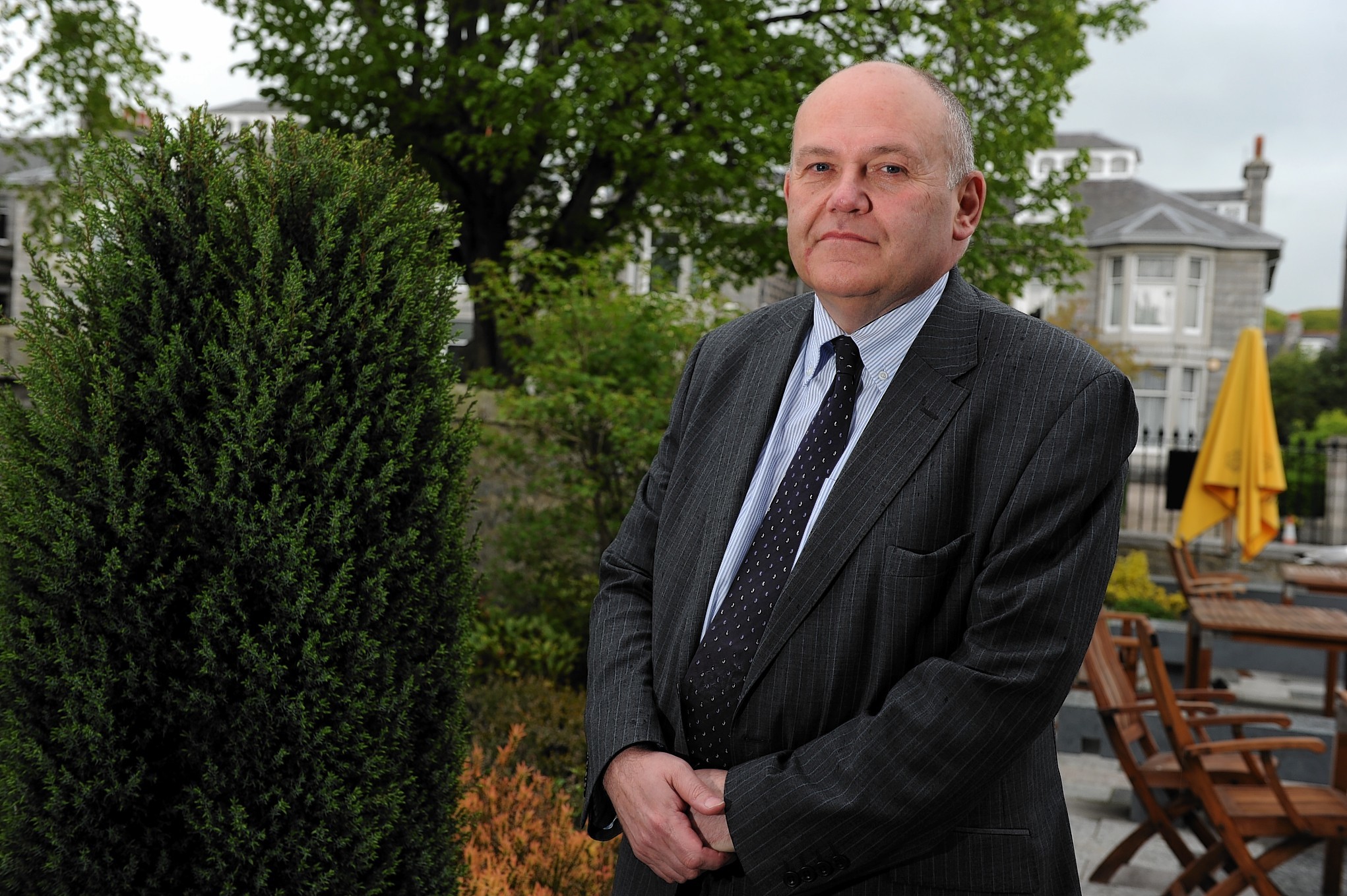 Aberdeen is looking to spice up its international trade deals after Brexit – by signing a new agreement with the Mexican state of Tabasco.
But Granite City residents should not expect to see an influx of the spicy sauce on supermarket shelves, with the terms of the deal focusing on Mexico's "enormous" oil industry.
The memorandum of understanding (MoU) with Villahermosa City and the state of Tabasco, was signed on Tuesday in a ceremony hosted by Gerardo Gaudiano Rovirosa, the mayor of Villahermosa.
The three-year agreement identifies how both cities can work together to support common goals and objectives, with a particular focus on the energy industry.
With the United Kingdom triggering Article 50 yesterday, the British government has argued that UK companies can find new opportunities in the world outside the EU such as Mexico.
It is believed north-east companies are well placed to offer technology and expertise that can fill gaps which have been identified. Subsea technology, drilling services and efficiencies are key areas.
Representatives from Aberdeen are meeting with various oil and gas operators and engineering contractors as well as training companies.
Earlier this month, it was revealed that Aberdeen council chiefs had set aside more than £40,000 for visits to Norway, Kazakhstan, Houston, Texas and Halifax in Canada in an attempt to boost trade.
None of these are in the European Union.
Barney Crockett, the only British representative on the European board of Energy cities, said it was important for the Granite City to expand into emerging markets across the world.
He said: "Aberdeen has the most internationalised oil and gas industry in the world and we have known for a long time we will need to keep the city building bridges.
"Mexico has an enormous oil industry, but it requires means to modernise and, in this objective, Aberdeen and north-east companies have a great opportunity to help.
"There is no doubt about the speed of growth of economies such as these and we obviously need to make sure we are at the forefront of these deals.
"But we need to ensure that we don't forget our existing links around the North Sea, particularly with the triggering of Article 50."
Recommended for you

Quanta to strengthen 'presence in Aberdeen' with new offices