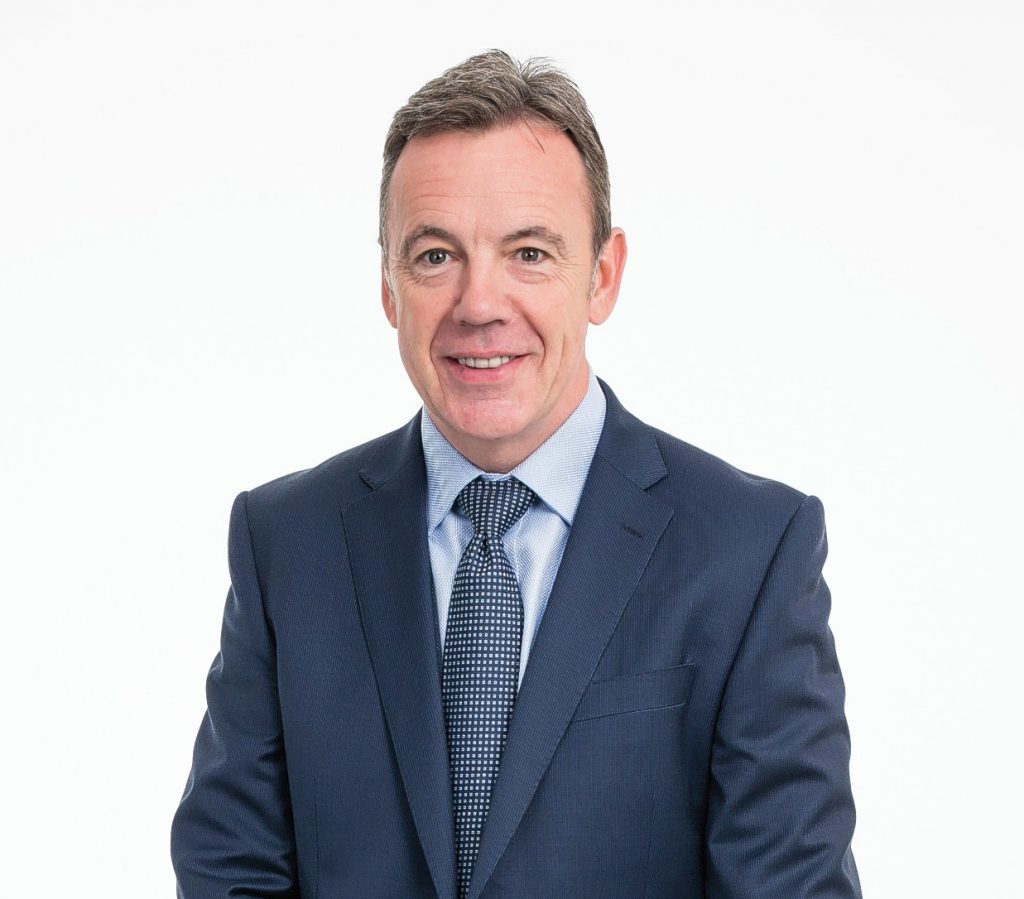 Bowleven's under-fire chairman has resigned as a director of the troubled Scottish oil and gas explorer.
Billy Allan, the former chief executive of Aberdeen-based logistics firm Asco Group, will be replaced as chairman by Christopher Ashworth with immediate effect.
Earlier this month, Bowleven shareholders voted in favour of an activist investor's proposals to remove five directors at the firm, including chief executive Kevin Hart, a former Ellon Academy pupil.
Mr Allan survived the coup, but Crown Ocean Capital (COC) later asked for another vote in an effort to get rid of him.
COC claimed Mr Hart was "still acting as chief executive" of Bowleven and accused chairman Mr Allan of having "no intention" of removing him.
A date for a second vote on Mr Allan's position had not been set before today, but he has now resigned.
Mr Ashworth was appointed as a non-executive director last month, having been put forward for the post by COC, a Monaco-based offshore private investment vehicle.
London-listed Bowleven also confirmed the employment contracts of Mr Hart and former director Kerry Crawford had been terminated with effect from tomorrow.
COC started mounting its challenge against the board of Edinburgh-based Bowleven last year.
COC, which now owns about 22.5% of Bowleven, said a new board should prioritise the development of the Etinde licence offshore Cameroon, while halting spending on the onshore Bomono project in the same country.
COC criticised Bowleven for reducing its stake in Etinde to 20% and ceding operatorship of the asset.
And it accused Bowleven of spending too much on Bomono, which had not shown "convincing economic prospects".
COC also said Bowleven's expenses and cash outflows were alarming and warned that any remaining value to shareholders was at risk of being destroyed.
Bowleven accused COC of trying to turn the business into a holding company with the intention of stripping cash from its balance sheet and urged shareholders to reject its resolutions.
Nonetheless, shareholders voted to remove five of the six directors whose appointments were challenged by COC at a general meeting in Edinburgh on March 14, signalling a change in direction for the company.
Chief operating officer David Clarkson remains at Bowleven.
COC did not requisition a vote on his appointment at this month's meeting.