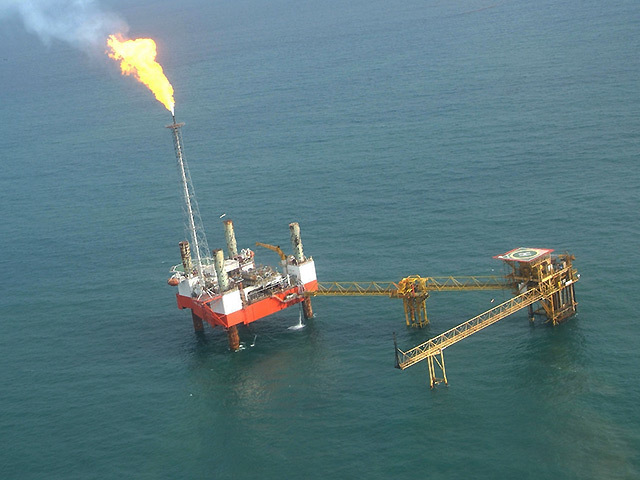 Africa focused exploration and production firm Lekoil (AIM:LEK) has signed a memorandum of understanding (MoU) with American multinational GE Oil and Gas for offshore work in Nigeria.
Lekoil will leverage GE with equipment and technical expertise for the development of the Ogo field in OPL310.
The firm is currently in discussions with other potential partners for the financing of the OPL310 appraisal programme.
The scope of work includes an appraisal well, which is expected to spud by year-end 2017 or in early 2018.
Following the completion of the appraisal phase, and subject to the fulfilment of a number of conditions including a positive well result, GE Oil & Gas, through a consortium SPV, and LEKOIL through its funding partners, intend to invest funds towards the full field development capital of the project.
Lekoil estimates this cost to be $400m for full field oil development and $600m for subsequent upstream gas field development.
GE Oil & Gas is expected to receive a percentage of Lekoil's future cash flows from the Ogo Field, as well as the ability to supply its products and provide technical expertise throughout the life of the project.
Lekoil's 40% participating interest in OPL310 will remain intact and unaffected by the terms of the MoU.
Lekan Akinyanmi, chief executive officer of Lekoil said: "OPL 310 contains the world-class Ogo field discovery and is another exciting asset in the LEKOIL portfolio. We are pleased to announce this MoU with GE Oil & Gas which marks the first step in our aim to fully develop the Ogo field.
"The agreement brings a world-class resource to OPL310 and significantly reduces LEKOIL's cost of capital to bring the field into production.
"As we have previously announced, we are still in the process of securing ministerial consent for the remainder of the OPL310 acquisition and we remain confident that we will receive all the necessary approvals prior to the start of the appraisal programme."
Recommended for you

Cairn Risk signs MoU to support Japan's offshore wind sector