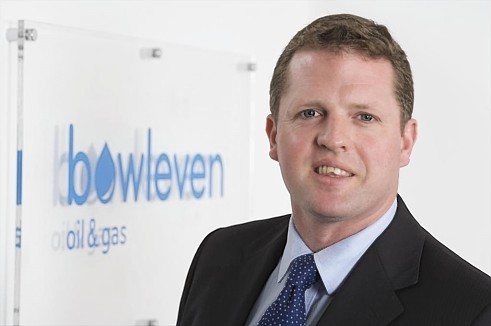 Bowleven has appointed an acting chief executive to fill the boots of Kevin Hart, a former Ellon academy pupil who left the firm after a boardroom revolt last month.
Eli Chahin, a senior advisor to Alix Partners, joined Edinburgh-based Bowleven after a general meeting on March 14, during which shareholders voted to remove five directors.
Mr Hart, previously finance director at Cairn Energy, was ousted from his position of chief executive on the recommendation of activist investor Crown Ocean Capital.
He had led Africa-focused Bowleven since 2006.
Mr Chahin has now been appointed to replace him on an acting basis.
London-listed Bowleven has also hired Joseph Darby, who has more than 40 years' experience in the sector, as a non-executive director.
Mr Darby, 68, is currently senior independent non-executive director at both Premier Oil and Gulfsands Petroleum, having previously held the role of chairman at Faroe Petroleum and Mowlem.