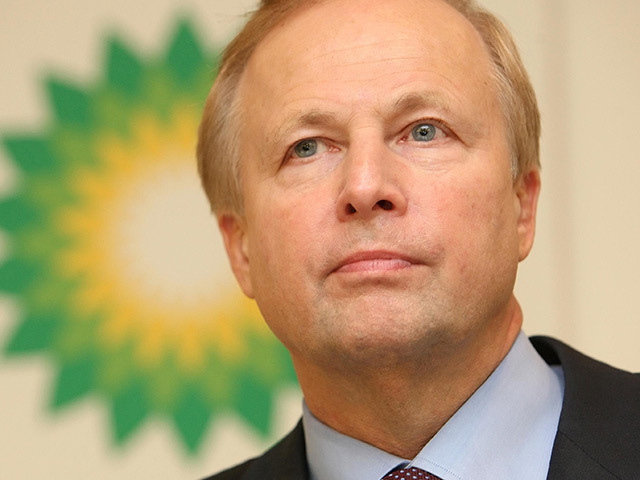 BP has agreed to cut chief executive Bob Dudley's pay by £5million in a bid to avoid a shareholder revolt.
According to Sky News, Dudley's pay will have a ceiling of £12.2million over the next three years, including his salary, an annual bonus of £3.3million and a share incentive plan worth up to £7.4million.
The revamp will see Dudley's incentive plan go from seven times his basic salary to five times.
It's thought the structure will also apply to other BP directors between 2017 and 2019.
The move comes after shareholders voted down Dudley's £15.7million pay out last year. The vote came in the same year BP posted its largest annual loss for 20 years.
Nearly 60% rejected the directors' remuneration report that granted Dudley a 20% increase during last year's vote. Read more here.
Recommended for you
X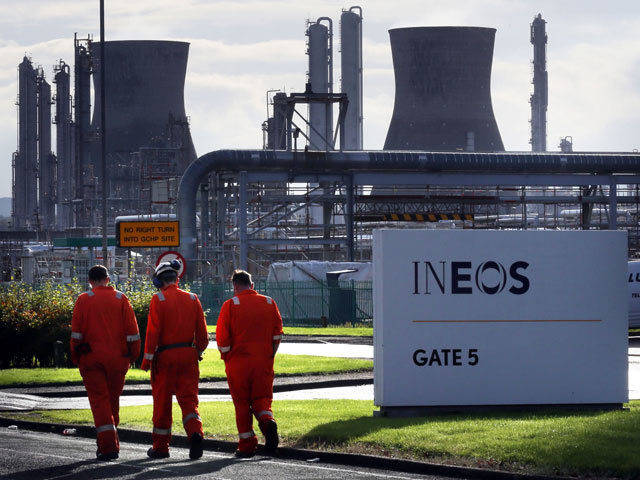 Ineos in staunch defence of track record after £200m Forties deal with BP