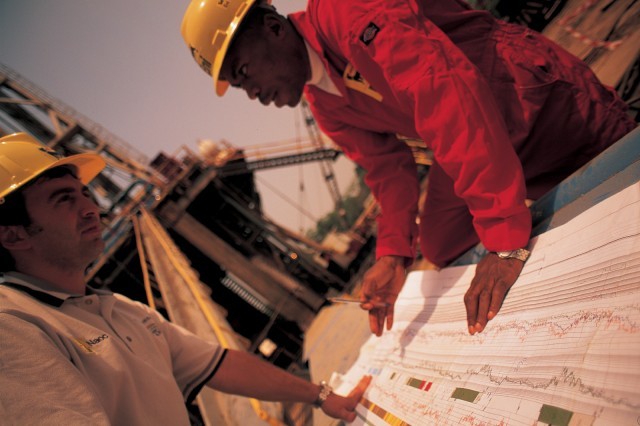 Lloyd's Register has joined forces to deliver professional services to the oil and gas sector in the Republic of Ghana.
The engineering and technology service provider has signed an agreement with GNPC Operating Services Company (GOSCO) to form a joint venture.
The partnership will be solely dedicated to providing well project management, well engineering and associated site survey, geotechnical and rig inspection services, in the territorial waters off the coast of the African nation.
The joint venture company will be known as 'Lloyd's Register Wells Ghana Limited'.
Matt Rothnie, vice-president for the wells business at Lloyd's Register, said: "We have joined forces with GOSCO to set up this joint venture as a response to growing industry interest in Ghana's oil and gas potential along with the requirement to build capability in the Ghanaian exploration and production sector.
"This move is another example of Lloyd's Register's strategy to work in partnership with local oil and gas players to benefit from their local experience whilst providing the benefit of Lloyd's Register's global knowledge and technical expertise."
The potential impact of new discoveries has led to increased interest in Ghana's petroleum sector both locally and internationally.
However the developing economy requires a strong regulatory framework, which Lloyd's hope to influence.
Rothnie added: "We believe this joint venture will create good long-term opportunities for Ghana's E&P industry as we look to collectively achieve the highest levels of safety and performance providing the very latest 'know-how' and application of technology for well operations."
Recommended for you
X

Russian giant Gazprom moves to quell Brexit relocation fears