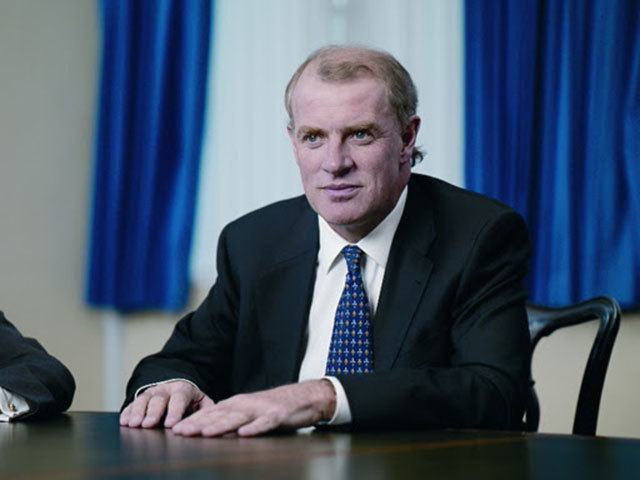 Premier Oil this morning confirmed it had shifted its Pakistan business.
The independent operator sold Premier Oil Pakistan Holdings BV, which comprises Premier's Pakistan business, to Al-Haj Energy for $65.6million.
Al-Haj have paid a deposit to Premier of $15million and will pay a further interim deposit of $10million within the next 60 days.
Chief executive Tony Durrant said: "We are pleased to have reached agreement to sell our Pakistan business. While now non-core for Premier, our Pakistan business has consistently outperformed our expectations over the years and this is testament to the hard work and skill of our team in Islamabad."
Premier's Pakistan business comprises non-operated equity interests in six gas producing fields in Pakistan. In 2016, these fields generated net profit after tax for Premier of $19.8million.
The value of the gross assets attributed to Premier Oil Pakistan Holdings BV is $40.7million as at 31 December 2016.
The transaction is in line with Premier's stated strategy to dispose of non-core assets and the proceeds from the sale will be used to reduce the company's net debt.
Premier Oil spent months hammering out a refinancing deal. Its net debt totals more than $2billion.
Premier's portfolio of uncommitted projects includes Tolmount, one of the largest gas discoveries in the southern North Sea in recent years.
The firm bought its 50% stake in Tolmount from Germany's E.ON last year.
Premier flagship Solan field west of Shetland achieved first oil last April after long delays, while Catcher is expected to come on stream this year
Recommended for you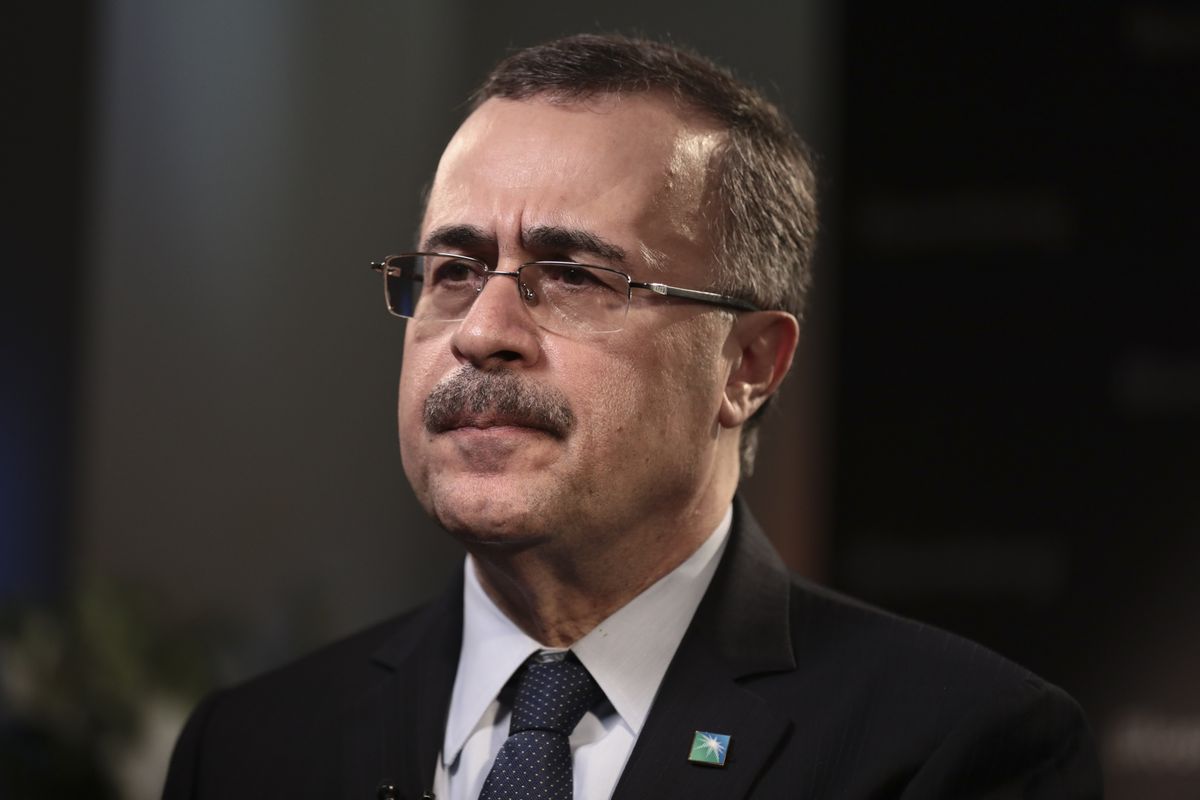 Aramco CEO stays bullish on oil demand after Friday's price rout