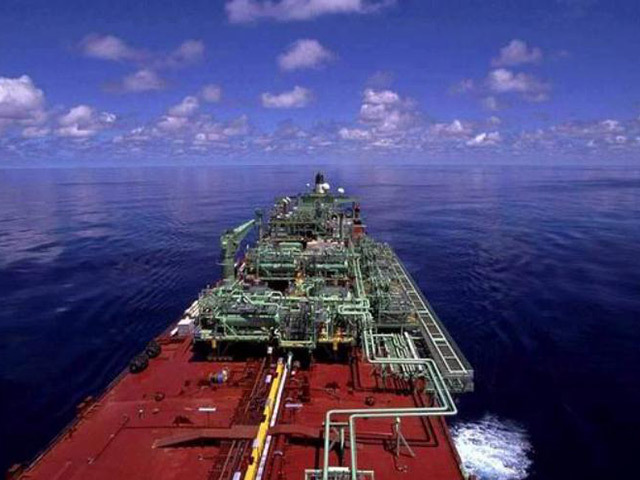 Norwegian ship owner BW Offshore has joined forces with a Chinese financial leasing firm in an effort to make big waves in the FPSO market.
Oslo-listed BW said it had signed a cooperation agreement with the leasing division of the Industrial and Commercial Bank of China.
The two companies intend to create a long-term strategic partnership to jointly pursue large international infrastructure projects with a focus on FPSOs.
BW said their first joint project would involve ICBC getting an equity stake in the $1.2billion Catcher FPSO.
The vessel will operate on Premier Oil's Catcher field in the UK North Sea with start-up towards the end of 2017.
BW chief executive Carl Arnet said: "This partnership opens up for new models for developing FPSOs and FPSO related projects. The first cooperation project has already been identified and is announced today.
"We see attractive market opportunities where we, in partnership with ICBC Financial Leasing, can deliver cost effective solutions to our clients in the oil and gas sector."
Recommended for you

Start-up confirmed Shell Pierce North Sea gas project