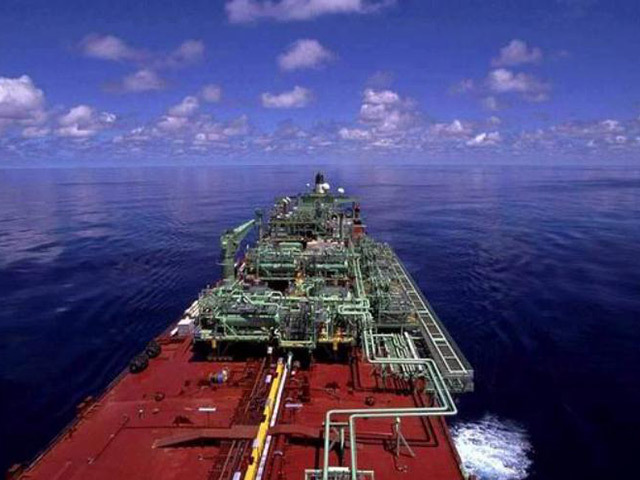 BW Offshore's subsidiary BWEG today completed its acquisition of Harvest Energia B.V for $32million in cash.
Following the acquisition BWEG now holds a 66.66% working interest in the Dussafu production sharing contract, while Panoro Energy ASA holds the remaining 33.33%.
BW Offshore and Panoro Energy ASA are now working towards closing the acquisition of a further 25% working interest in the Dussafu licence from a subsidiary of Panoro Energy, Pan-Petroleum Gabon B.V.
A separate announcement is expected to be made later this year regarding completion.
A spokesperson added: "In relation to and subject to the closing of the acquisitions from Panoro and Harvest, BWEG is in discussions with the Gabon Oil Company (GOC) for their participation in the field ownership.
First oil for the development located offshore Gabon is expected in 2018.
BWEG is owned by BW Energy Holdings Pte. Ltd. (BWEH), a joint venture company between BW Offshore (66.67%) and Maple Company Limited (33.33%), a wholly owned subsidiary of BW Group Limited, for the purpose of pursuing oil and gas interests.
Recommended for you

Barossa FPSO for Darwin LNG backfill is 40% finished says BW Offshore