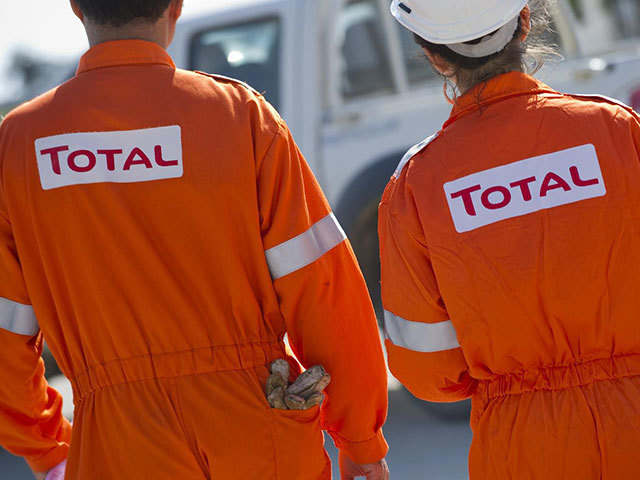 Total is to expand its refinery operations in its in country joint venture with South Korean conglomerate Hanwha.
The French supermajor operates a 50/50 split with Hanwha in the Daesan refining and petrochemicals platform.
The planned $450 million investment will increase the site's ethylene capacity by 30% to 1.4 million tons per year.
The site is comprised of a highly flexible condensate splitter, a competitive steam cracker and polymers, styrene and aromatics unit.
It generated a net result of nearly $1 billion in 2016.
In a statement, Total said the extension will "significantly" increase the site's flexibility and enable it to process competitively priced propane feedstock which is abundantly available, due to the shale gas revolution in the United States.
The expansion project is set to be completed by mid-2019.
The additional ethylene production will meet local demand and also supply the nearby fast-growing Chinese market which imports a significant part of its ethylene requirements, the French firm said.
Bernard Pinatel, Total's president refining and chemicals said: "This project is part of our strategy to invest in world-class integrated platforms to develop petrochemicals based on competitive feedstock and targeting high-growth markets.
"The investment reflects the strong partnership with Hanwha and will contribute to the growth of our Refining & Petrochemicals cash flows."